Whatsapp allows you to create only one account with your phone number. Every WhatsApp account uses a unique number to run the account. So if you want to create a new WhatsApp account with a US number then you can easily create it. However, if you want to create a WhatsApp account using a fake US number, that is also possible.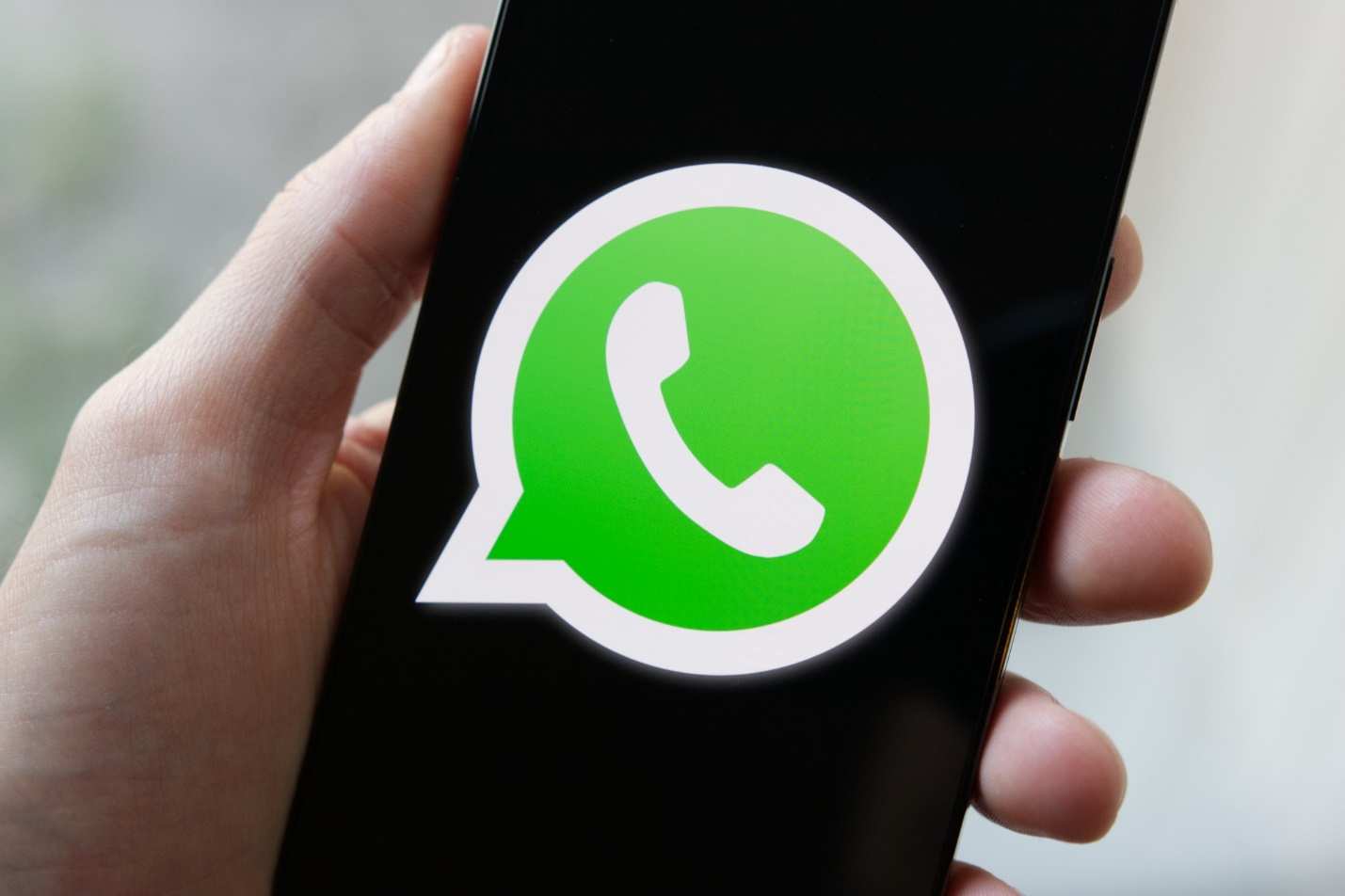 In this article, we will talk about the tools that let you set up a new WhatsApp account with USA (+1) number.
What is TextNow?
With TextNow you get a virtual number that works nationwide. Whatever country number you choose, you will get to call or text people from that country with no additional charges.
It works for the US region where you can create a 2nd US number without having to physically purchase a new sim. It has low-cost data with a high-speed connection.
International calls are also cheaper with TextNow. It supports international calls in 230 countries. The calling rates internationally cost $0.01 per minute.
How to Create a Fake US Whatsapp Account with TextNow?
Using TextNow can be a seamless experience in reaching your goal which is to create a US WhatsApp account. Here is the best way to create a virtual number with USA (+1) using TextNow.
Firstly, download TextNow from PlayStore or AppStore.
Launch the free texting/calling app TextNow.
The first thing to do when launching TextNow is to choose your area code. In this case, select "United States" as you want to create WhatsApp with a US number.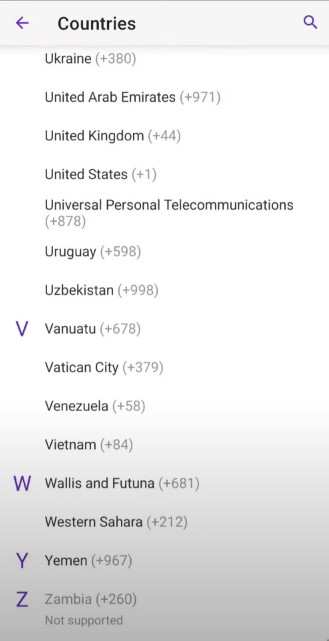 According to your area code, generate 5 different US numbers and select the one you like.
Now you will have your own unique virtual number for your phone that you can use to create a new Whatsapp account.
Install the WhatsApp app and prepare to set up a new account using the virtual number. Keep in mind that, this virtual number has to be a number that TextNow hasn't generated before.
When you are in the verification stage, skip the SMS verification and opt for calling. Keep the TextNow app working in the background.
Wait for the WhatsApp call for authentication through your virtual number. Once you get the call, you will receive the code to create a new WhatsApp account.
Enter the code in your WhatsApp and you will get a new WhatsApp account with USA (+1).
Alternative Method to Make Your Whatsapp Account with USA (+1)
Apart from the amazing TextNow app, there are lots of similar apps that provide the ability to get a new virtual number. We have tested tons of apps on the market and found out about the 2ndLine app. This app is just as amazing as TextNow and delivers almost the same experience.
TextNow may be the best tool to create a unique virtual number, but many users encounter issues with the app. The most prevalent issue that people face is the sign-in issue. While that issue is solvable, you can also use its alternative 2ndLine.
2ndLine is also known as the 2nd US or Canada phone number for smartphones and tablets. It is designed for those individuals and enterprises that require a lot of phone numbers. Using this app, users can send text and calls with different phone numbers from the same device.
How to make a US Whatsapp Account with 2ndLine
Download the app called "2nd Line" on Playstore or the store for iOS users which is the App Store.
Launch the app that will give you the new US number which is 2nd Line
Now you will see the interface where you have to choose your number. On top, choose "United States".
Now you have to select the area code within the US region. There are tons of phone numbers with +1 that you will see. Select any number that you like and proceed.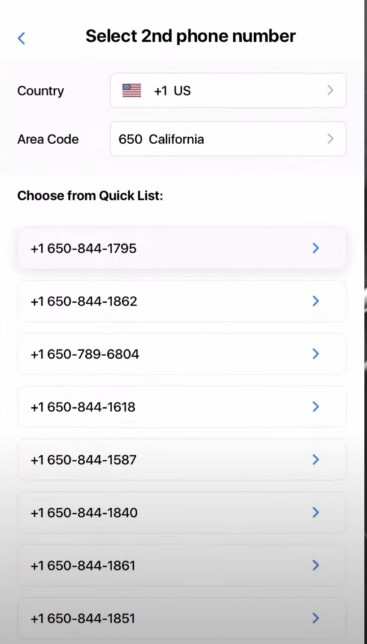 Confirm your new number by paying for it. The first-month subscription for your US number will cost $4.99.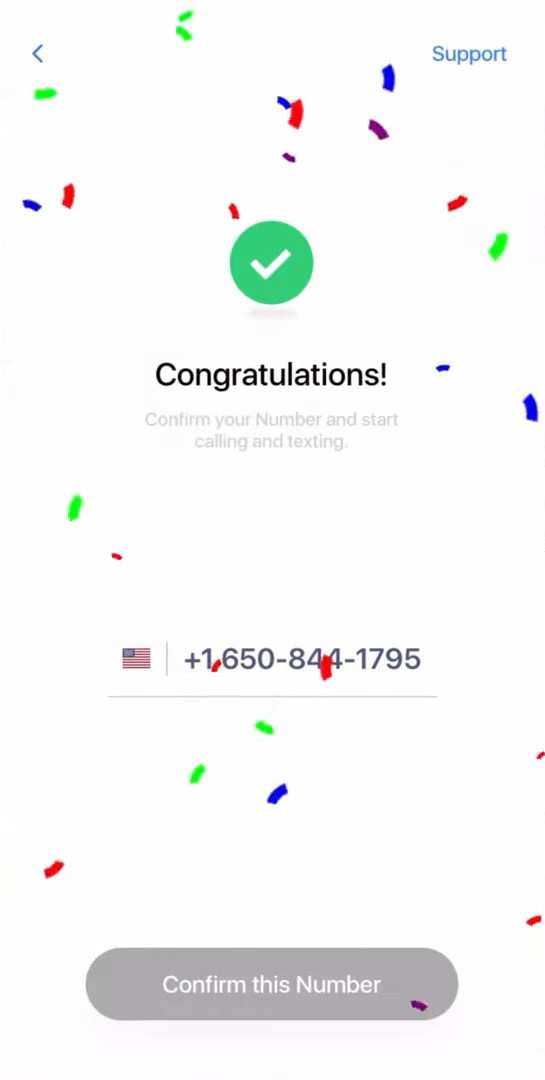 Now open Whatsapp and create a new account using your new virtual number.
Conclusion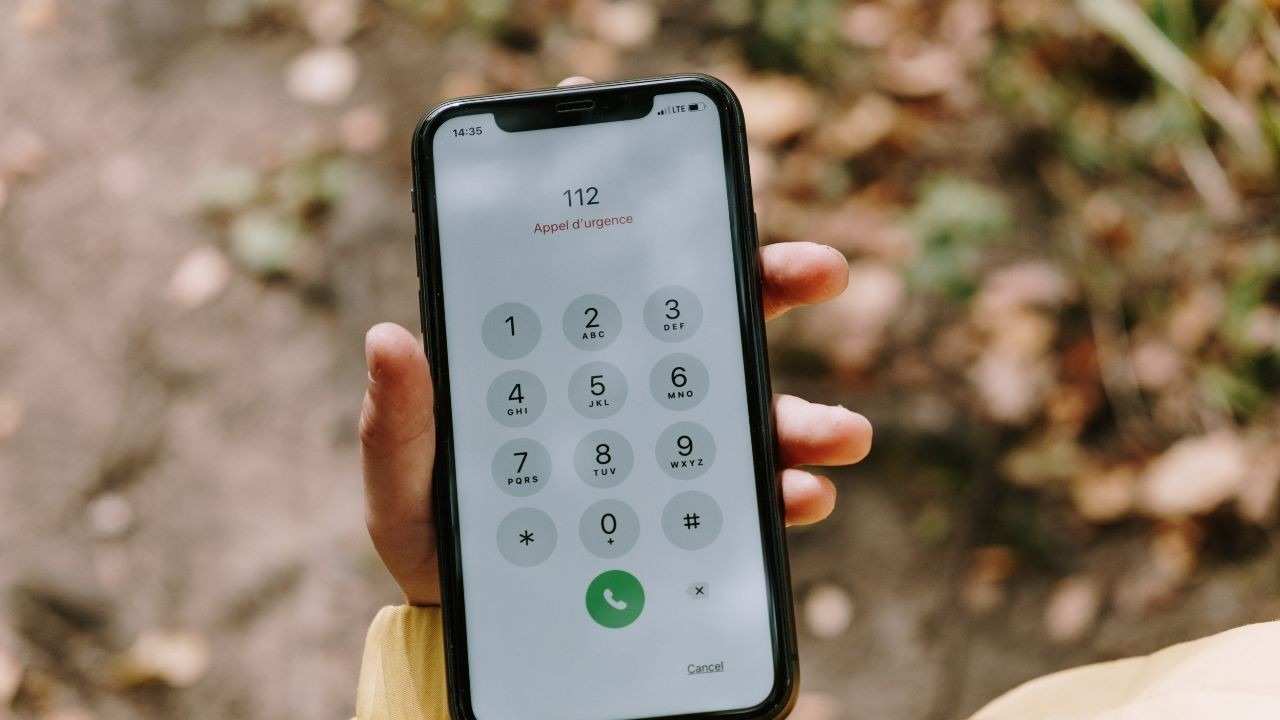 TextNow and 2ndLine are two amazing virtual number creators that work like a real number. The numbers are unique so you can use them to create a new Whatsapp account with those numbers. Keep in mind that, keeping those virtual numbers active is important and you will be charged because of that.