If you are planning to venture in online affiliate marketing, then you should find the best tracking software to help you succeed. Affiliate marketing is one of the most popular and reliable means of earning extra income is through referral links.
It's also a great way of letting the world know about the products that you offer or your business in general.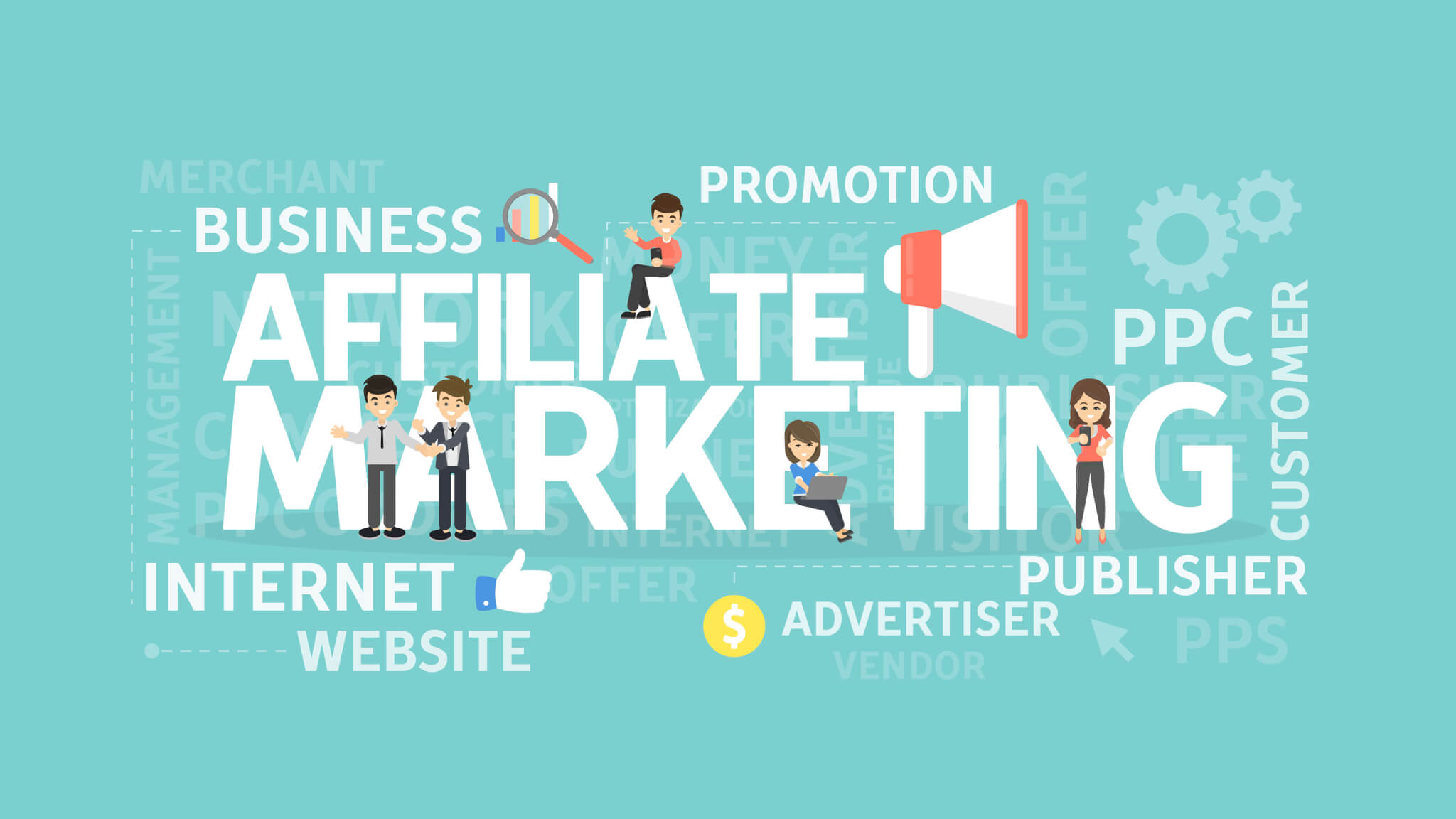 Why do Gaming Companies Need this Tracking Software?
The secret to making affiliate marketing success is to understand how conversion works. This explains why it is essential to actively engage with your customers to encourage them to buy products from the shared affiliate links.
This business venture has high potentials if you learn and improve your affiliate marketing strategies. For example, if your gambling company wants to know how popular are casino betting websites that don't need verification documents you could investigate this topic using one of the ID tracking software products. Since it can be quite a challenge to balance between your daily chores and affiliate marketing, you need to employ modern technology to help you out. You can use tracking devices to monitor and analyze statistics to boost your income.
Top Solutions
Below are the top affiliate marketing tracking software recommended for iGaming businesses:
Everflow.io
This is one of the leading affiliate marketing platforms in the world today used by the casino experts. It has a fantastic user interface and is packed with a wide range of features to use. Many people across the world love it because it has one of the most sophisticated and reporting functionality. Everflow software is also very cost-effective as it charges $200 per month. Other features that make this tracking software to stand out from others include:
Private partitioning of traffic
Advanced media buying tools
Live data in graphical and reports format
Multidimensional reporting and analytics system
Super-fast response time
LinkTrust
LinkTrust tracking software is recommended because it has the ability to track leads, sales, calls, conversion, and networks. It has proven to monitor and optimize the success of your internet efforts with efficiency to help you run a good affiliate campaign.

The best thing about this platform is that it comes with a customizable interface that allows you to track online and offline advertisements are done through pixels, CPA, CC, Pay-per-call, mobile traffic, and more. LinkTrust comes with additional features to enhance usability, including:
Affiliate management
Customizable lead validation
Fraud detection
Mobile tracking
Real-time reporting
AffTrack

This is among a few lone enterprise SaaS solutions that provide unlimited clicks to users. It has been enjoying leverage by many giant affiliate networks since 2009 and has proven to be more than just any other affiliate marketing site. It has a mobile-friendly interface, which makes it fast to track all movements. Some of the prominent features that make it stand out from the crowd to include:
100% real-time analytics
Access to the granular level
Device targeting
File manager
Client sidetracking
Invoice and billing tools
HitPath

This tracking software allows users to efficiently attribute many factors of their marketing efforts. HitPath has been leveraged to evaluate measurable and smart customer engagement in business. Some companies use HiPath while analyzing available self-exclusion tools and profits being affiliate. Being one of the user-friendly affiliate marketing software, it monitors everything in real-time, thus delivering more accurate results. HitPath also offers 24/7 free software training to help clients to increase the income. The most noticeable features include:
Real-time campaign tracking
Appealing interface
Accounting module
Cross-pub campaign
Click Inc

Click Inc boasts of an intuitive user interface, and it's recommended for people who don't prefer HTML. The best thing about this tracking software is that it directly links to your sales page instead of using an encrypted link. Other useful features of this software include:
Management tools
Friendly packages starting from $25 to $149 per month
Conclusion
With the world turning to online business ventures, affiliate marketing is becoming one of the best ways to earn income. You can increase your revenue by keeping track of all your activities. The tracking software we have shared above have been tested by experts to ensure that they provide accurate statistics and reports at all time.