Running out of phone storage is a bummer, you cannot download files, apps and most importantly, your favorite Android games. Now you can either stop playing games on your phone, or you can look for lightweight multiplayer games. If you are reading this article, chances are that you still want to have fun playing Android games on your device. So today we want to show you 5 lightweight WiFi Multiplayer Games for Android that won't burn down your storage.
Best Lightweight WiFi Multiplayer Games For Android
Ludo King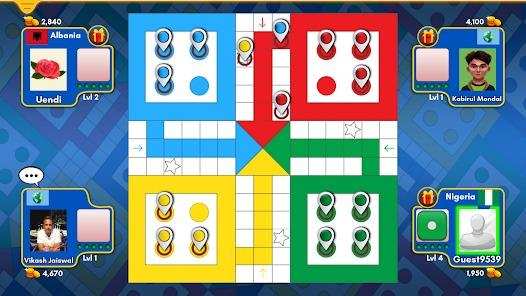 Ludo King is a game which almost everyone in this world played during the pandemic. But that doesn't mean people don't play this free game anymore. It is a classic board game that fits the term Lightweight and Multiplayer perfectly. Easy to play and easy to learn, move around your token by throwing the dice and test your luck. It is a go-to Android game to play at any social event and gathering. Ludo King is available on Google Play Store for easy download and installation.
Stumble Guys

You can say that Stumble Guys is a knockoff of Fall Guys. However, all knockoffs have to be put in a negative light. The benefit we get from this knock-off is that we have almost the same experience as Fall Guys. Stumble Guys is the 2nd most downloaded Android game of 2022. That speaks volumes when it comes to how many people play this game. It is a party knockout royale game where you will have absolute fun. The game has different types of obstacles in each round making the game more fun and challenging.
Headball 2 – Online Soccer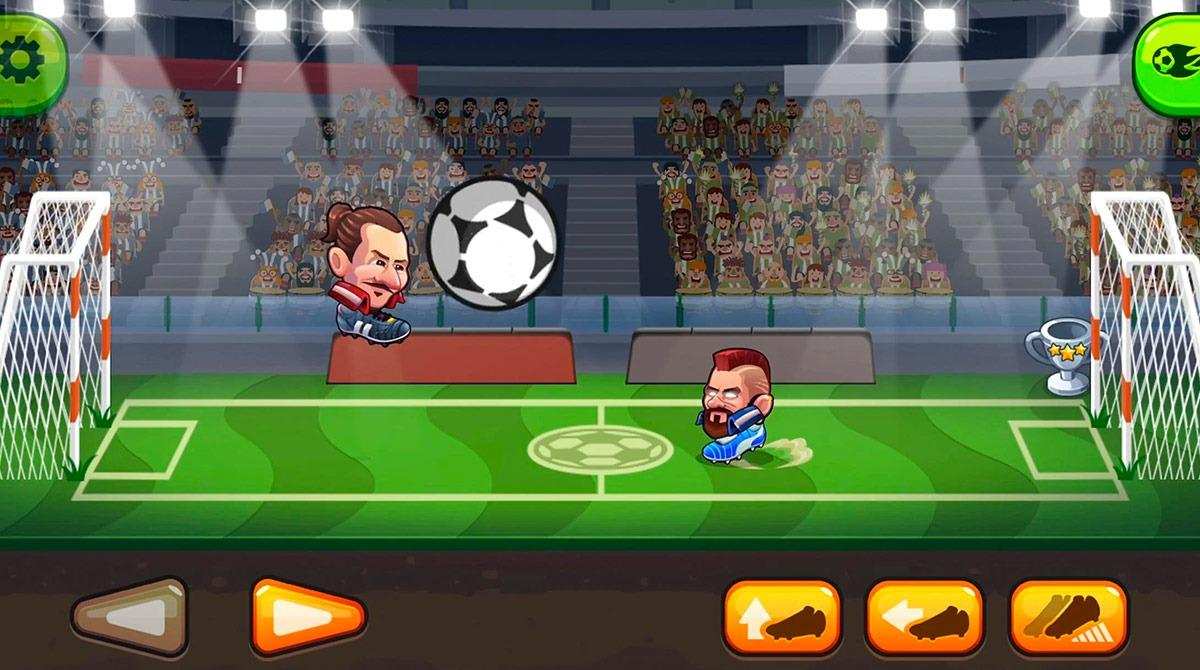 If you like football games and fast-paced games then this multiplayer competitive game is for you. Headball 2 – Online Soccer is a game of 1v1 against your friends and real opponents around the world. As a player, you have to score a goal while the other player will defend and vice versa. The characters in this game look cartoonish with a large head. The size of the ball is also bigger than the characters. It adds to the thrill and competitiveness of the game.
8 Ball Pool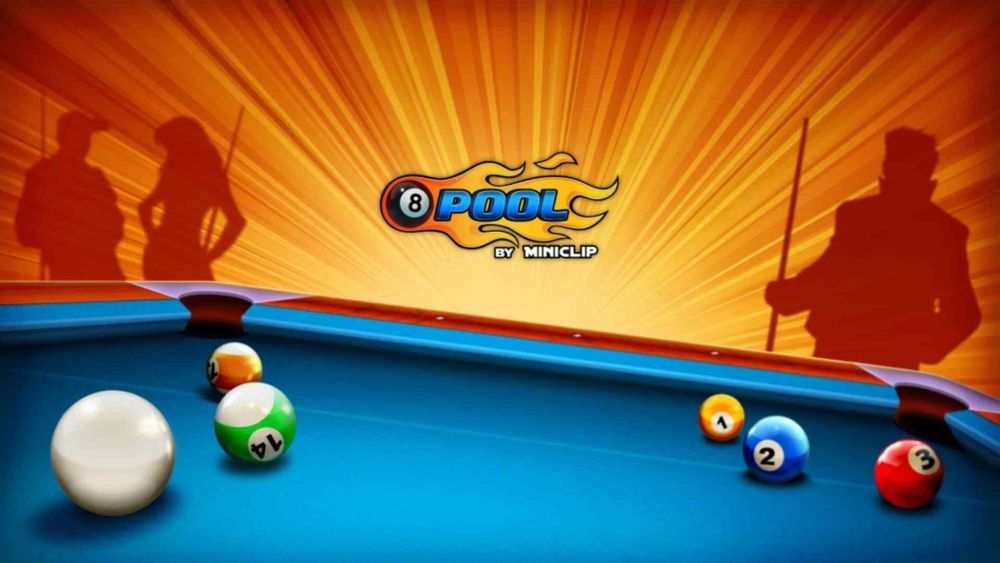 8 Ball Pool is an Android game that almost everyone knows about. It is one of the most played online multiplayer games to date. As the name suggests, it is a clear-cut experience of 8 Ball Pool in a mobile interface. The popularity of this game makes it a highly playable game with friends. The game also added the 9-ball game mode that gives the players a new challenge. In conclusion, there is no other pool game which is close to this one.
Words With Friends 2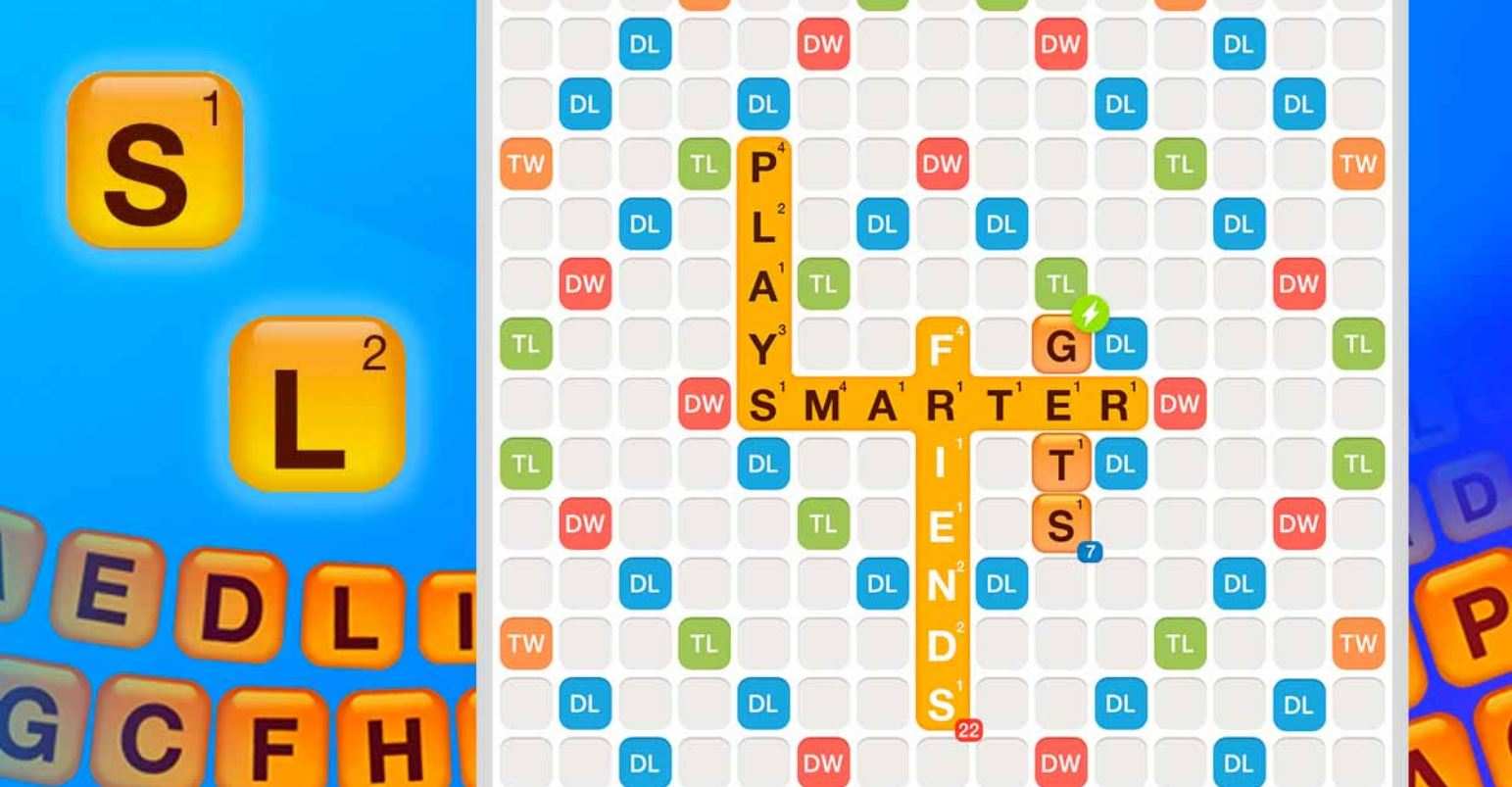 Words with Friends 2 by Zynga is a Scrabble-like game where you earn points by creating words. There are tiles in this game and each tile contains a letter. Players have to use these tiles and form a word on the board. As you make more difficult and longer words, you make more points. The game is also competitive as you play this game on a team of 5 players. You can also play this game against AI which you should not take lightly. In addition, the board contain bonus spots that you can utilize to gain more points. Words With Friends 2 has weekly challenges and other stats that you can go through. It is a fun game that will surely be going to test your vocabulary skills.
Conclusion
Mobile gaming is booming at a rapid pace and it is opening many doors for new gaming studios to create new games. Whether it is a highly graphics-intensive game or a mini-game for passing time, you get all types of games for your Android device. All games that are lightweight do not have a bad gaming experience. The games listed above will surely give you a joyful experience. Moreover, playing these games with your friends will boost your fun. The compatibility is also not going to be a problem as they will run on all Android versions that are a few years older and new Android versions. So have fun playing these games with your friends.