In the era where technology is taking over almost every sector, businesses are now taking their operations online. The move has its share of benefits and risks at the same time.
The introduction of digital platforms for businesses has brought with it cyber-attacks. Did you know that, on average, it costs small businesses in Texas $200000 to recover from cyber-attacks? The best way to protect yourself from similar attacks is to invest in online security.
Here, we shall share the top reasons why you should digitally protect your business.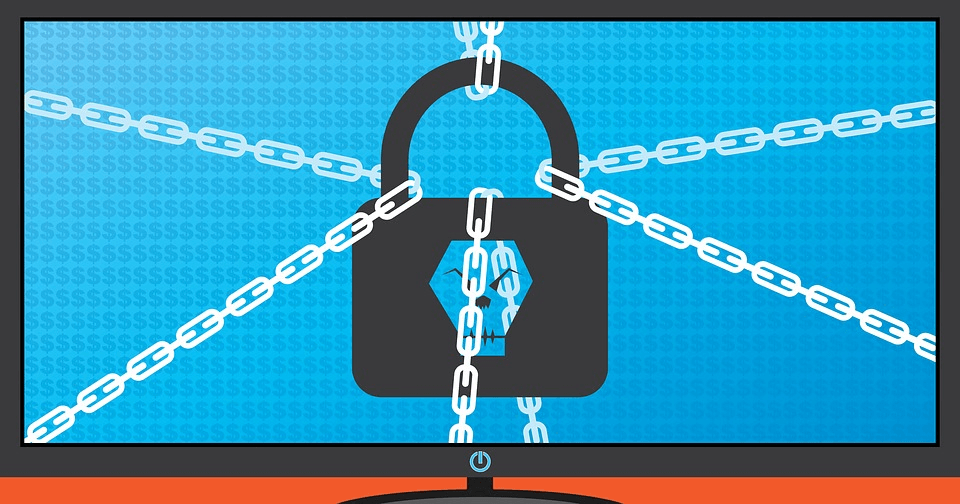 Protect your Customers
Your customers are an essential part of your business. Therefore, among the first steps, you must take is protecting every bit of info they share with you. Remember, going digital means that you will be using websites to carry out your transactions.
With websites, it means that your clientele will share with you their names, emails, credit card details, and even addresses. Imagine what this means if all these sensitive credentials land in the wrong hands?
One reason you should digitally protect your business is to prevent your business from becoming a goldmine for hackers. According to a distinguished Texas-based managed IT services provider, all the dangers can be prevented by having a special team of experts oversees your online activities. The team should assist you in encrypting the customer's data before sending it anywhere. Also, it's advisable to take internal measures to understand the importance of safeguarding the customer's information.
It's good for your Business Reputation
Securing your business digitally is essential for the survival of your business. Hacking could impact your reputation. There is nothing worse than negative publicity in the press because of a major security breach on your site.
They say that the internet never forgets, and once a negative review is left about your business, it's difficult to recover. One thing, no client is willing to transact with a business that has had a history of hacking. They will be scared of their data landing on the wrong hands and the damages that follow. Therefore, it will help if you take all the necessary precautions to prevent hacking while protecting your reputation in the long run.
Let's you Stand Out from the Competition
Taking your business operations digital is a great move. It opens the door for new opportunities. Today, almost every business has taken its operations online, which means that the competition has continued to increase.
One way to beat the rest of your competitors in the market is by branding yourself differently. Your brand should sell itself out there. Improving your marketing strategies can help you sell your brand. However, it will all sound like a waste of time if your business doesn't have the security measures in place.
In this digital era, clients will want to be on a platform where they feel secure. The fact that your business is protected means that you are likely to win more potential clients than your competitors.
Necessary for your Company's Safety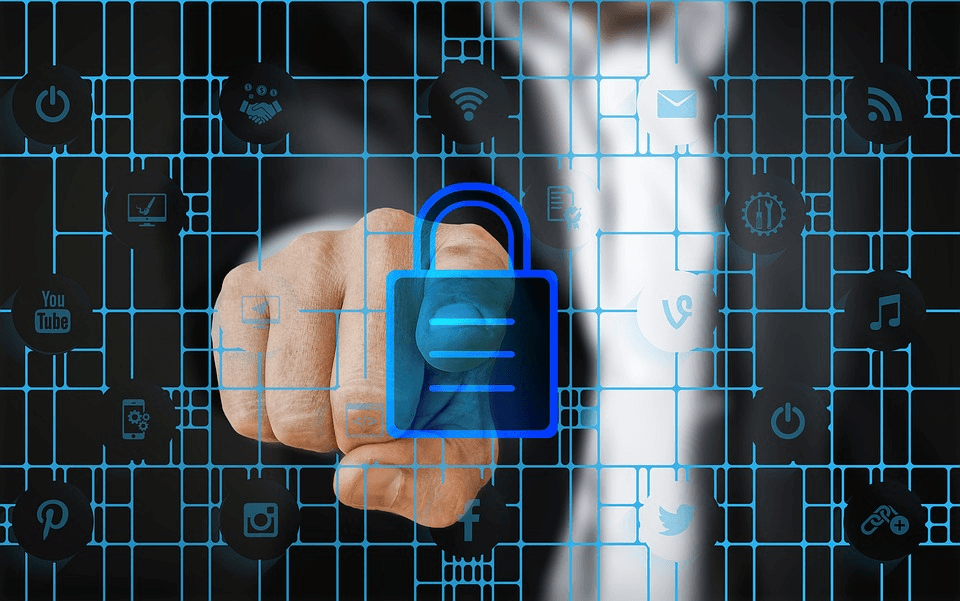 As a business owner, your company's safety should be your top priority. While physical threats have always been a concern, cyber-attacks are here now, and there are no signs of them going away anytime soon.
As mentioned earlier, it takes a lot of money to recover from a cyber-attack. Hackers are notorious for asking for huge sums of money after hacking your system. By protecting your systems, it means that you will be saving your company huge sums of money. Taking the necessary security measures may seem expensive, for starters, a reason why most businesses tend to ignore it. However, when compared to the cost you are likely to incur to recover from an attack, it's worth the investment.
Another thing to note is that online hackers are likely to access your operation's data with poor security. Now, imagine what will happen if data about your plans land in the wrong hands. This can halt your operations and mess up every plan you may have for the years to come. Having the necessary measures ensures that this doesn't happen and your business is highly protected.
Taking your business online comes loaded with its share of both the good and the bad side. Taking this step means improving your sales and reputation out there. However, it opens doors for hackers who are always trying to grab that from you. Mentioned in this blog are some of the reasons why you should consider investing in online security. When it comes to digital security, it will help if you let a professional deal with the task, as this can help save you from a landmine that you may not have noticed.