There are plenty of advice and know-how articles on how to choose the right type of web hosting – whether you need a web hosting for your landing page website, or a VPS hosting solution for your large custom project. 
But if you are a simple blogger having a blog on the WordPress platform and already know what kind of web hosting you need, what should be your next steps? How should you find the right web hosting provider for your WordPress website? And where should you start? 
If you are looking for cheap and fast shared hosting check hostens.com
Read the Reviews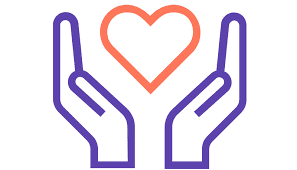 According to various researches, more than 90% of consumers read online reviews before purchasing the needed product or service. Customers' reviews are proven sales and SEO drivers and can also easily eliminate any doubts you may have. With reading review websites, you can find a web hosting service which looks trustworthy and suits your needs. 
These specific sites can be really helpful. However, there are a few rules to follow before searching for web hosting providers' reviews. 
First of all, as there are many web hosting review sites on the market, you can feel overwhelmed by the choice. So, do not be fooled by fake review portals or those ones that are under the large web hosting companies' control. There are not so many independent and trustworthy review websites, so always dig around for more information before reading a review portal. Otherwise, trust such popular and well known review websites as Google, Trustpilot, ShopperApproved, HostAdvice, and so on. 
Moreover, if, for instance, a web hosting company's review page contains 100 reviews and 20 are negative, then the other 80 look more trustworthy. In this way, it is easier to go through the pros and cons of the provider. But if that proportion changes, it's a clear signal that something is wrong this that company and its service. This is why it is necessary to have the large picture, to see the proportion between positive and negative reviews. 
Finally, pay attention whether the review can be left only by registered users. If so, probably there is less chance for a fake review. 
Listen to the Words of Mouth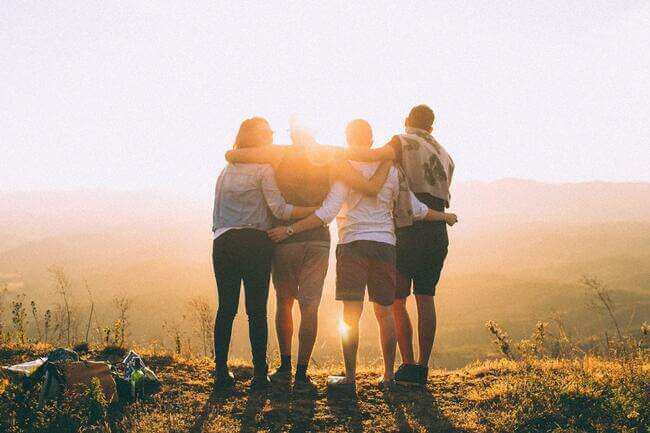 Many studies find that the word of mouth is much more effective than other types of marketing. 
We trust our friends and family more than we trust ads. Whereas ads always say the product is the best, friends are more sincere. They will tell you if the service is good or bad without any distortions. This is why the word of mouth can be a really valuable source of finding your next WordPress hosting provider. 
Furthermore, no one from your friends is going to talk about web hosting (whether it is good or bad) without having actually used the service. So, if they recommend something, it is likely they strongly believe in their recommendations. 
Use the Search Engines 
Today it is easier than ever to find the answer you are looking for. Millions of people use various search engines every day in order to find the needed service or product. Talking about web hosting services, Google, Yahoo, Bing or other search engines also often become our main source for finding information. 
In order to find the required information, select the right keywords, for example, "web hosting in the USA". Choose words carefully, as they are likely to appear on the site you are looking for. Also, do not limit your search just by looking at the first Google's search page. It is always recommended to open several companies' pages in new tabs in order to check their profiles and compare their offers. 
To sum up, if you already know what type of web hosting you need and have selected the features that are most important to you, half of the job is done. Now you just need to spend some of your time on the Internet or ask your friends for their opinion. 
Article is prepared by hostens.com