Digital currencies have emerged as a valuable asset class that offers an opportunity to invest in them and earn great returns. These currencies have gained massive popularity in the financial world in all these years. Today, a large number of people are coming forward to invest and trade in cryptocurrencies. The main reason why everybody gets attracted to cryptocurrencies is that they are independent or decentralized currencies. No government or bank gets involved in the working of digital currencies. Therefore, it is pretty easy for users to set up accounts on platforms to buy, sell and trade cryptocurrencies.
Another best thing about investing in cryptocurrencies is that there is no limit, and you can start with any suitable amount. It is best to know the entire crypto market as it is volatile. Cryptocurrencies provide the prospect to earn massive returns in the short term to investors that are eager to enter the crypto world. You can start your bitcoin trading campaign by using an android device for investment.
Let us explore the steps that will simplify the journey of investors and are helpful in digital trading currencies that are as follows:
Reputable crypto exchange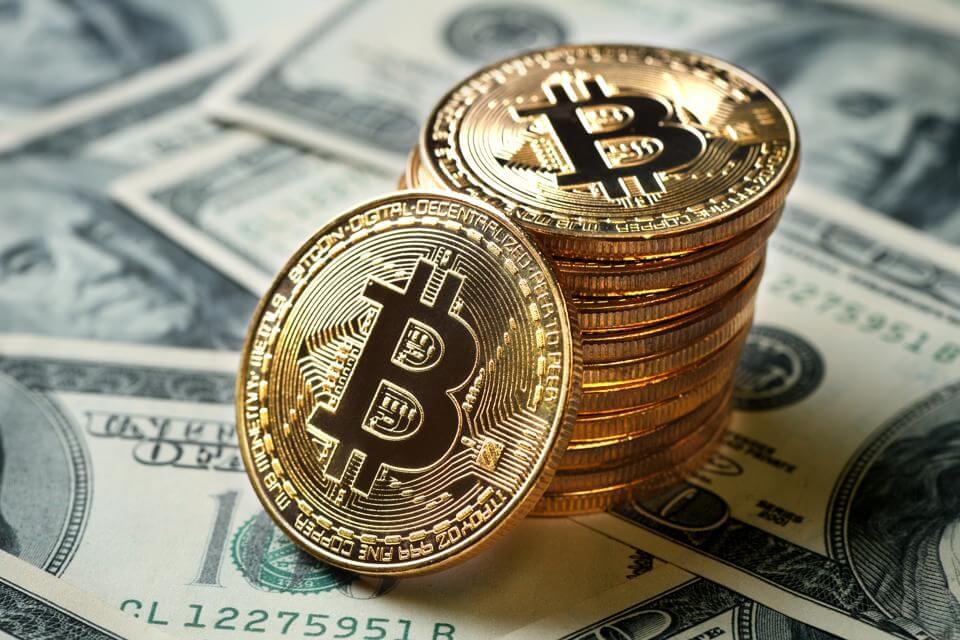 As discussed above, no government gets involved in the working of cryptocurrencies, and there is no specific structure of cryptos that makes them easily tradable. Instead, there are unique platforms that help buy and sell digital currencies known as the crypto market. These are online marketplaces from where you can buy and sell your digital tokens anytime and anywhere without the permission of any central authority. Top-rated crypto exchanges located worldwide are Coinbase, Binance, CoinSwitch Kuber, CoinDCX, and more.
Choosing a reputable crypto exchange is essential as these are online marketplaces, and because of the extreme popularity of digital currencies, many fake exchanges have developed online. Choosing a fake or wrong crypto exchange may make you face losses. Two different types of crypto exchanges are centralized and decentralized. Centralized ones are those that central authorities regulate or involve third parties, and decentralized exchanges do not involve any central authorities and work independently.
Open an account with the exchange.
Once you have chosen a reputable crypto exchange, the next step is to open an account with that crypto exchange. Not all crypto exchanges are the same, and some may have different steps of opening an account with others. It is pretty easy to open an account and is similar to banks. Users need to register with the exchange by submitting the necessary documents, including photo identity, address proof, etc. Once you have verified your credentials, you have to wait for a few hours or days to get your account verified by the exchange.
As soon as your account gets verified, you can move to the next step to add funds to your account.
Add funds to the account.
Now, you need to transfer money to your crypto exchange account to buy crypto tokens. Crypto exchanges offer multiple modes of payments to transfer funds, including bank transfer, debit or credit card, and others. Thus, funding your crypto exchange account will help you to invest in cryptocurrencies. However, each crypto exchange is different, and it might be possible that you have to wait after adding the funds to your account to purchase the digital tokens.
Invest or trade cryptocurrencies
After the money transfer gets completed and you get funds in your account, you can now decide to invest in any cryptocurrency of your choice. It is crucial to do a fundamental analysis to choose the right cryptocurrency to invest in. The most popular cryptocurrency is bitcoin, followed by other coins that include XRP, Dogecoin, Cardano, Ethereum, Tether, Binance Coin, and more. Once you decide on a cryptocurrency, you can visit the crypto exchange online, choose the crypto token from a list of all cryptocurrencies, enter the amount and click the buy button. Successfully, you have become a crypto owner.
The Final Word
The process of buying and selling cryptocurrencies is almost similar in all crypto exchanges, but still, it is vital to know them before choosing an exchange. Then, choose a popular and reliable crypto exchange that also offers security to your funds and information.