A lack of control over finances or poor accounting capabilities is one of the major reasons why companies, especially small businesses, run out of business. In a recent study, the US bank found that poor cash flow management or poor understanding of cash flow is responsible for the failure of 82% of small businesses.
To ensure efficient bookkeeping, you have two obvious options: build accounting software solutions for your business, or purchase one. Wondering how to develop an accounting software tool?
Get a fine introduction to the process of building accounting software tools that meet the financial needs of your company, in this article. Discover our actionable guide for developing accounting software, and the potential costs you should prepare for.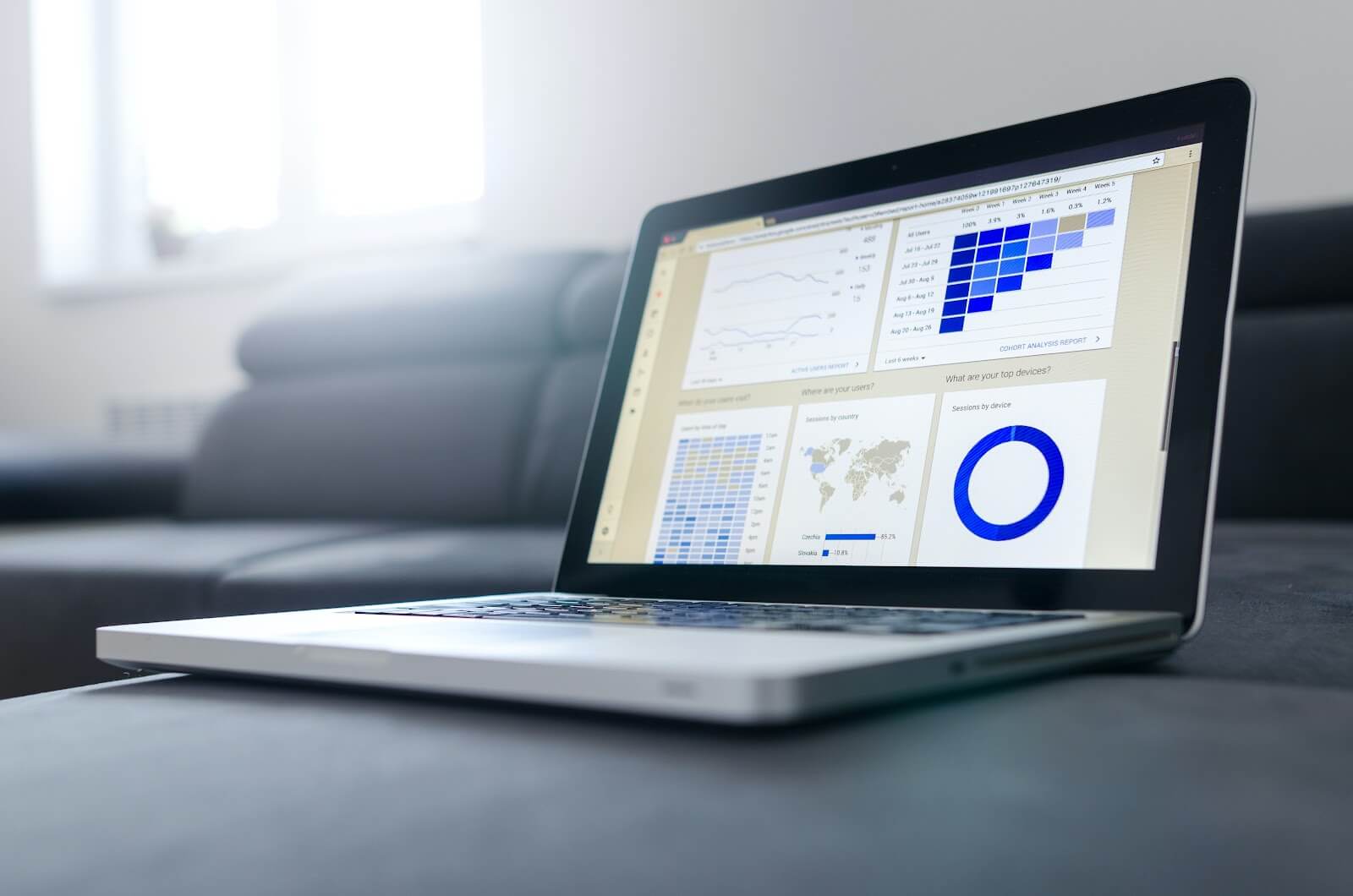 Challenges Accounting Software Solves
Accounting software tools provide efficient, unmatched solutions to the numerous financial problems your business is dealing with, for example:
File Storage and Organisation
Confidential Data Loss Risks
Cash flow management
Calculation errors
Some of the bespoke software advantages is that they eliminate all these challenges.
Features Of Accounting Software
There are several types of accounting tools on the market – commercial accounting software, spreadsheets, and web-based accounting software are some of the most popular.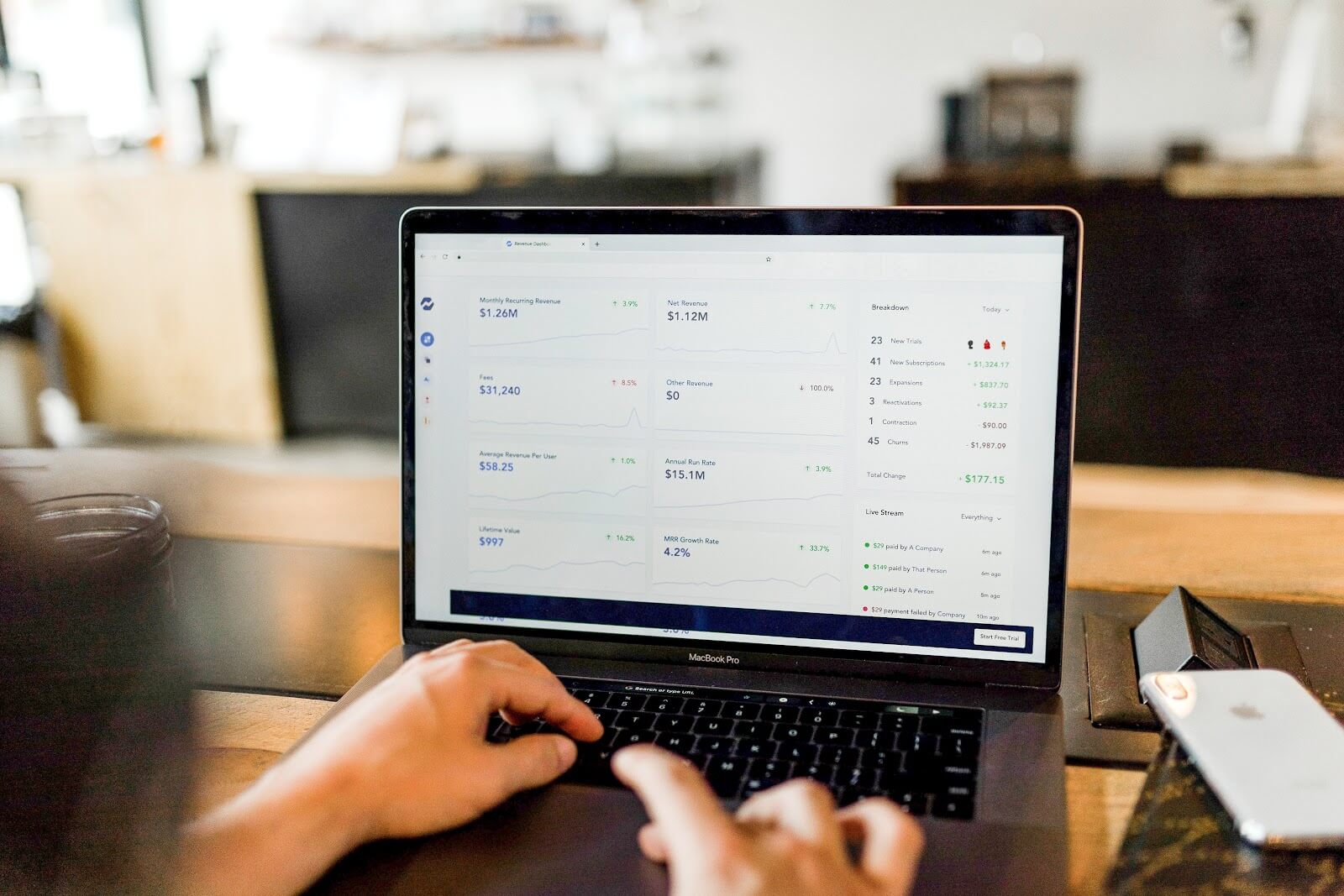 Here are some of the features that are indispensable to every accounting software and stock Accounting:
Invoicing: allows you to send invoices, and track invoice history and invoice statuses.
Expense tracking to help track your transactions like Receipt reconciliations, bank payments, etc.
Tax calculator which supports VAT, Income tax, Monthly/quarter federal taxes National insurance taxes
Payroll management for calculations of employee incentives and bonuses.
Bank accounts integration.
Security, which will ensure role-based authentication and user privileges.
Keep track of what's in stock with inventory software.
How To Design Accounting Software
You should consider designing customized accounting software tools to support your business' growth and spare yourself the trouble of adapting your business processes and functioning to an already built (bespoke) software.
Here's how to create your own accounting software:
 Step 1: Goal definition and Research
Identify the business objectives the software should support, the accounting processes in your organization that need improvement, and other companies using similar solutions. And consult Cloud storage or report production.
 Step 2: Find a vendor
A vendor is that expert who'll help you through the design and development process. You can find a vendor via recommendation or a search on popular websites. Once you find one, you both can plan for an ROI, methodology, and risk associated– well ahead of time.
Step 3: Meet the development team
Before you act, you need to spend some time synchronizing with colleagues. Define the principles inherent in the development of custom accounting software. Set rules and make sure they are consistently enforced by the entire product team.
Stage 4 Development of Customer Journey Map (CJM).
CUM or User Journey Map is the path to purchase from the customer's point of view. This is the digital road that the target audience travels when interacting with the accounting software. The simpler and clearer the CJM is built, the more logical the UX is designed, the higher the conversion of your product.
Step 5: Design and Prototyping
Designing accounting software starts with UI/UX design. User-friendly samples of your final application are created and tested with early users. Then you can proceed to prototyping; converting your tested design to a functional system.
Step 6: Development and Testing
Move on to actual custom accounting software development and testing. Your vendor should take care of this, but you two should work closely to ensure the quality and user-friendliness of the final product. After Software development is complete, test your application to make sure it meets all required specifications.
Step 7: Release and support phase
Now incorporate your software into your present business procedures and help your staff get started with it. Technical documentation from your vendor will be of great help. Maintenance and Updates will also be necessary over time, so keep a good relationship with your vendor.
How Much Does It Cost To Build A Custom Accounting Software?
The cost of building a customized accounting software depends on many factors. On average, the cost to build a software tool with regular complexity ranges from $200,000 to $400,000.
How Can Broscorp Company Help You In Account Software Development?
Broscorp is a custom software development company that specializes in creating custom data processing solutions for small and medium-sized businesses like yours.
Here's why we're a great fit for you:
We've got years of experience developing high-end:
Financial Reporting Software
For analyzing the flow of cash, calculating profit and losses and maintaining the balance sheet up to date, etc.
To enable businesses to make sales and manage receipts through a user-friendly interface. Also, it tracks stock, updates catalogues, and analyzes losses using an analytical system.
To stay updated with powerful accounting reports including income statements, cash flow statements, and balance sheets. Users can also include inventory in tracking reports and manage goods and their costs and incomes.
Final Thoughts
Designing accounting systems that can scale is such a brilliant choice for your business. It does have pros and cons, but what matters is that it will save you from the pain of dealing with generic solutions on the market.
Feel free to contact Broscorp today, to get the best possible software development experience.