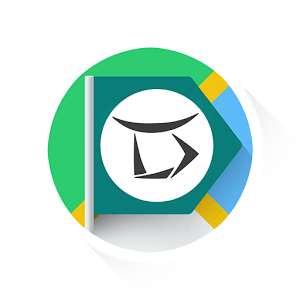 We are back with another app review, this time it is ARoglyph by ARoglyph Inc. Basically ARoglyph is a commenting or a review app, with this application you can comment or review anything available nearby like restaurant, cinema hall, tourist spot etc. And this comment or review can help other. It would be a virtual comment visible (for some distance only) on a virtual layer created by app. Now let us explore more about ARoglyph, its functions, uses and features. And we will also discuss how it can be useful for individuals, businesses and communities.
Exploring ARoglyph on iPad
As mentioned, we can comment or review on anything .But how this will help others? Now just find it out without wasting much time
For Individuals : It can be helpful for travelers as with the help on this they can get relevant on-site information from the locals or from other travelers who already visited that place.
As we know comments or we can say notes are visible up to certain distance people living nearby can have a healthy discussion on common problems of their area without having any face to face meeting.
For Businesses: Now retailer can have a virtual poster targeting locals. With the help of this application a retailer can show different offers, or schemes to attract more and more customers.
For Communities: Now communities or institutions can mark important bus stops, landmarks hence making navigation easy for their members.
So I Hope you will get some idea how you can use this awesome app for you or for your business. However, you can visit its official site to get some more ideas how you can use it.
Features of ARoglyph
1) Just sign up with your email or Facebook like any other app. Now in your account, you will get the interface like as shown below.
2) The app will use GPS to track your location for better assistance, with the help of GPS it will show nearby marks if there is no mark nearby you can create one.
3) Now you can easily mark the place you want to mark you can mark places on the map or you can even take snap like this.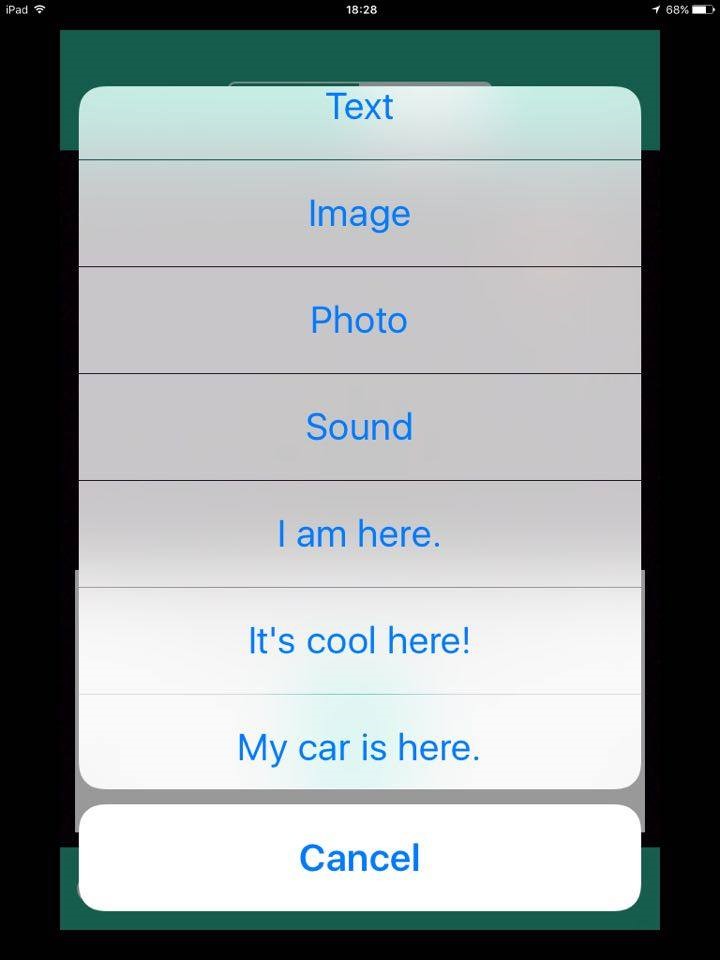 4) The mark will be visible for 20 minutes to 3 months and the visibility of the mark will be limited up to certain meters only.
5) People can share their thoughts by voting for or against about marks and for each vote they will get some points which can be used to get some interesting gifts.
6) For each comment or vote on your mark you will notification.
7) You can also have your own contact list or you can easily invite your friends.
8) You can have your own group really very helpful for communities and for local retailers to stay connected with their members and local customers.
Final Verdict
As we mentioned above it is useful for different people like travelers, local retailers, etc. ARoglyph deserve a download and one thing you should note that it is not a social networking app, it is a social marking app making everyone's life easier. It is available for both iOS and Android which is great. Now if you are going to any new place just download ARoglyph and it will act as a local guide for you. If you don't like anything, just write about it and helps others to get better service.
Some Pros and Cons are:
Pros:
1) Unique concept making everyone's life easier.
2) Easy and interactive user interface.
3) Due to vote and nearby mark features you will get a genuine review most of the time.
4) Easy to share your marks with friends.
5) Easy to share marks with everyone.
Cons:
As it is a new app there are few marks available but with time it is gaining popularity and will surely overcome this drawback.
So if you want to try ARoglyph you can download it as it will not takes much space and you can also share it with your friends and ask them to do same surely it will help all of you. So just go for ARoglyph and please do share your thoughts with us through comments and likes.