Suppose you are looking for a utility consultant that can help with your business needs. In that case, we suggest that you should consider Utility Bidder — one of the award-winning utility consultancy companies in the United Kingdom.
Utility Bidder 
Utility Bidder is a company expert in utility consultancy services. They provide clients, both entrepreneurs and homeowners, comprehensive advice regarding renewing or switching to new utility suppliers suitable for their businesses. One of the company's main goals is to help clients find money-saving deals for their businesses' water, gas, electricity, and energy needs.
Why choose Utility Bidder? 
A wide array of business utility consulting services
Utility Bidder is an all-around company — it is like a jack of all trades when it comes to energy consultancy. They offer business energy, electricity, water, and gas services, which links clients to top suppliers in the country. If you prefer green business energy, they can cover that for you as well. They also provide business merchants and telecoms quotations as well as domestic energy services for homeowners.
Client-centric operations
Their services are tailored depending on the needs of their customers. Utility Bidder consultants look into the type and size of the client's business, whether it is a Small and Mid-sized Enterprise (SME) or a large business, to see the most appropriate utility rates and suppliers.
More than a decade of experience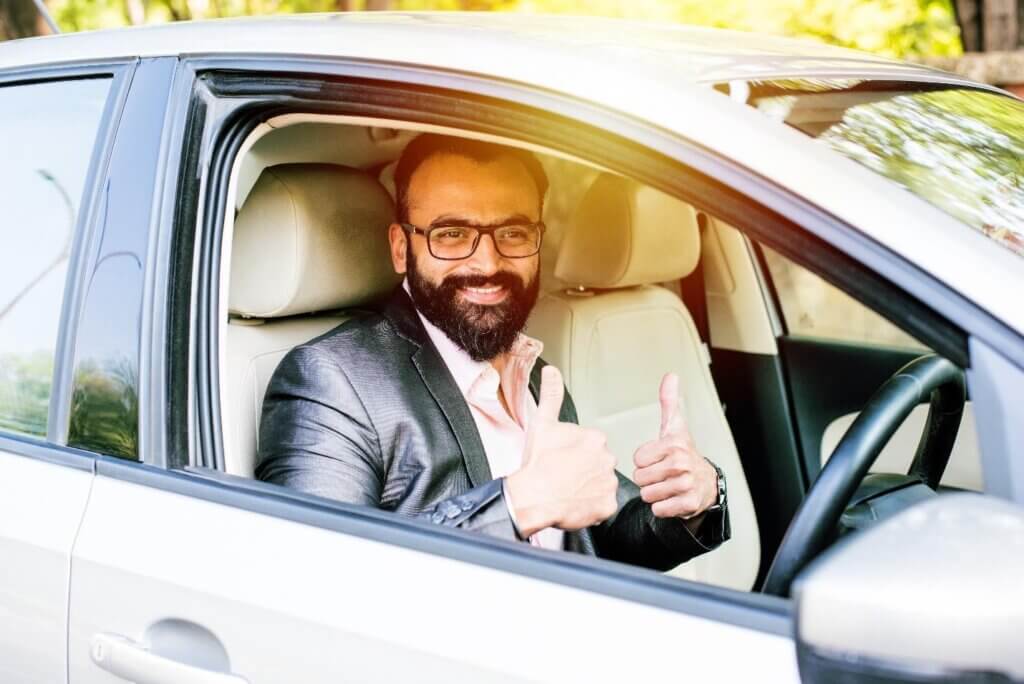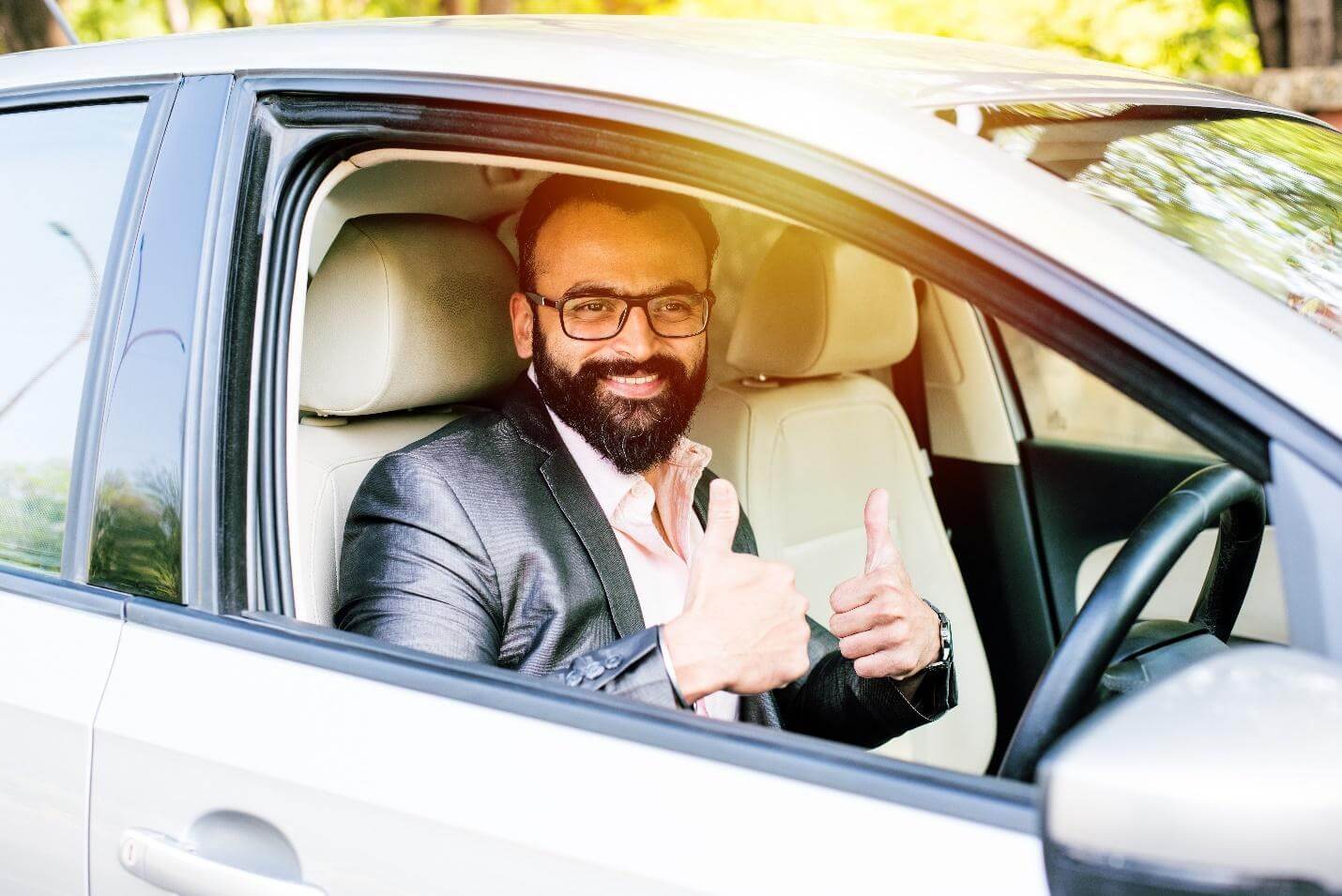 Utility Bidder has been in the industry for already 12 years. Started in 2009 as Business Energy Consultants, the company grew into the business that it is today, which aims to satisfy both clients and suppliers with top-notch services.
Highly qualified team of experts and consultants
Utility Bidder is headed by highly skilled and experienced members of its leadership team. Most of them have been with the company since it started. They also ensure that all of their consultants or brokers are qualified and well-trained to serve their clients competently.
Networked with leading energy suppliers
Their network of energy suppliers is made up of the most reliable and leading in the United Kingdom. This alone ensures that all of their clients will be transacting with credible companies to provide cost-efficient services.
Guaranteed money-saving quotes
Utility Bidder guarantees a 45% saving potential with their rates from suppliers — along with well-examined advice from their consultants. They can help you switch to a utility supplier that offers quality services but at a fraction of the price you previously spent.
Reliable customer service
When an issue arises, you can trust that Utility Bidder's customer service can address it immediately. Any questions or concerns can be raised through their website's chat support feature. Their contact number is also provided if you wish to talk to them on call.
They have received three awards during the entirety of their years of service in the industry: Best customer service for SME customers, Consultancy of the year, and Sales leader of the year.
Utility Bidder has already served more than 68,000 businesses. They have received an average score of 4.9 from reviews from previous clients submitted in Trustpilot.
Provides credible guides as resources
Utility Bidder also publishes its articles and guides on their websites, which revolve around energy and utility. All these resources can be for anybody's perusal and are easily accessed from their website. 
Contact Utility Bidder now!
If you think Utility Bidder is the right utility consultant for your supplier renewal or switch needs, head to their website now.