Thanks to the rapid development of the real estate scene and the millions of properties available to customers, it has been quite tricky for real estate businesses to win back their lost clients and turn them into loyal, consistent clients.
According to a National Association of Realtors poll, 91% of real estate purchasers stated they were inclined to work with the same salesperson or agency again or suggest them to a friend. Sadly, that number is far larger than the number of customers who actually did work with the same agent again. Real estate agents' inadequate client tracking, lack of follow-up, and lack of communication are ultimately to blame for this enormous difference.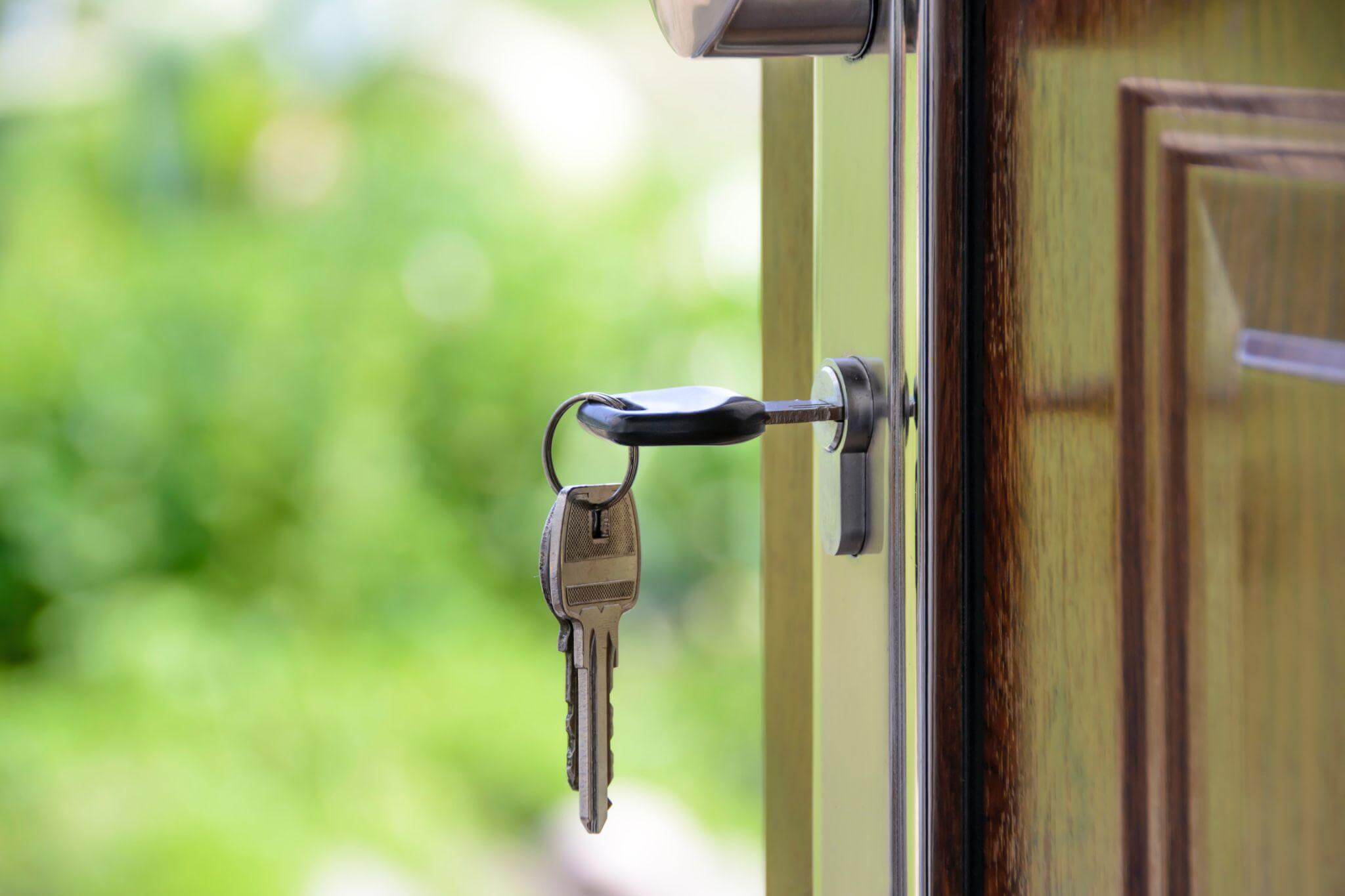 In fact, regaining the loyalty of former or lost clients has long been one of the most significant challenges that real estate enterprises nowadays face. So, what steps can you take to encourage a customer to return and make a purchase again?
The good news is that real estate businesses may devise numerous strategies to win back some of their former customers by studying the analytics of their online property listings and putting their efforts into strategic marketing strategies.
In this article, we'll look at four ways to increase your real estate business's chances of winning back your lost clients and making them go through your properties again.
Have A Customer Relationship Management System In Place
Picking a CRM can be a valuable investment for any real estate agency looking to win back lost clients. A CRM, or customer relationship management system, is a software tool that helps agencies manage and track customer interactions, including sales, marketing, and customer service.
To do that, you must first pick a real estate CRM software and, with its help, gain a better understanding of your customer's needs and preferences to create targeted marketing campaigns that are more likely to persuade lost clients to make a purchase. Additionally, a CRM can help businesses to identify trends and patterns in customer behavior, allowing them to understand better why they may be losing clients and implement strategies to prevent future loss.
In the end, increased customer business relationship means that more people would value your business better and come back, so a CRM could be a really valuable addition and asset for your real estate business if you look to win back lost clients and drive further sales.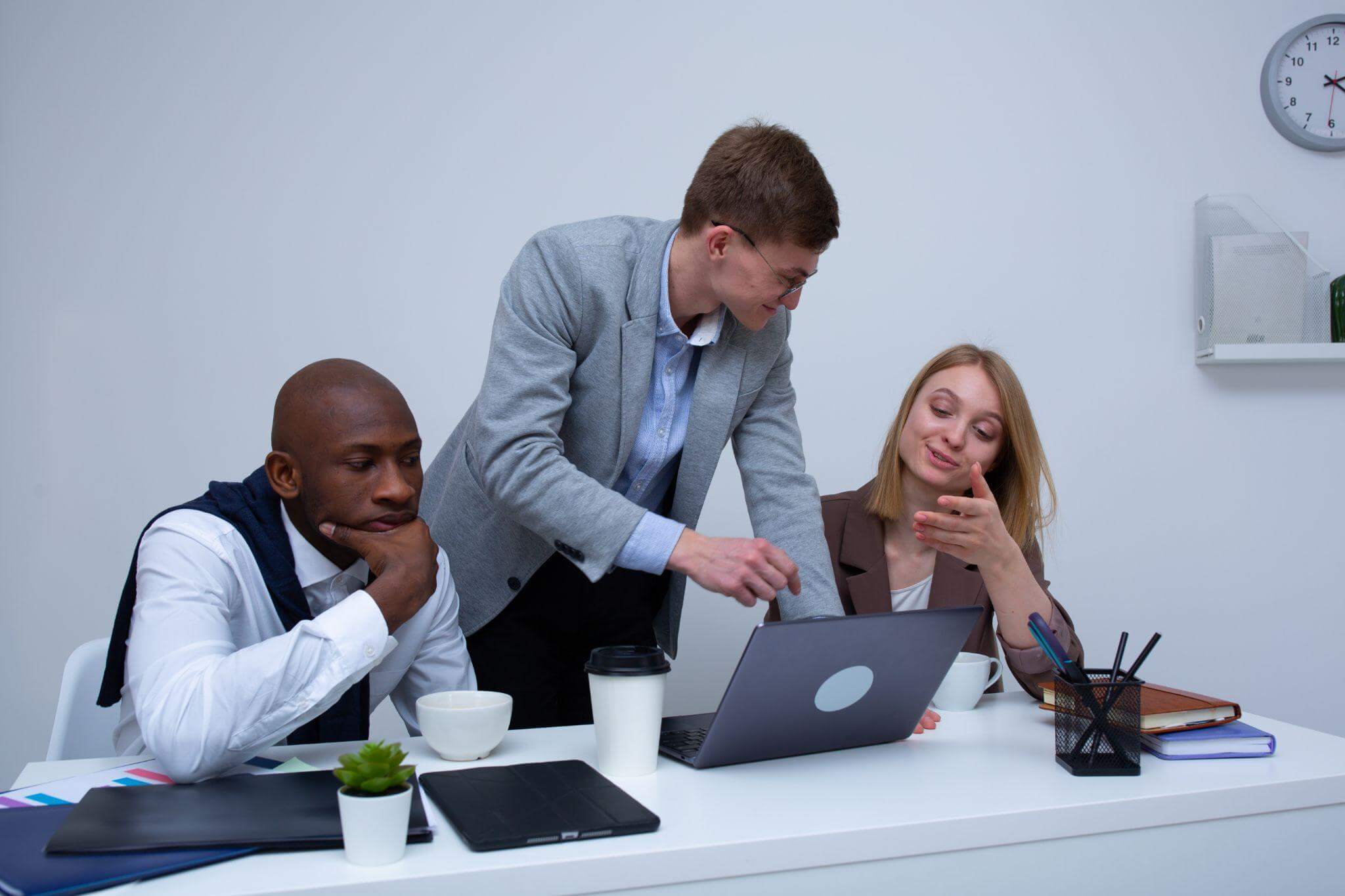 Embrace Retargeting Ads, Especially PPC Ones
Retargeting ads are used by real estate businesses to entice customers back to their websites if you've ever searched for a property online and received an advertisement for the same property later in the day. This kind of advertisement can be observed as follows:
Advertisements on social media;
PPC search engine advertisements;
YouTube commercials;
Ad banners on real estate listing websites.
If you want to maximize the effectiveness of your PPC retargeting ads for your real estate business, consider using the services of a professional PPC agency. These experts are skilled in creating and implementing targeted PPC ad campaigns that drive traffic and lead to your business.
They can help you create high-quality ads with action-oriented language and eye-catching visuals and track their performance to ensure they're effectively bringing lost clients back to your website. With the help of a professional PPC agency, you can get the most out of your retargeting efforts and drive even more leads for your business.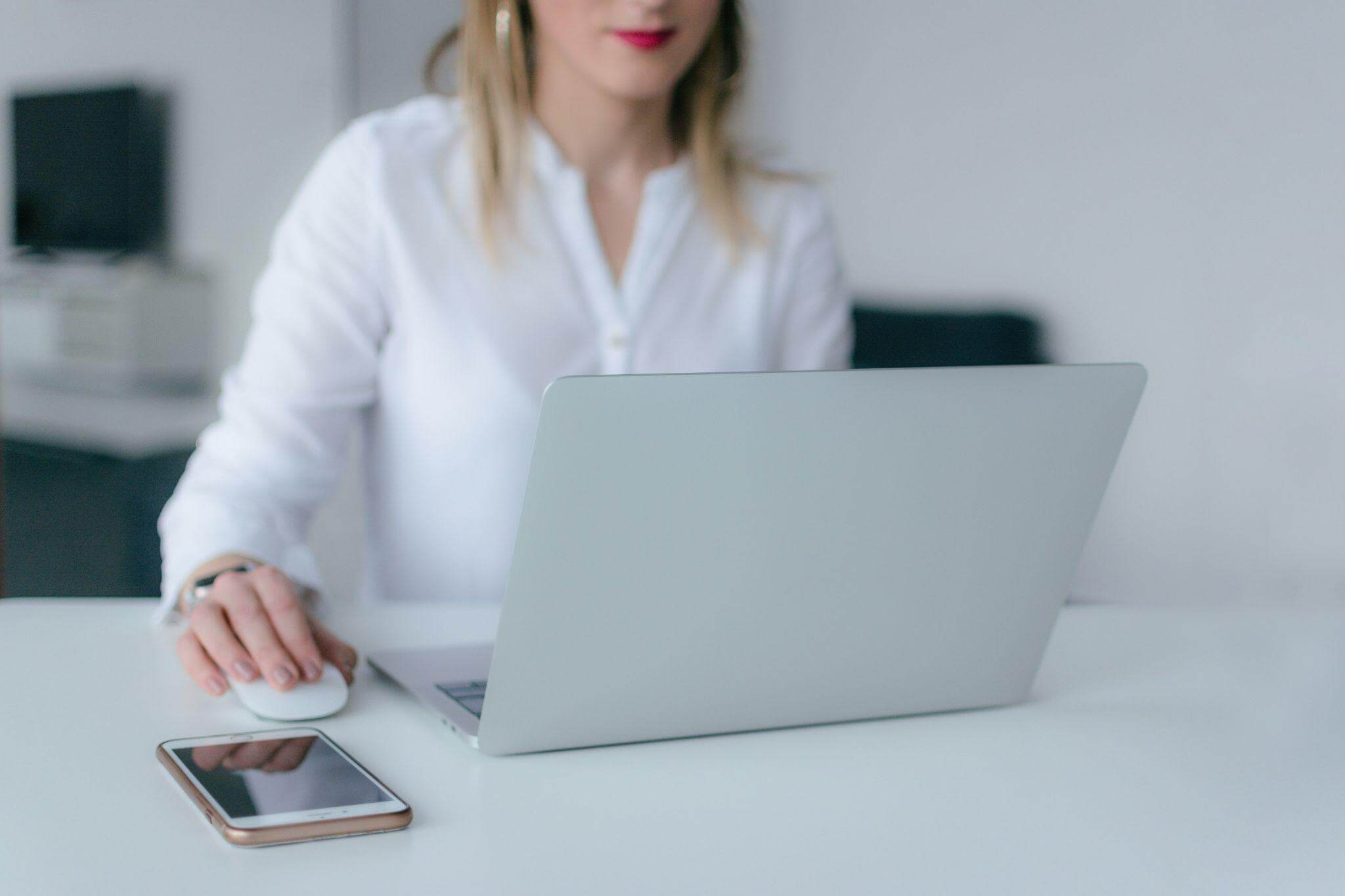 Spoil Your Current Customers With Surprises To Form An Emotional Connection
Sending a thank-you note to a customer whose purchase you have recently completed is an excellent strategy for increasing the likelihood that they will do business with you again.
In today's digital age, handwritten notes are significantly less common than they used to be. Whether it is a note of congratulations on the acquisition or sale of a home or even just a birthday wish, the time and effort exhibited by a handwritten note will recommend your dedication to your client and make you stand out from the other competitors in your field.
You can also think about sending them a token of your appreciation. This might be anything from a gift for their new house, possibly about a point they stated while they were searching for a new home, to a gift certificate to a local business or restaurant in the area.
Don't Forget To Connect With Clients In The Real Estate Industry Via Social Media
Connecting with your customers on social media platforms like Facebook, Instagram, Twitter, and LinkedIn is an excellent strategy for generating repeat business. For instance, it just so happens that millennials, the most engaged users of Facebook and Instagram, also make up the most significant proportion of first-time homebuyers.
When you engage with prospective clients on social media, they are more inclined to test your services and if they're content with what you offer, rest assured that they will recommend you to their friends and family.
However, while the addition of a few relevant postings on your social media profiles can also prove to be advantageous, you need to make sure that you are not just engaging with your new audience but that you are also reaching out to previous customers as well.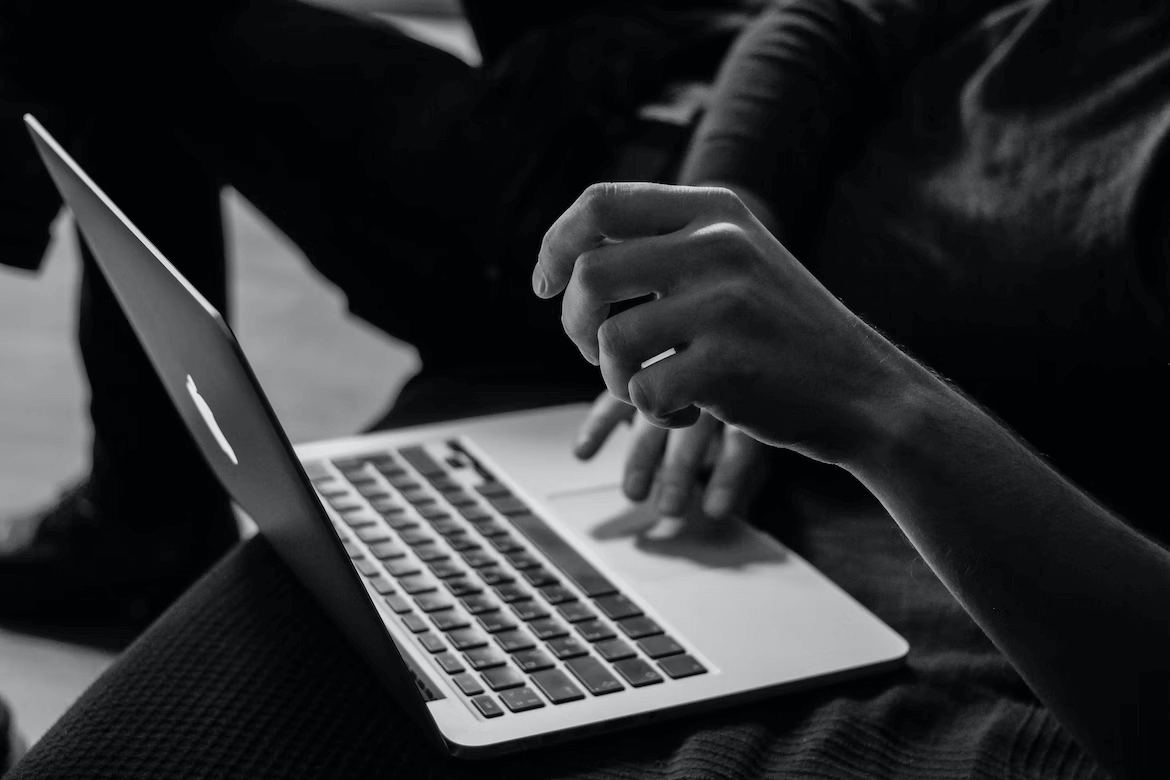 Final Thoughts
In conclusion, regaining the business of former clients is a significant obstacle for real estate companies that operate in the ever-growing real estate market. If real estate businesses implement the aforementioned strategies and use the appropriate tools, they can improve their chances of regaining former clients and generating additional revenue for their companies.