For those who are completely unaware of it, purgeable space on MacBooks is what you call all those files that are suitable to be deleted, removed, purged, or whatever you want to call it.
The most important thing to note is the fact that getting rid of those files will not damage your computer in any shape or form as there are certainly a file or two that you cannot delete no matter what.
Purgeable storage is connected with the Optimized storage features and when this feature is turned on, quite a few files get moved to the cloud.
This post will tell you all you have to know about purgeable space on macOS, so if you are interested in learning more about how your current computer functions and make the most out of it, be sure to pay attention while reading.
What Files Are Considered Purgeable?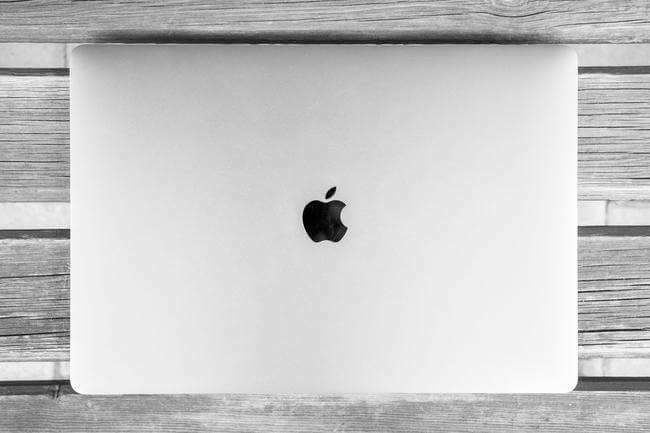 While there is no concrete evidence of what makes files purgeable, people who have researched this have come up with certain conclusions. It does not matter whether these files are auto-generated or come from you. As long as they meet certain criteria, they will end up in the purgeable file "hub".
The first criterion is pretty clear. The files have to be old. Like, really old. And on top of that, you have not used them for a while as well.
The second criterion is how they should be synced with iCloud. This allows for the original file to be removed from the computer. You know, something akin to a safety mechanism.
As for the file type, it can be virtually anything – text files, various documents, movies, songs, TV shows, pictures, applications, software, and so on. The file type is of no importance.
The Smart OS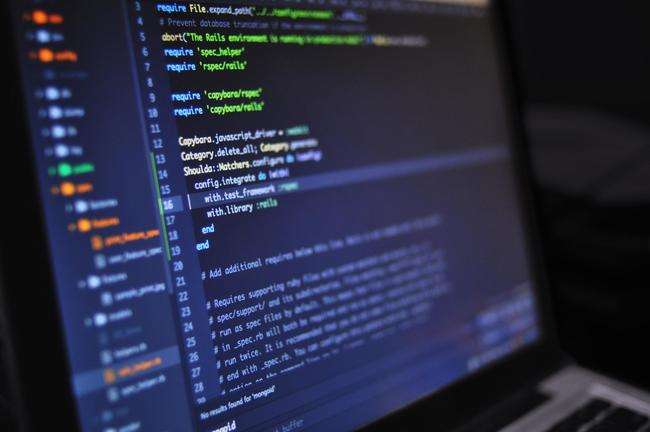 One thing that is important is the meaning of purgeable files and how your OS finds it and determines whether a file is deemed purgeable or not.
The system itself is pretty smart and it understands that when you are running out of space and are in need of it, there is a need to accomplish the task of clearing all those purgeable files from the drive and improve your storage space numbers. That is if you have the "Optimized Storage" option turned on at all times.
Viewing Purgeable Files
You can view all the information regarding purgeable files in multiple places.
Do so by asking Siri.
Go to the "View" panel and select "Options".
Click on the "Go" in the top menu and choose "Computer". Right-click on the hard drive and select "Get Info".
Go to the Apple menu and select the "About This Mac". Find the storage tab and you will gain access to the information.
Clearing Purgeable Space on Your Own?
There is no desperate need to do this sort of thing manually, but if you are bothered, you can go with this option as well and take the matters into your own hands.
However, before you do that, keep in mind that everything set automatically will work in the right way so long as you have the "Optimized Storage" feature on.
Manual Purge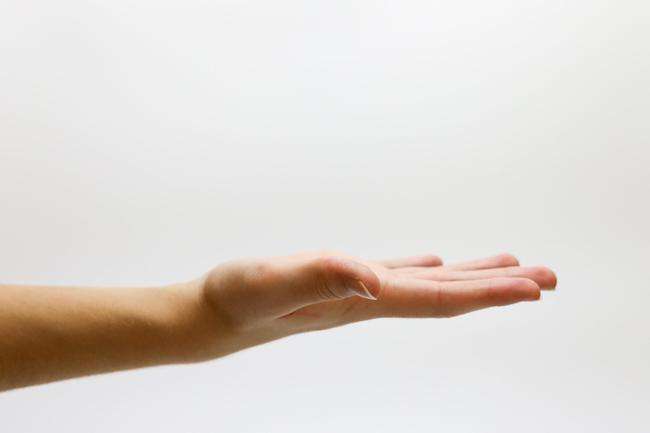 The first thing you need is a maintenance app like CleanMyMac X. The name of the applications tells you everything you need to know.
Launch the application as soon as you install it and you will see the option to free up the purgeable space. Start it and allow the app to do its work. The whole process is quite similar to scanning your system with anti-virus software.
Once the scanning is over, you will have the option to get rid of the files that are still there and enjoy your new storage space.
Other Types of Purging
While calling something like this a purge might be a bit excessive, the point stays the same. You should definitely look to clear your browser history, caches, mail folders that accumulate over time with all kinds of attachments as well as delete all the apps you no longer use.
As you can guess, there are other methods of freeing up your space for a MacBook also, and if you are struggling with not having enough of that for various files, make use of them.
More Than Free Space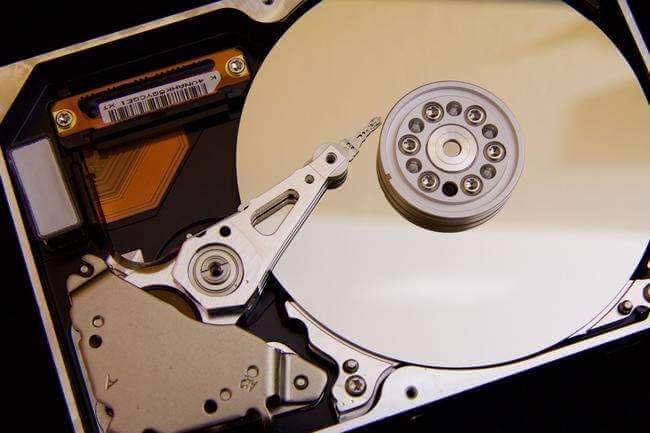 Having more free space is not just about that. Older computers tend to clunk up after a while and they slow down to a point where you can no longer operate them properly.
It just so happens that purgeable files are one of the options to increase the speed of your MacBook as well as improve the overall performance.
In a word, this article is a great reference point for both new and experienced MacBook users as purgeable space is definitely not a widely-discussed topic.