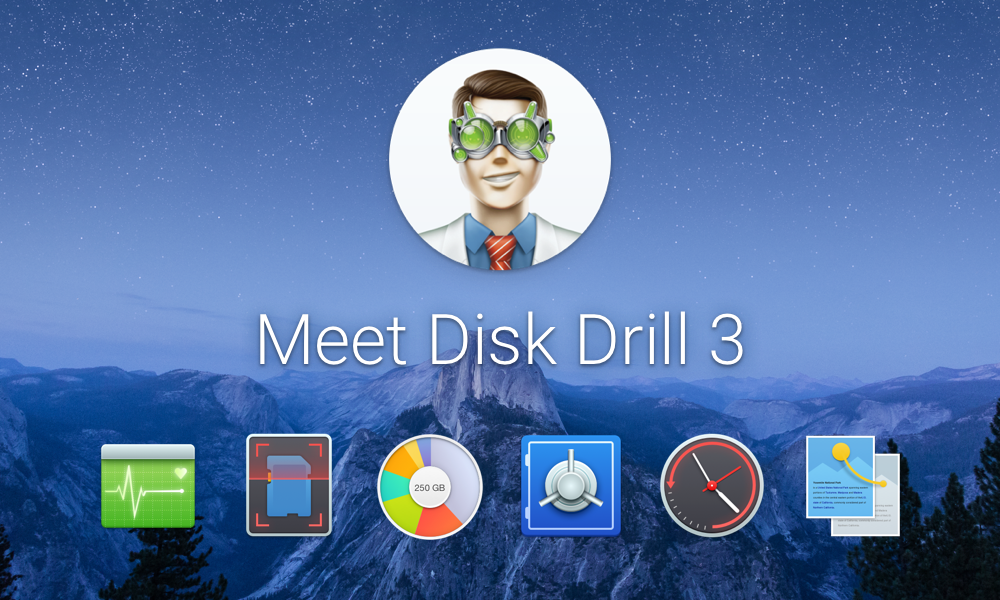 Disk Drill is the best hybrid data management software with free duplicate finder, which allows to do data recovery on multiple devices- it can recover your lost data from iOS, Android, or from system drives very easily. Only not this, this will provide you with some very impressive features and packs. With the latest update Disk Drill has improved with some impressive features and also some new way to recover your Mac's data. Also, its now faster and reliable in terms of guaranteed recovery of data as well as a tool to find duplicate file mac.
Some changes after the update –
– Introduction to workspaces for recovery – after this you can choose any custom location for the application's workspace, as if the application work automatically, if will create some temporary files which you might not like.
– Now you can recover more files from ios devices, even the data which was not backed up by itunes.
– The size of the selected files for recovery is now available in destination field.
– The hardwares disks (if any) are listed on top of logical volume in the DISK selection, now you can scan the whole disk instead of small partitions to improve recovery rates.
– The lost partition search is now improved in many ways.
– The data recovery on exfat partition are enhanced too.
– You can now recover better encrypted notes from ios devices.
– Now scanning an unstable drive is easy and reliable.
– You can now convert MBR/FAT32 partitions into boot drives ( for os).
– You can now stop and resume scan.
– You can now continue with the previous backups if the drive was disconnected.
– About more than 20 new features were also added and some fixes too.
Now, we will be reviewing the Disk Drill 3.0 today.-
Here is a quick video showing how you can easily get the task done
First of all this application is iOS friendly, as you know the previous version of Disk Drill offered recovery as a free download, It also included some useful tools which help to monitor the DISK health, and removing some unwanted files.
It is now supported with MacOS Sierra, also you can create a bootable USB drive for recovery with a few clicks.
This application allows the user to to recover data from iPhone , ipad or any other iOS device, this feature is helpful while the failure of installation of update and the data was not backed up. Follow the steps to recover the data. Plug in your iOS device, now click on recover, then select the things which you want to recover.
The new version of this free software is faster and it's support has improved.
This version of software is the fastest among all of its previous versions. We find about 30℅ of faster speed of recovering files.
So how to quickly find the duplicate files in your system ?
From the top you can see "Find duplicates" select it.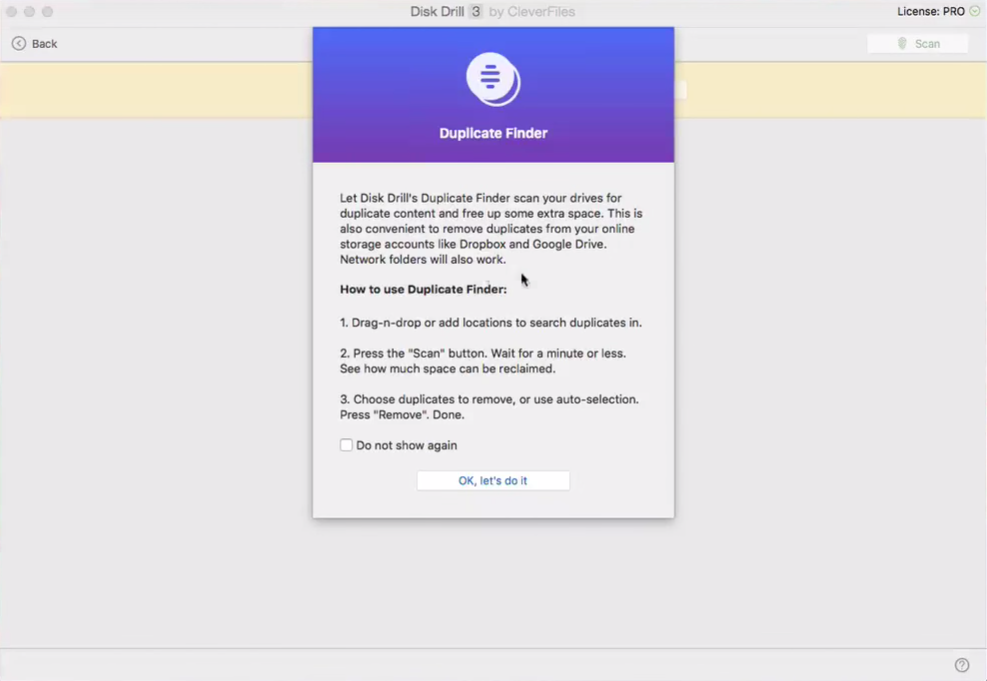 Now select the folder that you wish or you can even drag and drop the folder for which you need to scan the duplicate ones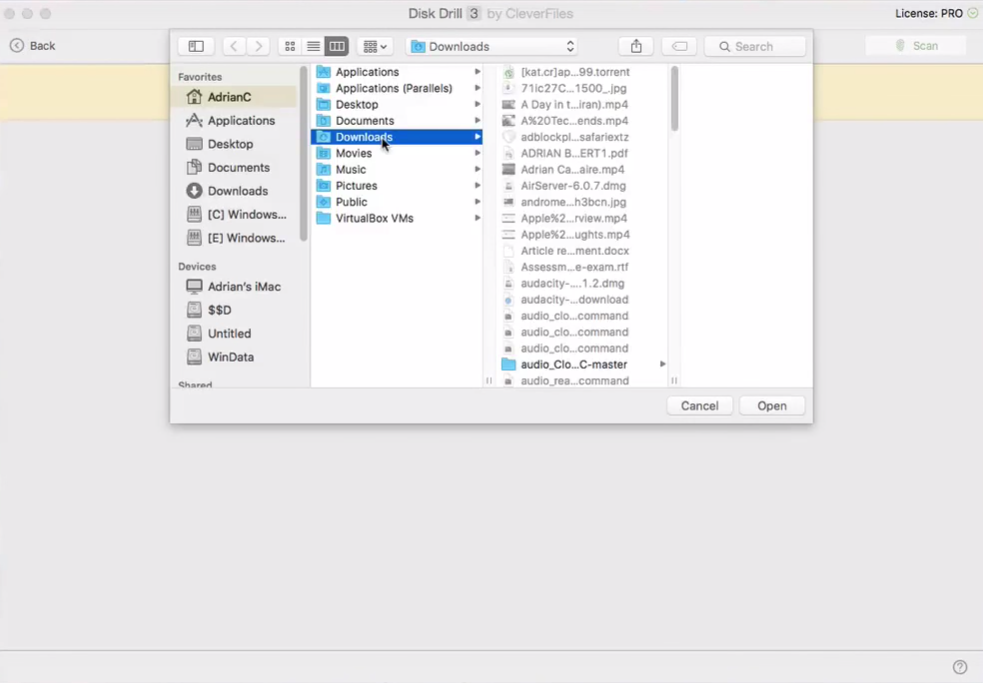 Hit the scan button, viola! The free duplicate finder will automatically finds the cloned files. See the pic below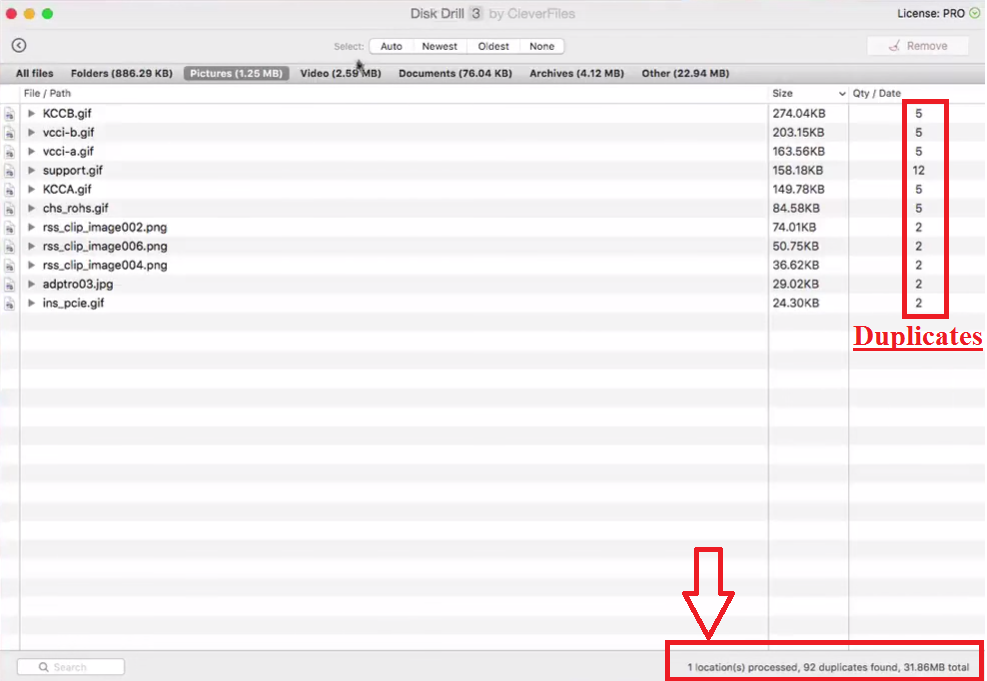 Hit the remove button to delete those cloned files from your Mac.
Now coming to the pros and cons of this application.
Pros
– Available on Mac and Windows for data recovery.
– Can recover files any iOS (iPad, iPhone, iPad mini etc ) and from android mobiles, tablets.
– You can now monitor the disk heath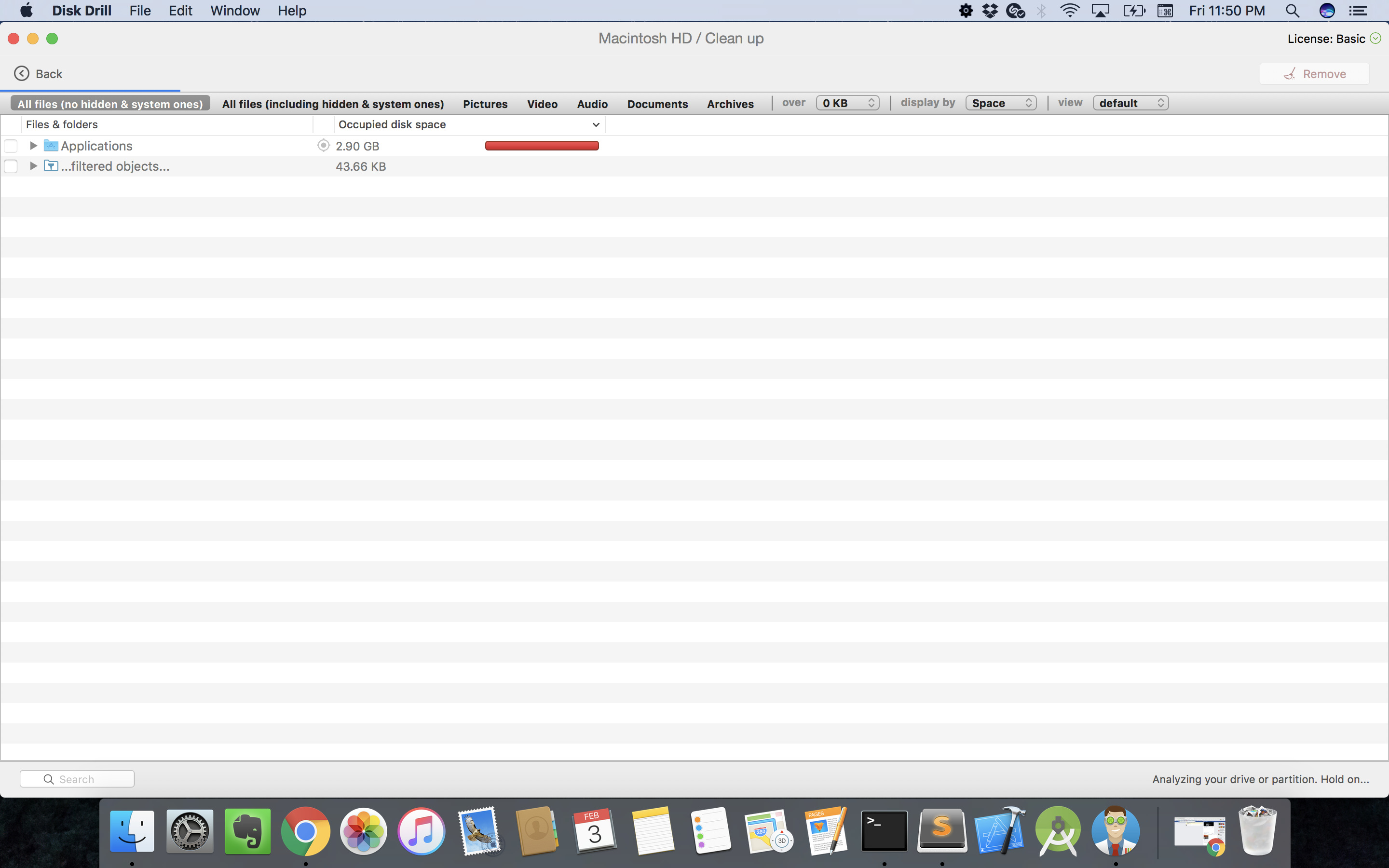 – The current UI is very similar to that of Macos, so people do like it.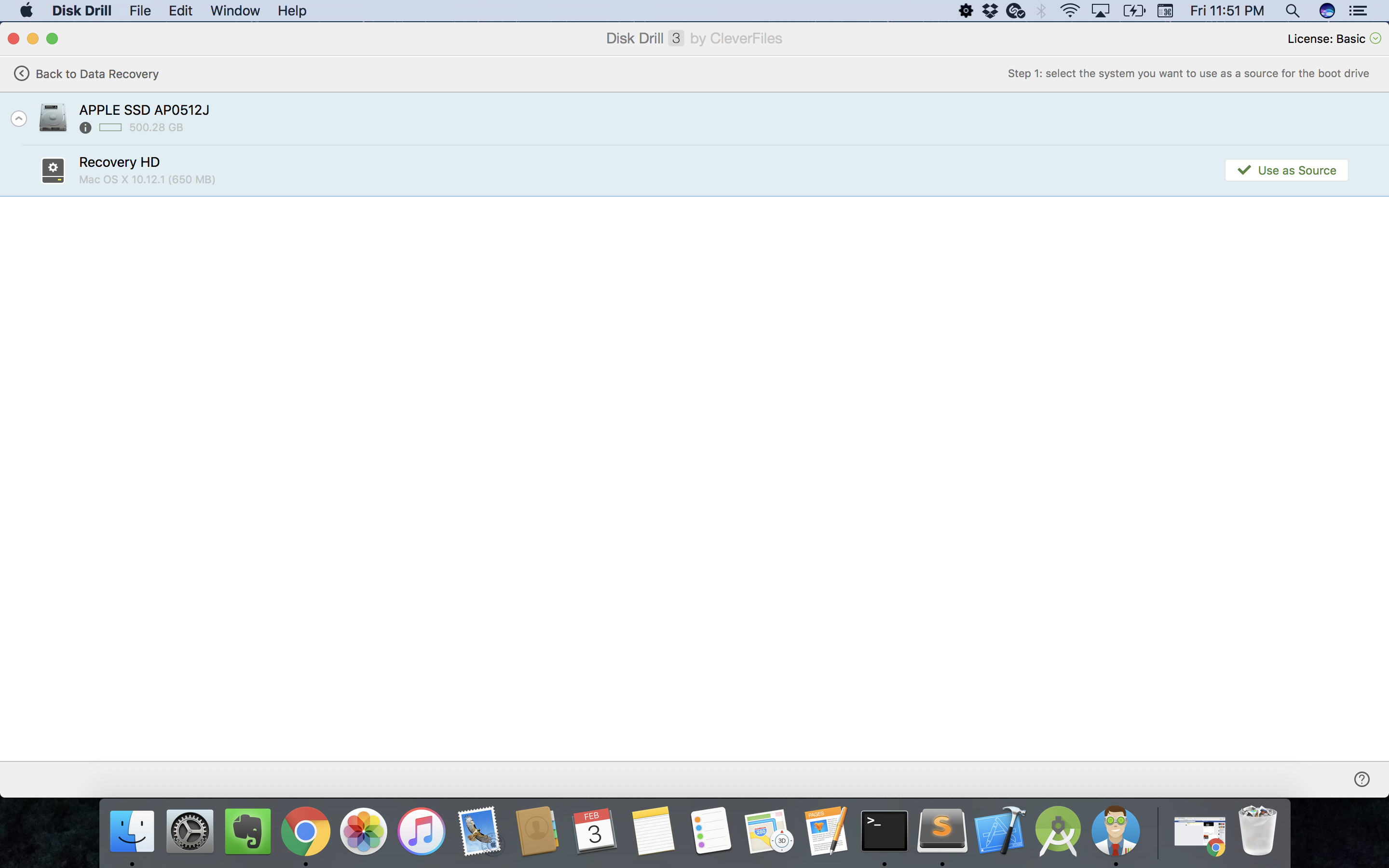 Cons
– The recovery for iOS devices is slower on larger capacity devices like the 64gb or 128gb variant.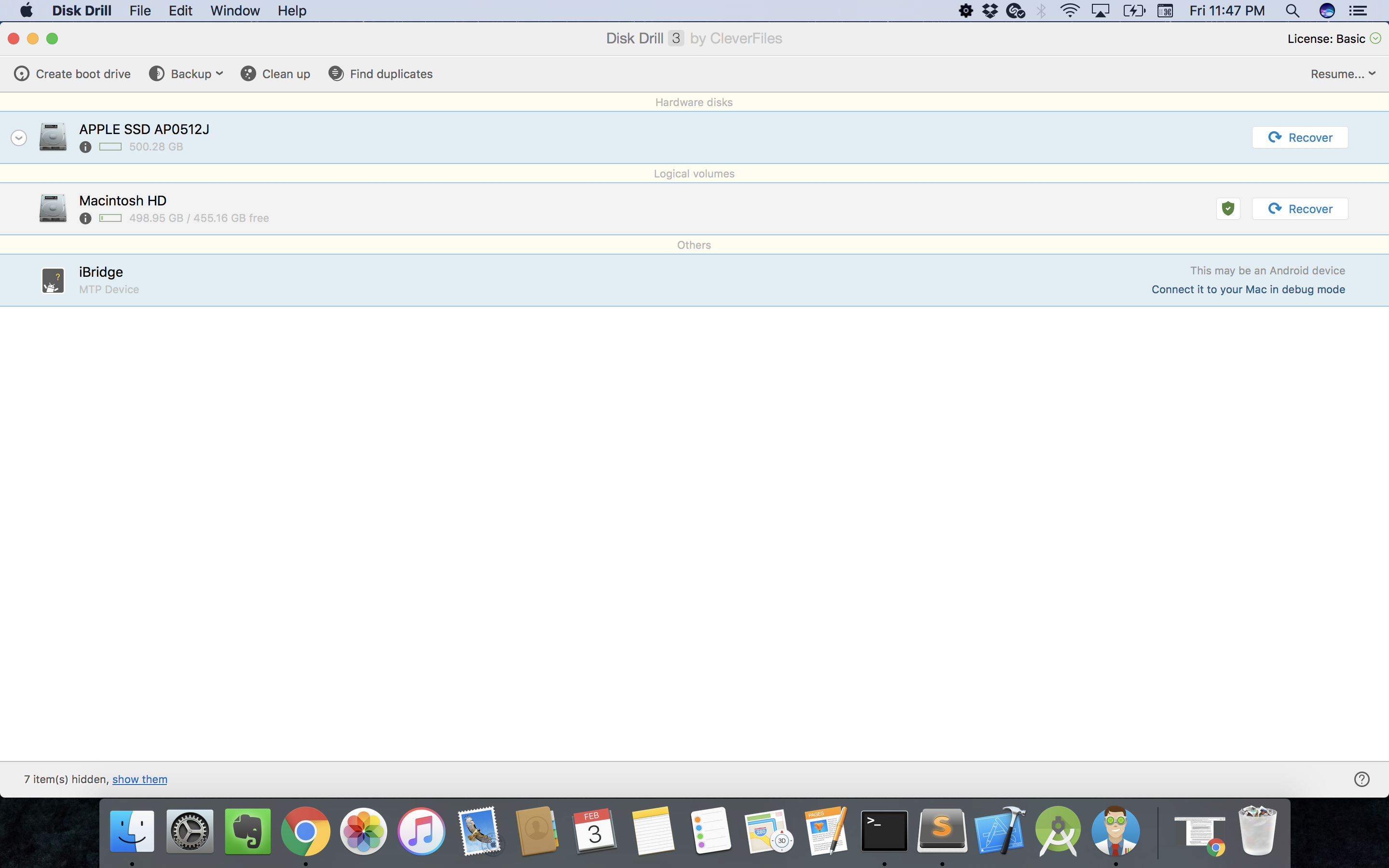 – You cannot bypass the scan of iCloud Library, which will waste your time for sure.
Well in order to get it you would have to look no far because today we are going to held you do that as well. The Disk Drill 3.0 software which is the latest addition to the already amazing data recovery + duplicate finder software. This one is obviously going to help you get back your lost data. To get this application you would have to follow these steps present over here –
1. Open up safari or google chrome on your Macbook.
2. One up this link to get the best free duplicate finder for Mac OS and you would be then re directed to the Disk Drill download page and if you are an iOS user then you can download for free.
3. You can either buy the pro version or have yourselves the trial version or the software to see how it performs and works on your device.
These were the steps that were necessary to get this software.
Conclusion
In conclusion we would like to end with a note that there are many software like this out there but what makes Disk Drill the special one is the features that it offers and in today's date it is the only one with an iOS backup software. Thus its a just buy if you want to have a look at your lost data and recover it back.