Instagram has over one billion users around the world and its underlying influence keeps on increasing each month and year. It has now reached its 10 years (a decade) and is safe to say changed many lives not only personally but also economically. Why the number of users keeps coming on Instagram is that the platform can maintain its user base fairly. Meaning, people of legal age and above, regardless of gender preference and race, are all welcome to use the platform to show their creativity and, recently, to sell merchandise.
Almost everyone who uses Instagram wants to express themselves in the most creative way they can, but most of them want to be known and famous. Being known and famous on Instagram may mean:
If you're the type of Instagram user who just wants to upload and share things you want, have fun. But if you're the type of Instagram user who wants to level up the IG game, then here are the best Instagram tips to make your posts more engaging: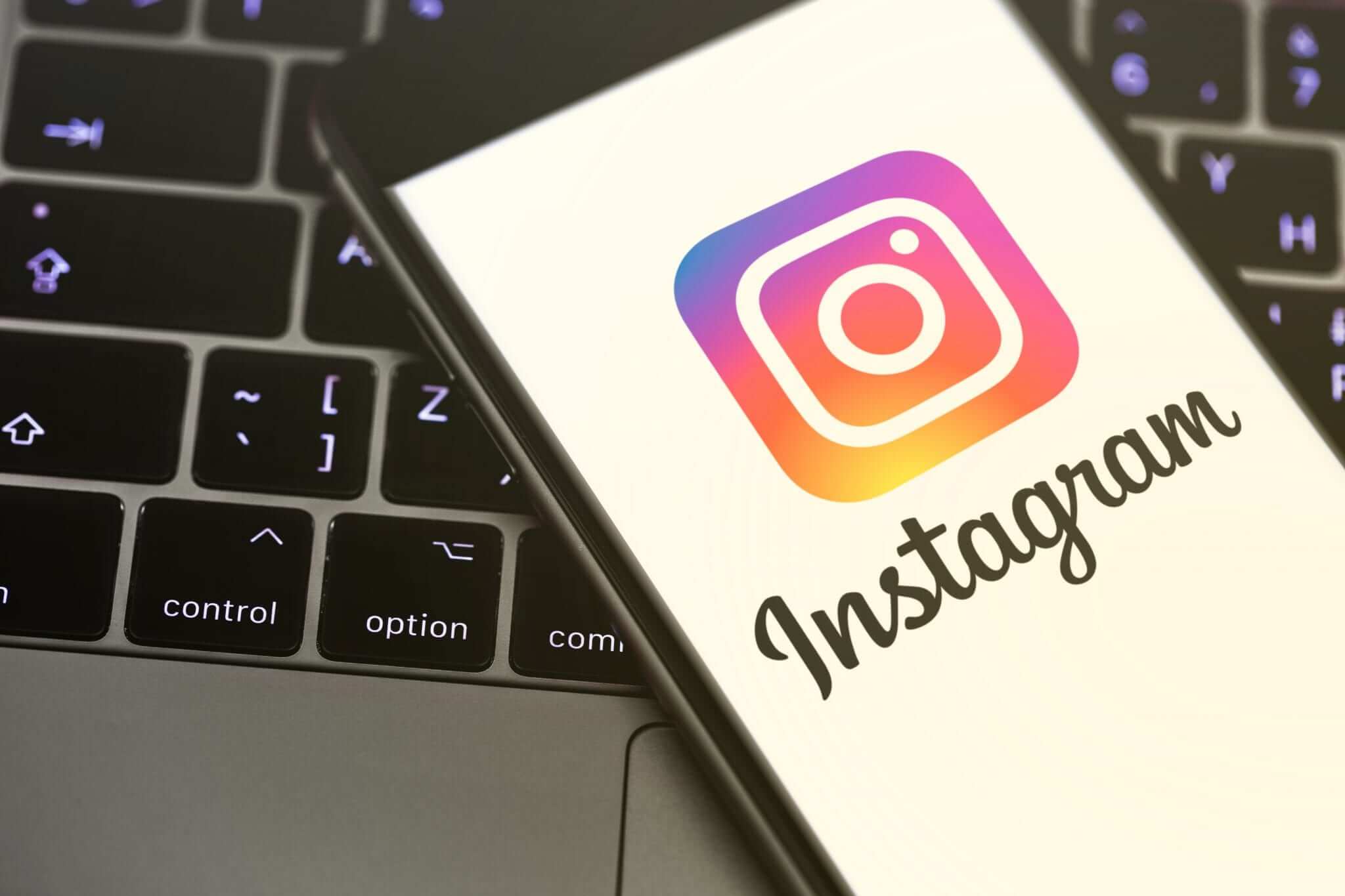 KNOW YOUR CONTENT
Content is the photos and videos you want to share on your Instagram account. First, you may want to write down your three Ws – what, who and when.
WHAT is your content?
FOR WHOM is your content?
WHEN are you posting?
According to Statista, there are 43% of female U.S adults who use Instagram, 67% aged 18 to 29 years old, and the country which has the most number of Instagram users as of January 2020 is the United States.
BE CONSISTENT ABOUT YOUR CONTENT
Consistency is one of the keys to make your posts more engaging. For example, if your content is about home planting then your next post should be about home planting again. It could be tips on how to grow plants inside the house or anything that has to do with home planting. If you feed your posts with useful information, you can eventually create followers that are also interested in home planting as much as you do.
USE PROPER HASHTAGS
If you're new on Instagram, proper hashtags are your key to visibility. Everyone knows it and you may only stop once you achieved your visibility goal. Putting hashtags on your post is not solely putting hashtags for the sake of having a hashtag on your post. Your hashtag should be:
Properly researched
Related to your post
Working
Trending
PUT SOME SPARKLE ON YOUR POST
By putting some sparkle means inserting some stickers, layover, music, or AI on your posts. Make them interactive and engaging to look at. Try to edit or use filters from editing apps that can amplify your post. After all, Instagram is about creativity and the more you're creating the more engaging your post can be.
PUT ENGAGING CAPTIONS
There are two ways how users can understand and engage in your post – vision, and hearing. If you post a photo or a video, you may want to make sure that you put an engaging caption to solidify your message. An engaging caption can be:
Do you agree?
Write down your thoughts below
Share your personal experience
Do you have any suggestions that you want to share?
These captions, or call-to-action, may create a thread that can help you get the much need boost you want for your account. Instagram is based on an algorithm and when its algorithm detects that your post is creating numbers of followers and comments, it will place your post on the top search and explore page.
MAXIMIZE INSTAGRAM'S USER EXPERIENCE
Instagram is now a decade old and as it gets older it gets better. It gets better because users can now post content in different ways. For all you know, Instagram allows its users to post via:
Feed
IG Story
IGTV
IG Shopping
So, if you want to make your posts more engaging you can post on your content in all of its features. The more users that can see your content, the more you can attract engagement. This is also another way of making users remember you.
USE HIGH-DEFINITION GADGETS
Using high-definition gadgets to create your content is optional but can help. If you will notice, posts that are captured and made using HD gadgets and devices are the ones with high engagement. This is because the contents are clear and sleek in comparison to non-HD gadgets. However, this is optional especially if you know how to DIY and edit your content to make it professionally-looking.
CONCLUSION
Almost everyone on Instagram aims engagement on their posts. Users' engagement doesn't happen overnight- there is a need for marketing techniques and strategies if you want to achieve it. Like doing a project, you also need to be organized if you want more engagement. Start by knowing your content, the audience you want to tap, popular hashtags that are related to your content up to if you need to level up your device to make your content HD. Moreover, consistency is a must. The more consistent you are to your posts, the more followers with the same interest you will have.