With the dawn of social media came the ability to be ever-connected, allowing you to talk to anyone, anywhere, at any time.
While this revolutionary technology keeps people connected to long-distance friends and family, it also opens up opportunities for bullying. Cyberbullying is real and results in numerous painful experiences each year. Here are ten apps to help prevent cyberbullying.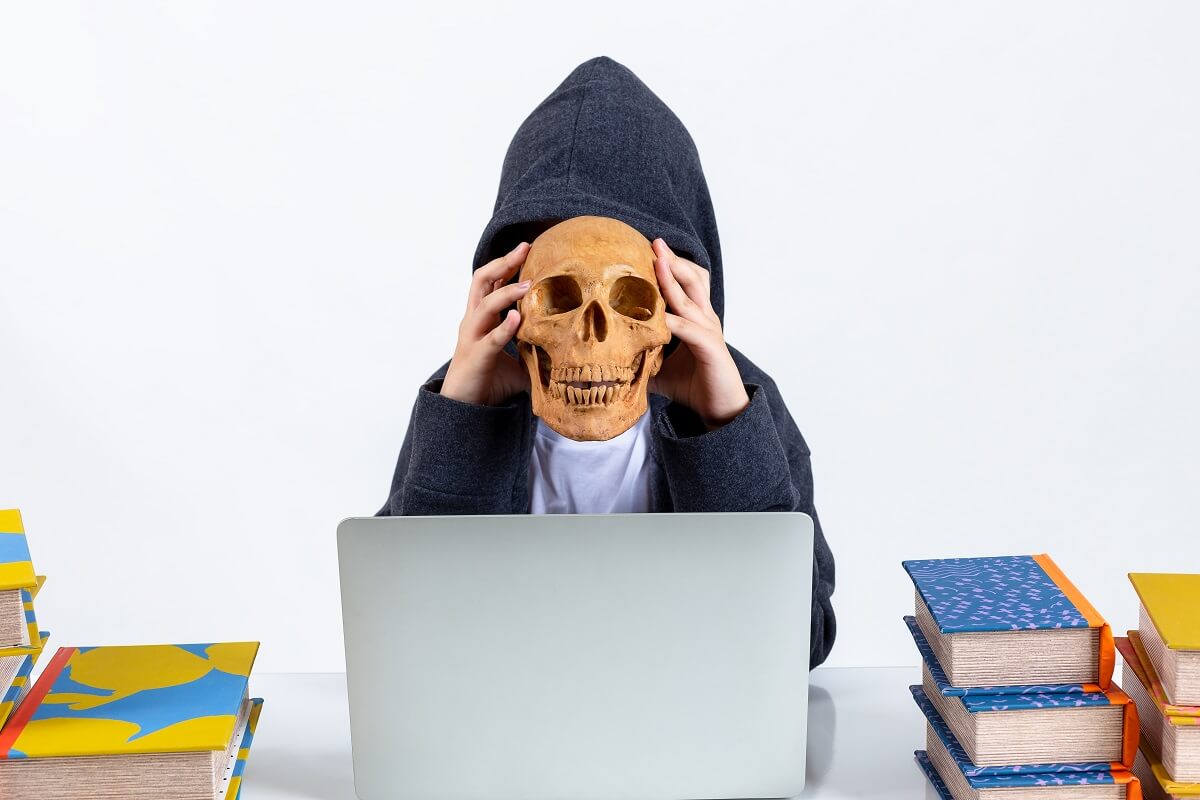 CyberBully Hotline
CyberBully Hotline is a free app available on Android and Apple. It gives schools a unique hotline number that students can use to report bullying anonymously. This protects victims of bullying and ensures the problem is dealt with swiftly.
Block'em
Block'em is an Android app that lets victims of cyberbullying block calls and texts from abusive origins. The app is easy to use and, while the app is free, 70% of profits from the app are given to NSPCC to help UK children access services like ChildLine.
Cyberbullying, as an essay topic, is also quite popular. If you are a student and looking for ideas around this topic, head to https://eduzaurus.com/free-essay-samples/cyber-bullying/. It's a great resource that offers free samples on cyberbullying and many other academic topics.
Stand Up to Bullying
Stand Up To Bullying is a paid Apple app that educates people on what to do if they feel like they are victims of cyberbullying. The education process is in the form of a cartoon and helps children identify different types of bullying and solutions they could pursue.
Tootoot
Tootoot is a paid app for Apple and Android and can be used in all institutes of education. Like the Cyberbullying Hotline, Tootoot enables students to report all sorts of bullying, making sure to bring it to the attention of school administrators.
Zipit
Zipit is another free Android and Apple app that incurs charges when services are used. This app gives children advice about cyber sexual harassment. It also offers them appropriate responses to send to offenders making requests for pornographic material.
Professor Garfield Cyberbullying
Professor Garfield Cyberbullying is an Apple app that helps children identify bullying through a comic strip. Similar to Stand Up To Bullying, the app provides children with the resources they need to identify and address incidents of bullying.
Web Safety, Inc.'s "Cell Safety"
Web Safety, Inc.'s "Cell Safety" is an app that helps parents monitor their child's phone. Parents are alerted when their child receives a text containing a problematic keyword, allowing them opportunity to address potential threats. The app also allows parents the opportunity to track their child's whereabouts and block texting while driving.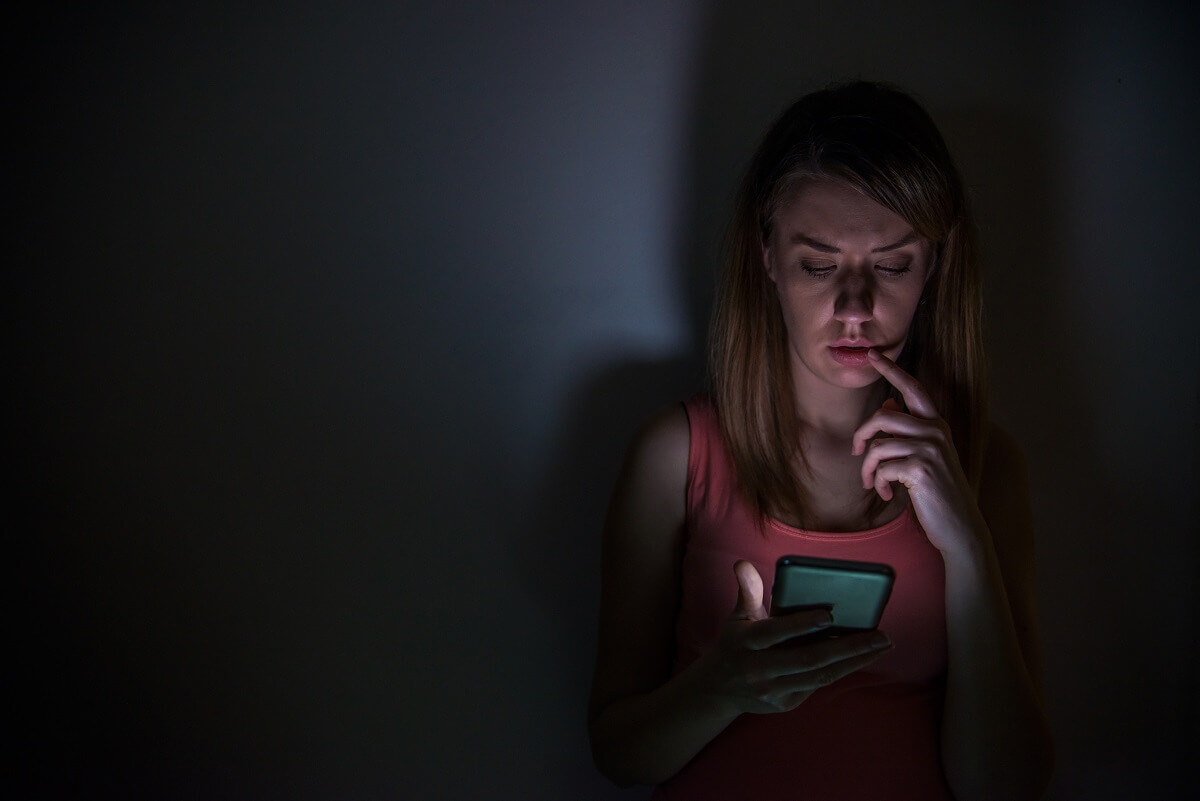 GoGoStat Parental Guidance
GoGoStat Parental Guidance is an iPhone app that alerts parents to inappropriate text messages and provides parents with the age and location information of anyone their child aims to befriend on Facebook. The app also includes a panic button that automatically sends information to the police in case of an emergency.
As parents, it's your responsibility to guide your kids on best practices while using internet. Advise them safe sites that offer persuasive essay ideas and other academic writing work. After all, scamming and bullying happens in many different ways and you need to put your best foot forward.
Destructive Issues
Destructive Issues is an Apple app that lists and describes issues teenagers might face. It also provides parents with possible solutions and targets issues like cyberbullying, substance abuse, and depression. The app also tries to explain why teenagers make the decisions they do to help parents understand better.
STOPit
STOPit is available on Android and Apple and allows victims of bullying to anonymously report their plight. It offers real-time interaction between reporters and administrators and allows for problems to be addressed before it is too late.
Conclusion
Cyberbullying is a constant concern for parents and could have a devastating effect on young minds. While cyberbullying will remain present for years to come, using apps to report and monitor incidents can give victims and their parents some control. Taking charge of the situation can address issues before they escalate into more serious outcomes.
Author Bio:
Elizabeth Skinner is a science and technology writer and has great skills in writing anything from blogs to academic papers. She is an engineering graduate and that makes her subject knowledge very strong. In her free time, she loves to work on her YouTube food channel, watch sci-fi movies and plays basketball.