Love it or hate it, the soccer review technology known as VAR looks like it is here to stay in all the major competitions. But what exactly is VAR and what is it used for? More importantly, could VAR alter the outcome of major tournaments like the Euro 2020 championships this summer?
What is VAR?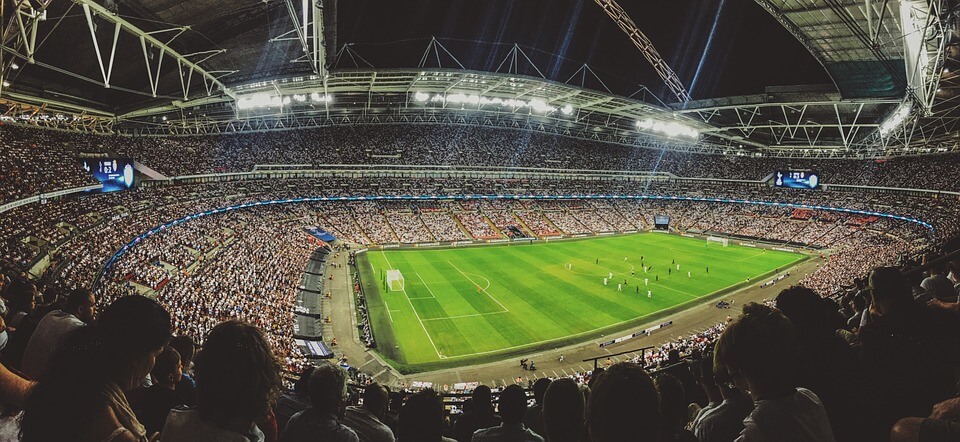 VAR stands for video assistant referee, the official in charge of the review technology. However, the term VAR has come to be used to mean the review system as a whole. The aim of VAR is to provide a way for clear and obvious errors to be corrected and serious missed incidents to be seen. These include offences by an attacking team leading to a goal, offences by a defending team worthy of a penalty, serious incidents resulting in a sending off and incidents where the wrong player is cautioned or sent off.
How long has VAR been around?
While other sports, such as cricket, rugby union and American football have all had some sort of review system or forth official in place for many years, VAR is relatively new to soccer. It was first trialled in the 2012-13 season and first adopted by the Australian A league in 2017. American fans were next to see the system as they followed the Major League Soccer teams, with the German Bundesliga and the Italian Serie A joining in 2017-18 and La Liga in France in 2018. It was adopted for the 2018 World Cup in Russia and is being used in the current UEFA Champions League season.
How has VAR been received?
VAR was created with a philosophy of minimal interference with maximum benefit, but many fans and commentators would claim that it has not achieved this. It is felt that VAR spoils the flow of the game by stopping the action and leaving fans feeling confused. It is no longer possible to celebrate a goal as it is scored, without waiting for the result of the inevitable VAR review, leaving fans feeling detached from the game. Many fans also think that some VAR decisions, especially extremely marginal offside calls, do not involve the kind of 'clear and obvious errors' the system was designed to prevent.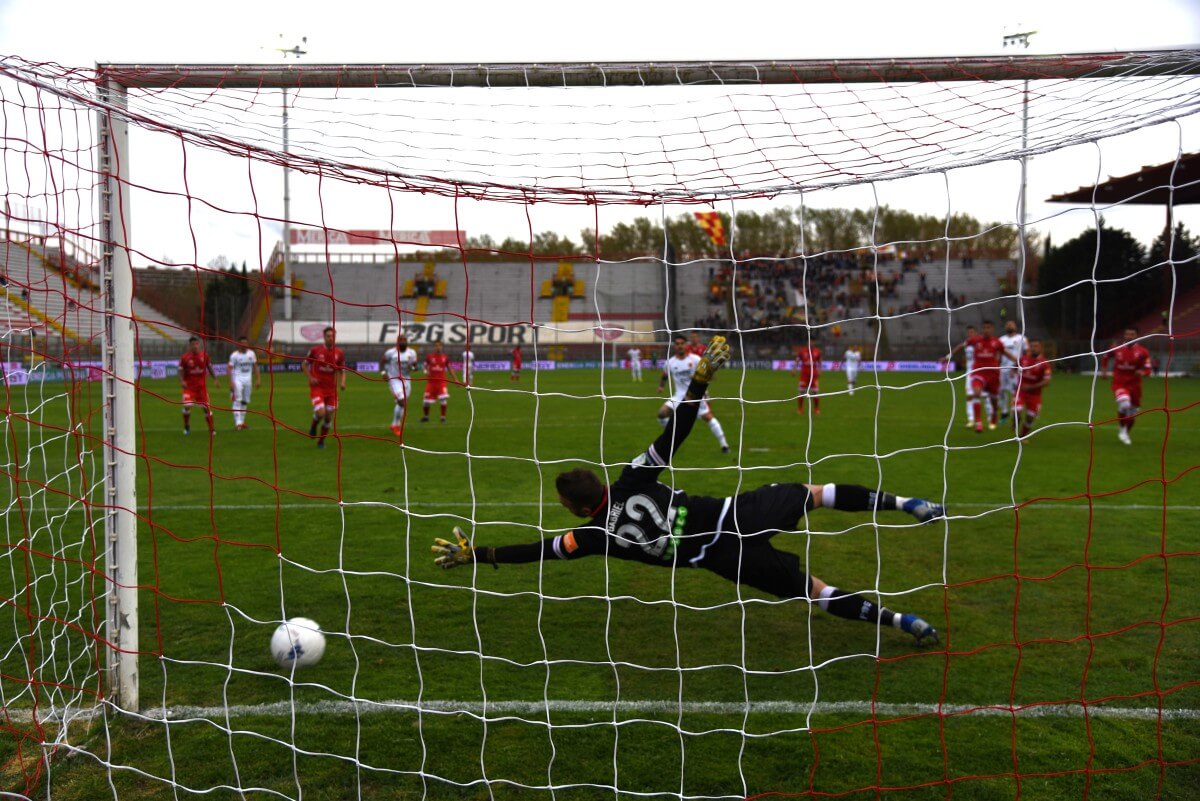 How did VAR work at the World Cup?
FIFA claimed that VAR was a success at the 2018 World Cup, raising refereeing accuracy from 95% to 99.3%. They also claimed that it made it one of the cleanest world cups in recent years, with only four red cards in the whole tournament. It is suggested that players behave better when they know that every foul will be seen, even if the on-field referee misses it in real time.
Will VAR be used at Euro 2020?
Although it was not in place for the Group stages, UEFA will be using VAR at Euro2020 for both the play-offs and the finals. This means that whatever the experts at Oddschecker may say about the relative strengths of the competing countries, it could be VAR, and not the teams' stars, which decides who will win. A winning goal that would have been allowed at any previous tournament could be disallowed as offside by the thickness of a player's shirt.
What is the future for VAR?
Naturally, any new technology takes time to get used to, especially when you are changing a sport that is followed as passionately as soccer. You are always going to meet resistance from fans as well as from expert pundits who have to find something to talk about after the game. That said, the fans who now complain about VAR are the same fans who used to complain about incompetent referees, so the authorities just can't win!
VAR is here to stay. It has been adopted by all the major football leagues, as well as tournaments such as the Champions League and the World Cup, cementing its place in the modern game. As fans get used to it, and the technology improves, it will eventually become commonplace and be just another part of what makes soccer the world's most popular sport.