Laptops have become superpowered machines that allow you to play games, edit a movie, and make an album. If you are in the market for an upgrade, you have probably already done some window shopping.
With so many laptops being released, it is hard to tell which are worth the money and just average laptops with tons of hype. These are the best laptops released in 2021.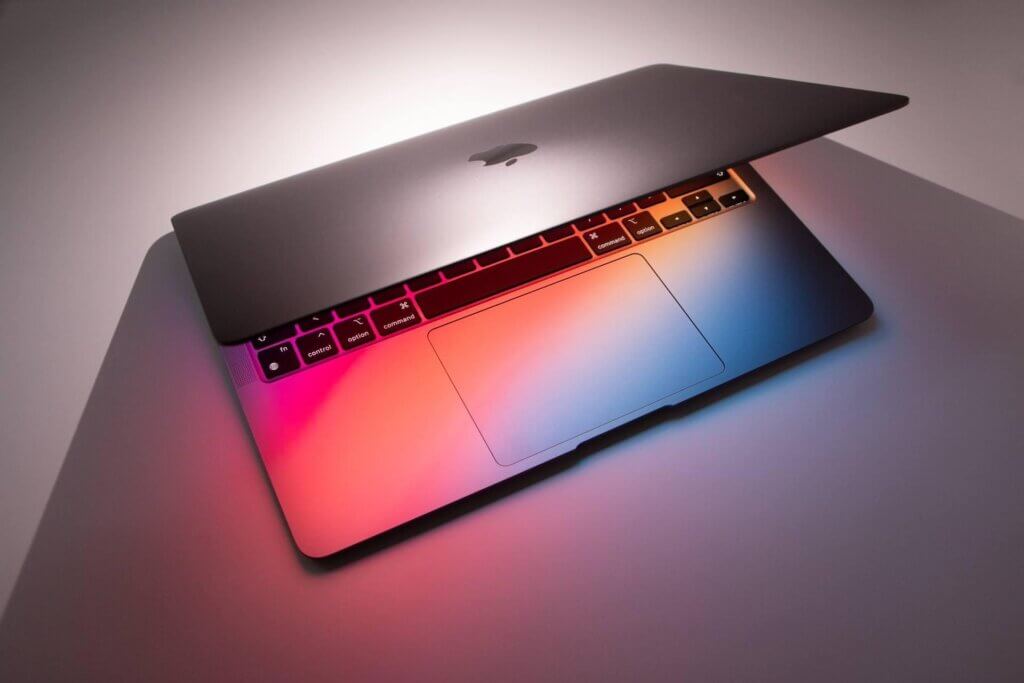 Apple MacBook Air with M1
Apple's new MacBooks benefit from their new silicone processors, which replace the Intel chips they once used. The MacBooks are faster than ever and they have remarkably long battery life.
The new MacBook Air has incredible sound quality, can run iOS and iPadOS apps impressively smoothly, and is a generally excellent work-horse. While it may cost more than other laptops, many will see the value it holds.
LG Gram 17
The very light LG Gram 17 is fitted with an impressive 17-inch display but comes in weighing only 3 pounds. For a laptop that feels like a tablet in your hands, the 12-hour battery life is mind-blowing.
It runs applications quickly, is quiet, and has all the ports you need for everyday use. While it doesn't have any stand-out features that set it apart from the pack, it is very well made, reliable, and will do the job it is made for very well.
Framework Laptop
On the opposite side of the dime, the Framework Laptop is incredibly unique. It is a modular laptop that allows you to replace, change and repair as much of it as you desire. It is basically a "build-your-own" laptop.
It is fitted with an 11th Gen Intel Core i5-i7, has a large 13.5-inch display, 256GB of storage with a 1TB SSD, all while being very light and portable. This laptop is geared towards computer and DIY nerds, but it is groundbreaking and worth a look.
Acer Swift 3
On the less pricey end of the scale, the Acer Swift 3 comes in at under $700, but don't think you're buying a cheap-performing laptop. It has a 14-inch display, an AMD Ryzen 7 GPU, an AMD Radeon graphics card, and 8GB of RAM.
It isn't at the top of the scale when it comes to performance, but it has a battery that can last 11 hours, is built solidly, and does the job it is designed for. As a budget option, you are going to feel like you are getting bang for your buck.
Microsoft Surface 4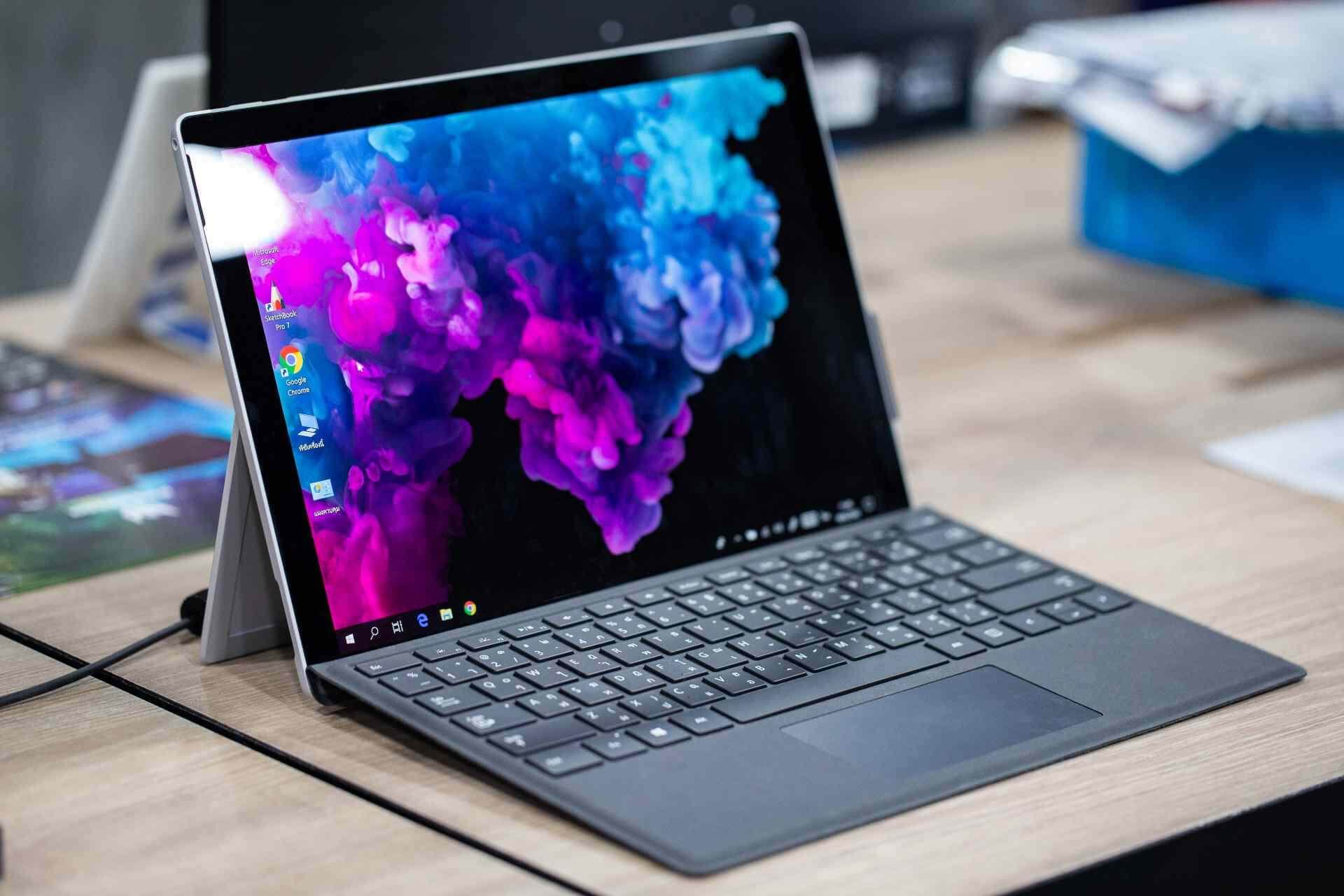 The Surface laptop is the closest thing to a flagship laptop by Microsoft. The new Surface 4 has a slim and compact design but is packed with premium components that take its performance up a few notches.
It has a large 13.5-inch display/touchscreen, 8GB to 32GB worth of RAM, 256GB to 1TB SSD worth of storage, and weighs in at only 2.79 pounds. The Surface 4 is easily one of the best laptop/tablet devices on the market.
Dell XPS 13 2-in-1
Another laptop that is on the pricier side is the Dell XPS 13. This 2-in-1 laptop comes fitted with a 15-inch display, a 10th Gen Intel Core i5-i7 CPU, 8GB, 16GB, 32GB, and 64GB RAM options, and a solid battery considering it's a 4K laptop.
The slim design is just a facade as it is covering a very powerful and competent machine. The processor deals with almost every task with ease; it never feels slow or laggy. If you are doing big, data, and information-heavy projects, this is the laptop for you.
Lenovo Yoga 9i
The Yoga 9i from Lenovo is another 2-in-1 laptop but at a much more affordable price. It is fitted with the latest 11th Gen Core i7 processor, a very long battery life, and a built-in stylus, not to mention the crisp 1080p 14-inch display.
The laptop has a limited number of ports, which could be a turn-off for someone who constantly carries around many peripherals. However, it is close to $500 cheaper than its closest 2-in-1 competitor, and it is an excellent investment if you can get past the lack of ports.
Alienware m15 R4
If you are looking for power, you don't have to look much further than the Alienware m15 R4. This 4K laptop will cover all your gaming needs and much more. It is fitted with an Intel Core i7-10870H CPU, has an Nvidia GeForce RTX 3070 GPU, and a 1TB SSD for storage.
It does falter in battery life, but that is to be expected when running a machine as powerful as this one. It can sometimes be a little loud, and unsurprisingly it is at the more expensive end of the market. However, if you are willing to spend the money you can't go wrong with this beast.
As you can see, there are several brilliant laptops on the market right now that can fit anyone's needs and budget. Whether you need a machine built for gaming or one made for work, you can undoubtedly find your next laptop on this list.