One prominent marketing strategy for your business is online marketing since more people are searching for products and services on the internet. A major part of online marketing is search engine optimization popularly known as SEO. SEO helps your business to rank high on search engines such as Google, Yahoo, Bing, and others. It also brings several other benefits to your business. This article will tell you the reasons why you need to take SEO seriously.
SEO helps your business to get more traffic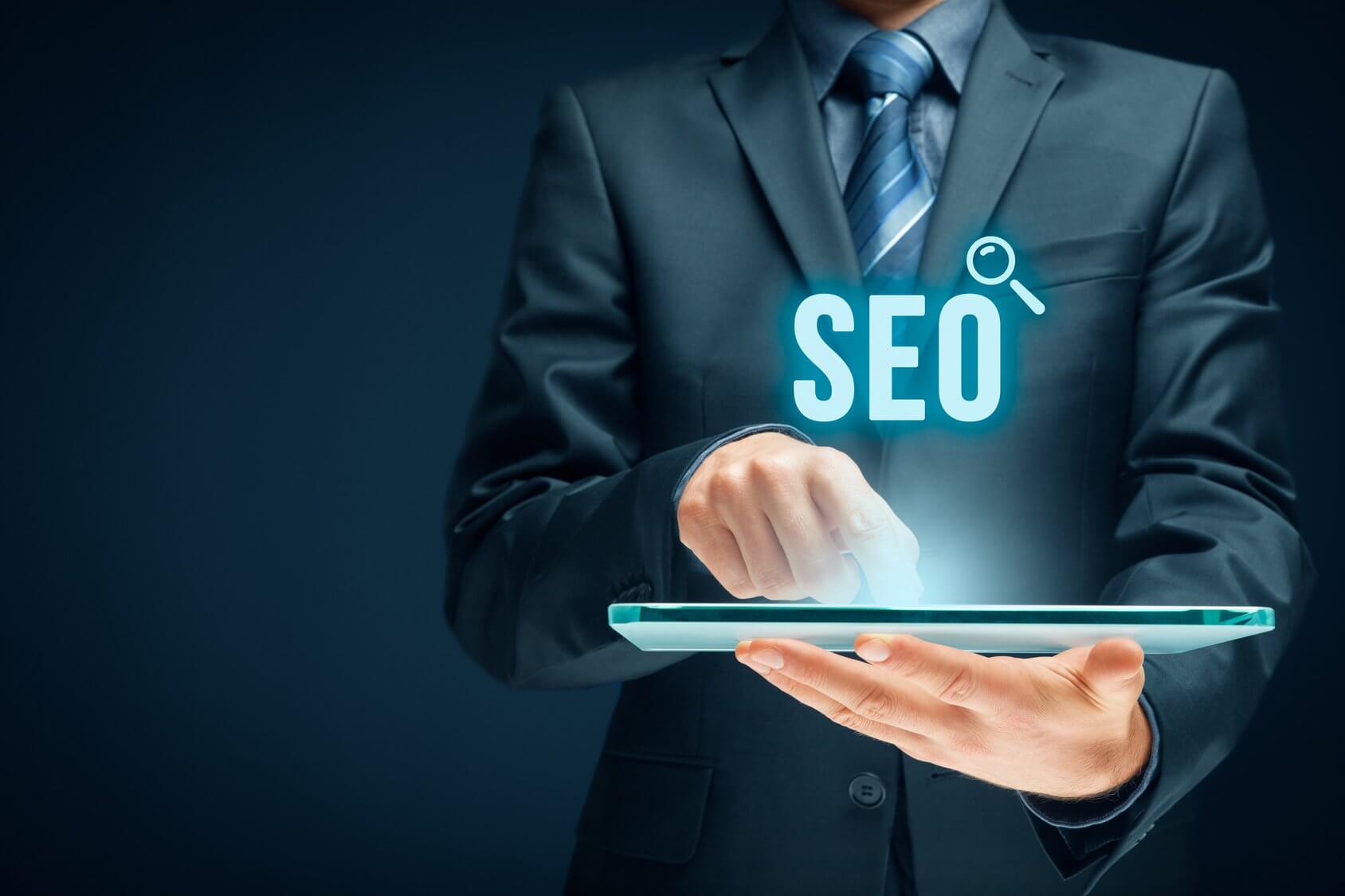 When people search for a product or service, they usually choose the top-ranking search results. According to Red Search, if you implement SEO properly, and your page ranks high, more potential customers will visit your website. You are also likely to get a good conversion rate.
Your business will grow
The driving force of a business is high sales. An increase in the number of visitors means more sales. If you have a well-defined plan, you can easily expand your business due to the high sales. You may need to increase the number of products or services you provide to meet the demands of your customers. This means growth for your business.
SEO provides customer data to businesses
Businesses need reliable customer data to provide the best for their customers. This data helps them to know what customers expect from them. Once you meet clients' demand, they will patronize your products. This is the reason why having customer data is essential. With this data, you will also know where the majority of your customers come from. For instance, if SEO reveals that your customers are mostly young people, you will now incorporate ideas that will attract the younger generation.
It increases customers' trust
When your business ranks high in search engines, it builds trust between you and your customers. It shows how people appreciate your business and new customers will not have a hard time trusting it too. When customers trust your brand, you will only need to work towards respect.
SEO has come to stay
SEO has become a prominent aspect of online marketing and that is not going to change. Over the years, the techniques for SEO keep revolving and that is how it will be for more years to come. SEO will continue to grow and businesses who take it seriously will continue to benefit from it. Since it won't go away, that impact it has on marketing will also not reduce. That means that you will need to make it a priority to stay relevant. Hence, you will need to always make plans to implement SEO so that you can always stay in the competition.
Optimizing your business for SEO is cheap but it is a very efficient way of getting your business to the doorsteps of customers. Instead of using expensive marketing strategies to advertise your business, start with SEO. It will also create avenues for you to adopt other strategies. Taking SEO seriously also impacts the reputation and branding of your business.