We live in a modern society where digital tech is becoming more and more important in the world of business. Just like in many other areas of an organization, human resource departments are increasingly embracing IT and digital technology. Over the past few years, a major shift towards paperless business operations has been observed. But as we know it, technology keeps on changing and getting better. As an entrepreneur, here are the top 9 digital HR trends you need to try.
The Rise of Digital Tech for Small and Mid-Sized Enterprises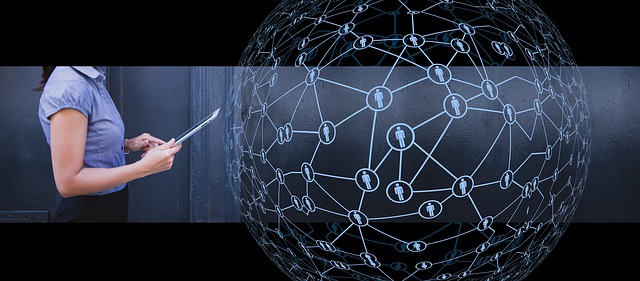 If you fall into the bracket of small and mid-sized businesses, you must have realized the various challenges faced in growing a business. Well, some of the issues faced by HR departments revolve around payroll delays, employee benefits management, time management, and performance monitoring. But for you to motivate employees and improve overall performance, these HR challenges need to be addressed efficiently. The good news is that unlike in the past, where HR systems used to be saved for high-value companies, tech solutions for small businesses are increasingly coming to life. With a solution that allows your HR to manage employee information, payroll, and benefits on one platform, you can streamline processes and maximize the growth potential of your business.
Increased Use of Unified Engagement Platforms (UEP)
Apart from just HR tasks, today's businesses have a ton load of digital tasks to be carried out. This tends to force business executives, their managers, and employees to use different digital interfaces at a go. To increase convenience, software developers are burning the midnight oil creating unified engagement platforms. Such platforms will save many businesses a lot of time while increasing efficiency, performance, and productivity.
A Boom in Recruitment Tech
One of the main objectives of any organization is to find and retain top talent from the employment market. This gives them an edge over their competitors. But today's recruitment game is nothing close to what was there a few years back. More and more recruiters are utilizing various kinds of tech in recruitment. Some of these include:
The use of Artificial Intelligence (AI)
Collaborative recruitment through internal mobility and referrals
Using tech to hire generation Z
HCM Tools in the Cloud
HCM stands for human capital management, which is simply another name for human resource management. As technology advances and businesses expand, the need for a cloud-based human capital management solution increases. This is likely to be the route many medium and large businesses take over the coming years, especially since these tools are now tried and proven.
Growth of AI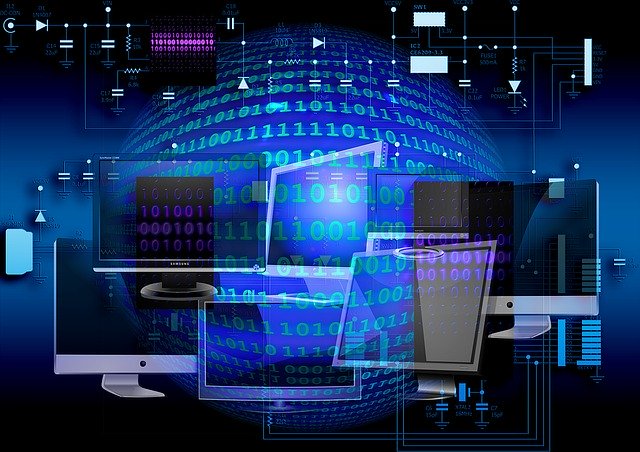 Artificial Intelligence is the talk of the day when it comes to amazing technologies used in business today. As many expected, the use of AI in HR management is likely to grow rapidly over the coming years. As mentioned earlier, among the areas you can try to use it in your business is the recruitment process. It can help in identifying the best candidates for new positions and can also help make a positive impact on employee experience.
More Inclusion for Remote Workforce
Owing to the Covid-19 pandemic, a considerable proportion of the labor force is working remotely. While remote work has been there for several years, more and more companies are creating positions for remote workers. This also means that HR departments may have to adopt new systems that allow employee accessibility even from the comfort of their homes. With the increase of online on-demand platforms, HR software will have to adapt to these changes.
Omnichannel Workplace Communication
As of 2020, more companies are hiring millennials and Generation-Z employees, with baby boomers retiring every day. The current generations are more exposed to modern technology, especially when it comes to communication. To give the best experience to the employees, more employers are adopting HR systems that incorporate omnichannel communication tools.
VR in HR
Virtual reality has proven to have numerous applications in the world of business. As expected, some companies are even using this piece of innovative technology in their human resources departments. From tasks like interviewing to onboarding, business meetings, and job previews, the possibilities are endless when it comes to the use of VR in HR. This is something that the Gen-Z and millennial employees mentioned above are highly likely to appreciate.
Digital technology has incredibly changed the way businesses operate these days. As opposed to swallowing human positions in the workplace, they've proved to enhance efficiency, improve workplace performance, and boost productivity. This trickles down to increased competitiveness and profitability for businesses that adopt digital tech.