Despite the new technological advances in information and communication taking place, standard mail remains relevant to different businesses. However, postage rates can be expensive depending on the type of mail that you will be sending. One method to overcome this challenge is using a franking machine. A franking machine helps you to print postage stamps, logos, and other promotional messages. There are different types of franking machines that you can consider for your business. The size of the device that you can get depends on the type of your business and your postage requirements. Here are 6 good reasons that will convince you to get a franking machine.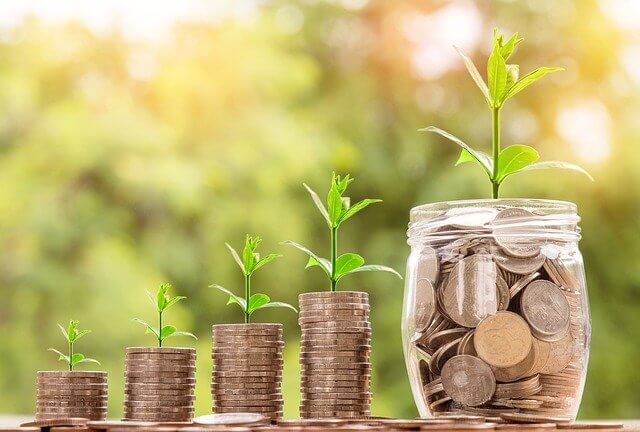 Saves Money
With a franking machine, your business can save some money on extra mail charges. It is usually expensive to pay over the counter to get postage stamps especially when you are posting bulk mail. Companies can send huge volumes of letters from the comfort of their offices using a franking machine. The machine comes with a Royal Mail license, and you can use it to print a postage payment or a frank mark. Another benefit of using a franking machine is that you get postage discounts and you never use more than what is required. The gadget weighs the letter and prints the correct postage amount.
Saves Time
Your franking machine can perform multiple tasks, which helps you to save time especially when you are sending bulk mail. The machine can stick stamps, and it also seals the envelopes. You need to find a perfect franking machine, as advised by FPmailing.co.uk, to access the Royal Mail Mailmark rates. Instead of going to your local post office, you can do everything from the comfort of your office. The device is also user-friendly, and you can easily operate it. It is essential to consider what your business needs so that you buy the right machine that satisfies your needs.
Convenient
A franking machine is convenient in the sense that you do not need to go to a local post office to buy stamps since you can do everything from the comfort of your office. Having a franking machine is more like having a mini post office. It's also convenient because it does not involve standing in a queue for stamps. You will not experience issues like delayed mail when you run out of stamps since you can use your franking machine to print your postage. Another advantage is that you can use your franking machine 24/7 and it allows for continuity in your operations. Post offices usually close during public holidays and weekends which means that you cannot send anything during these days unless you have your own mini post office set up at your workspace.

Helps you Grow Your Business
A franking machine helps grow your business since you can use it for marketing purposes. A franked mail looks professional and you can also include your company logo, address, and images that can help improve the visibility of your organization. The recipients of franked mail will treat your correspondence seriously which helps improve your operations. A franking machine also helps promote your business with every mail that you send to different people. When people receive franked mail, recipients get all the details about your business they might need. If they are interested in your service, they already have the contact information they need to visit or call your office.
Security and Control
A franking machine boasts of high security and control. You have total control of who uses the machine, which means that no one will tamper with your mail. You can also track all the costs postage used for a specific period. The delivery system of franked mail is efficient, and this can help you improve your business operations. Additionally, a franking machine allows you to print the exact amount of postage required than buying stamps that you may never use. This will help you control the costs of postage.
Accountability and Recording Expenditure
A franking machine is very useful when it comes to filing tax return forms. The machines report on all postage costs so that the company can claim the expenses on the tax return. It also helps keep the postage costs under control and can track postage expenses across departments.
When you operate a business, you need to send mail and other promotional packages to your clients. Instead of using traditional postage, you can buy a franking machine that performs similar tasks at a relatively cheaper price. This type of gadget is also convenient in that it can handle bulk mail at a faster speed. More importantly, a franking machine allows you to post your mail at any time.