Emerald Wilson-Bey is an American entrepreneur who has launched many innovative projects that have changed several lives in the country. She is the key person of The Wilson-Bey Group Multifaceted LLC, which is the brain behind the Open-Bed.com dating website. We are going to look at the American entrepreneur work and projects that will change the landscape of the business.
The Beginning: The Wilson-Bey Group Multifaceted LLC
Emerald continued to work in the real estate business and she founded her first company in 2012. She focused on working in the real estate business until 2014 when the newly formed business needed full attention. The passionate entrepreneur improved the business model, which became The Wilson-Bey Group Multifaceted LLC in 2016.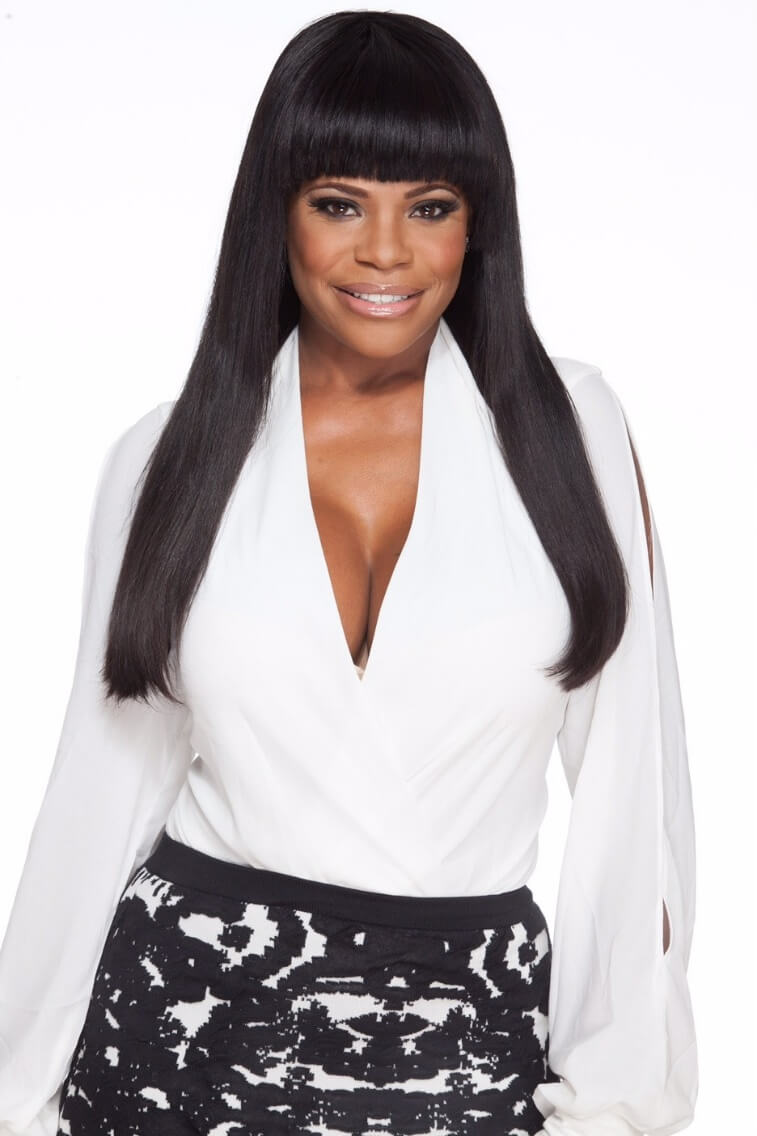 You may have heard about "Emerald Collection LLC" which is a popular online store founded in 2015, where you can purchase clothing & shoes. Wilson did not stop because she had the ambition to fulfill and established brick & mortar store in 2017.
The mother of three is a long time member of PEP (Parental Encouragement Program), NAACP (National Association Advancement of Colored People), IWV (Independent Women Voice), NAACP (National Association Advancement of Colored People), and Member of the Honor Society.
Later on, the real estate company was dissolved in 2012, which was a Relocation firm for both Residential & Commercial. The company focused on Publishing & Tech industries and launched three dating sites, two books, and two magazines.
1. Magazines & Books
We have mentioned about two books and two magazines, and we have mentioned a summary of the books, so you can buy them online.
The Coast Elite Magazine is a one-stop magazine for coastal town news. You can learn about local businesses, communities, products, and more. The publisher issues four editions per year and it is voted for "Most Interesting New Sundry" in 2018.
You can make a lot of money by saving money and Pump-A-Nickel is designed to help the Las Vegas citizens to save tons of money. You can grab the book or you can subscribe to receive the monthly edition at your doorstep. The book contains a lot of coupons, which you can use to claim discounts on branded products. Pump-A-Nickel is available in the Las Vegas Metropolitan area only.
The Perfect Cushion: Based On Real Events
The Perfect Cushion (2009) is a suspenseful novel that is based on the lives of four friends. We cannot reveal the plot to preserve the curiosity and it is a journey of a lifetime to find themselves. You can grab a copy at Amazon, Barnes & Noble, Books-A-Million, etc.
2. Dating Websites
Emerald launched three dating websites for Americans to find like-minded individuals and get together.
Pot Head Love is another dating website that is aimed at individuals looking for partners online. However, it was shut down due to the shifting landscape of the dating sector.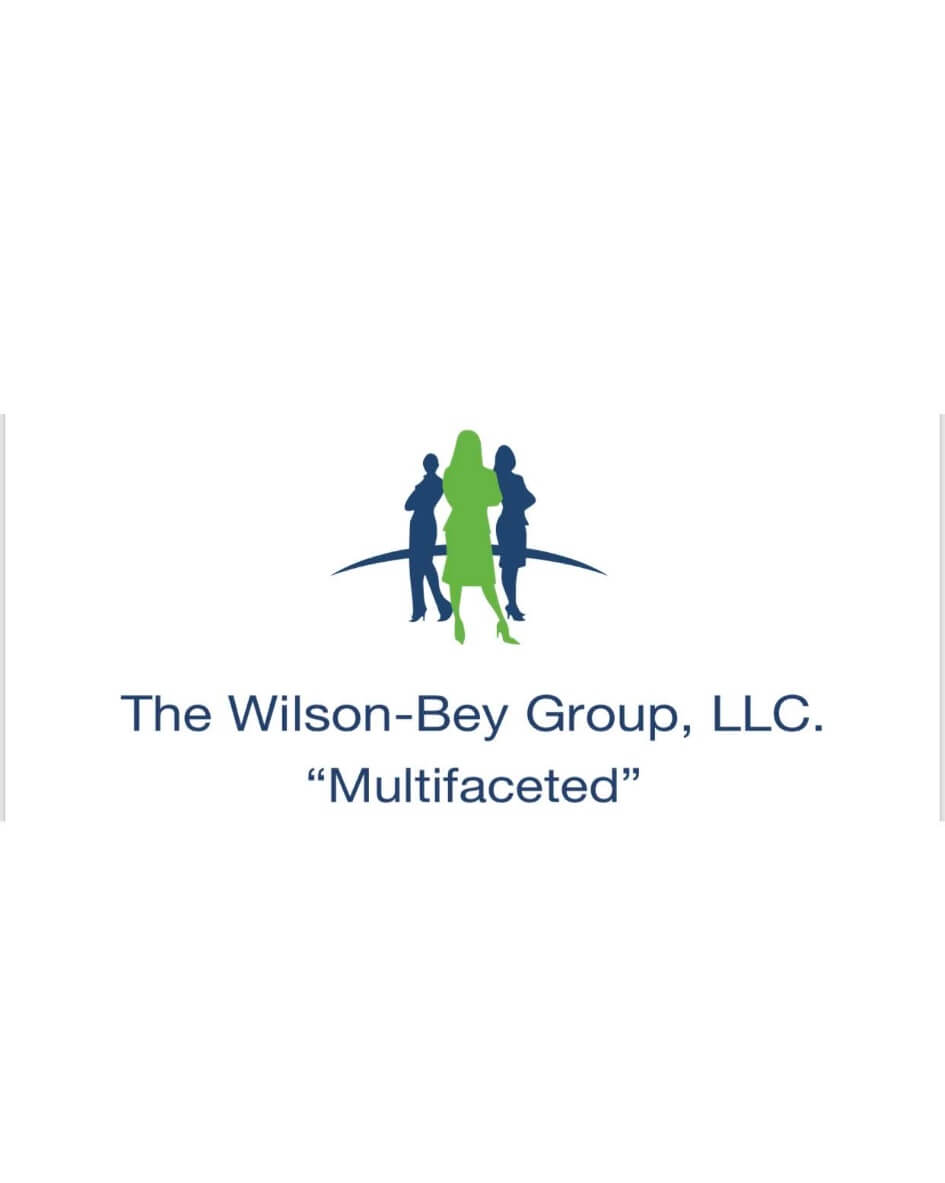 The online dating website Open-Bed.com is to launch in December 2020 and it is a hub to explore your sexual desires.
Open-Bed.com is going to be available on Android, iOS, and web-based portal.
#emeraldwilsonbey
#thewilsonbeygroup
#awilsonbeygroupcompany
#openbeddatingapp
#potheadlovedatingsite
#pumpanickel
#thecoastelitemagazine