CMMS maintenance software is an integral part of any business. It makes so many processes so much simpler and efficient. It helps streamline your business operations. The uses of CMMS software is truly limitless. Hence, it is a worthy investment no matter how big or small your business is. So, if you haven't invested in a CMMS yet, it is high time you did that.
Choosing an awesome CMMS that works best for your business is itself a task. With so many options in the market, the options are infinite. Not all of them will suit your business operations. You need to find a solution that makes the most sense. For that, you have to do thorough research. This article will help you with your research by discussing a few things that you should keep in mind before jumping on board with a CMMS provider.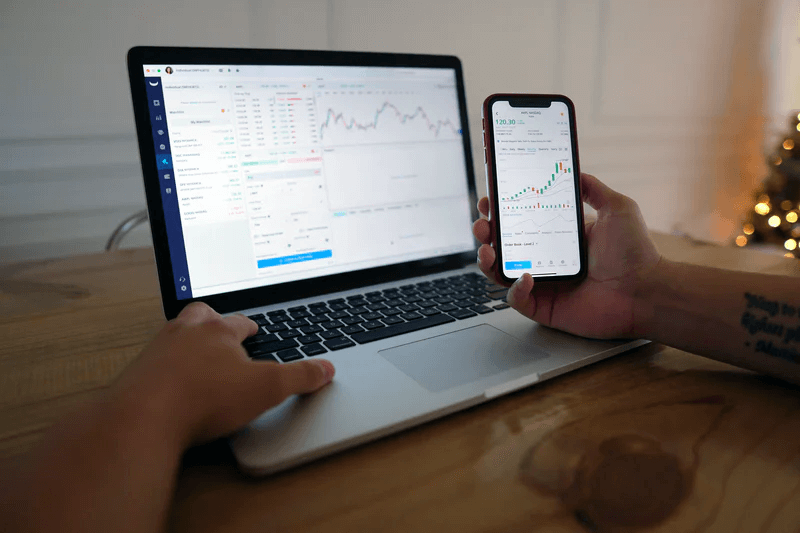 Choosing a CMMS software should be a teamwork
Maintenance is a task handled by not one, but many people. Hence, they will all be familiar with your business assets and requirements. Asking their opinion and completely including them in your CMMS ventures is a great idea because they will probably know what to keep a lookout for, even better than you. Besides, they are the ones who will be the most familiar with the maintenance plant program. It only makes that you discuss with your maintenance management staff before investing in CMMS software.
Set your objectives
You can only progress in anything if you have a goal to work towards. This applies in the case of CMMS as well. You need to set the objectives that you want to achieve by implementing a CMMS solution. Maybe you need it to keep track of your inventory. Or you may need it to stay on top of your maintenance strategies. Or maybe you want to achieve both. After you settle on a set of objectives, it is so much easier to shortlist a few options that fit your criteria. A gentle reminder – be realistic.
Is it a cloud-based solution or local implementation?
CMMS software can be cloud-based. Or it can also be implemented locally. They both have their own advantages and disadvantages. Cloud-based can be cheaper and easier to set up than local implementation. Whereas local implementation will give you so much more control over the software. Depending on your needs and budget, you can choose the one accordingly.
Post-sales support
CMMS is a new technology which will be set up from scratch and integrated into your business. You will probably encounter some problems while using it. Hence, it is important that your service provider offers post-sales support to help you with all that. Ask them what kinds of services are included in the post-sales support. You want to look for a provider who provides services like training, customer care, setting up, etc.
Is the software customer-friendly?
There is no point in installing a new technology if it is hard to use. You invested in a CMMS to make your business easier, not harder. Hence, always choose a solution that is easy to use and navigate. You don't want to waste your money on over the top complex software.
What is the price structure?
As with all things in life, don't jump into software or any product, without completely understanding how the payments work. Talk to the provider in-depth about the costs involved and make sure that there are no hidden fees. Everything should be as transparent as possible.
Conclusion
If you keep these things in mind when you do your research to find the best CMMS for your business, you will probably be happy with the results.