Thinking about giving your business an eCommerce platform? Whether you run an offline retail store or want to branch out into the world of eCommerce you're in the right place. 
An eCommerce presence can help you branch out your brand to new customers. The internet comes with unlimited opportunities to get your brand in front of the world and promote your products to customers around the world who are already online. If you have a bricks and mortar shop, eCommerce can give you the opportunity to be present 24/7. And if you are making the decision to move completely online, an eCommerce store can help you keep the physical cost of business premiums down. 
Invest in a good eCommerce platform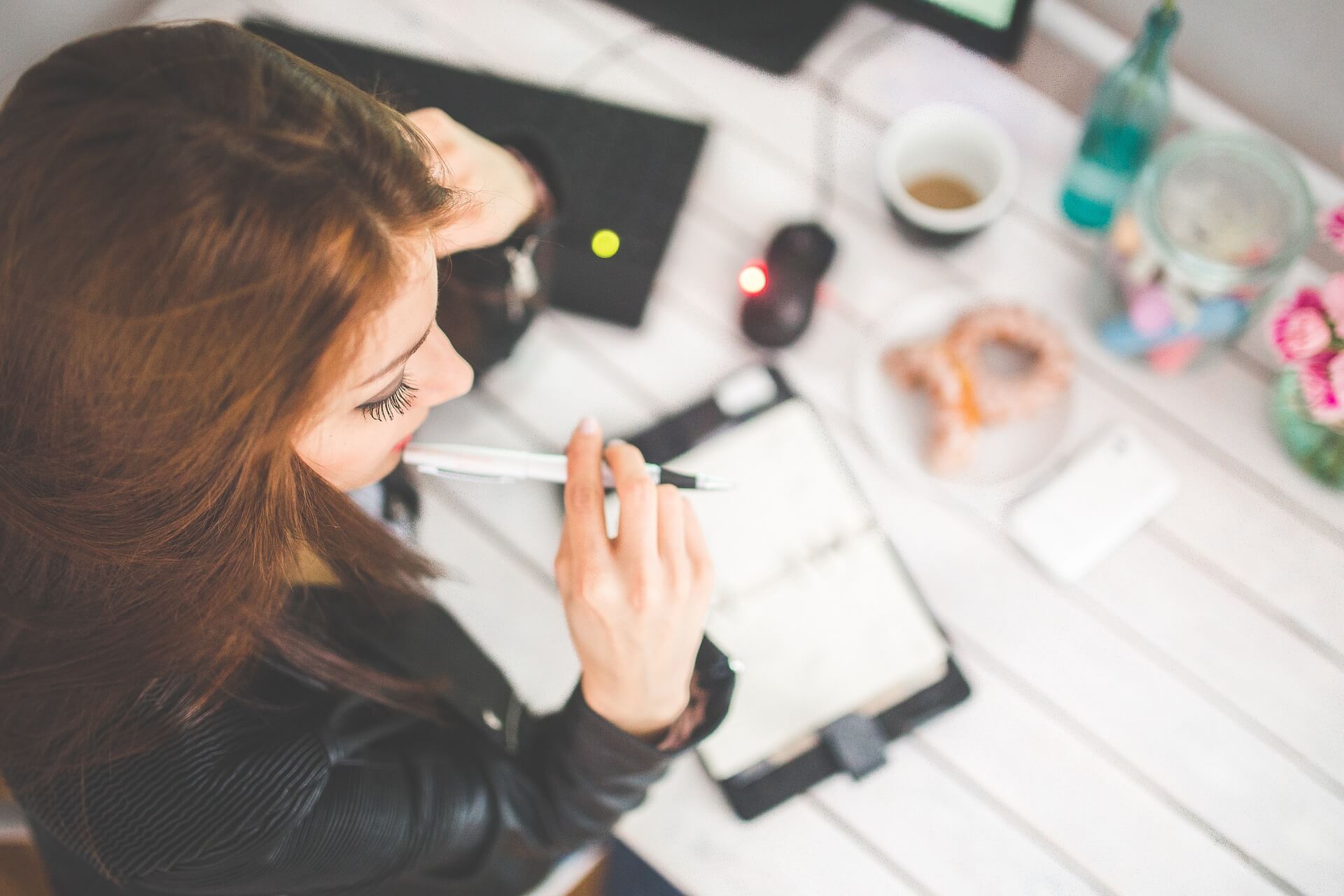 If you already have a website, depending on where it is built you might be able to integrate a shop app/widget, for example, if you use WordPress, you can use the WooCommerce widget or if you use Wix you can integrate Wix's shop app. Or if you're due a new website and want to lean more into the eCommerce side of things you could opt for an eCommerce specific platform such as Shopify which will give you access to a wealth of tools designed to help you grow your eCommerce business. 
If you're starting fresh and looking for a new platform here's a few areas of criteria you should be looking for:
Can you easily set it up yourself if you don't want to work with a designer?

Can you integrate other apps?

Is it mobile friendly?

Is it SEO friendly? 

Does it offer multiple purchasing options? 

How much does it cost to run? 
Think CRM 
Since eCommerce presents you with the opportunity to connect with new customers, a good customer relationship management (CRM) system is worth investing in. A CRM system can help improve the customer experience, inform your marketing strategies by providing valuable insights about your customers buying habits, prevent losses by keeping track of your inventory and much more. For this reason, it's a good idea to find a CRM software that can integrate with other apps. For example, you can sync contacts between Pipedrive and Mailchimp to strengthen your buyer's journey and create more lead conversions.
4-6 Clicks to Purchasing 
4-6 clicks is the average amount of clicks a customer should have to do to make a purchase, this is an estimate but in research, this average is the most successful. The general rule is that the less clicks there are, the more likely a customer will buy your products. You can shorten the process by designing your eCommerce with your customer in mind, afterall, the more user friendly your eCommerce site is, the better outcomes it will yield. 
Add quick shop links to homepage products 

Allow customers to filter and sort products, making it quicker to find products 

Add one-click buy buttons

Add a site search function allowing the customer to conduct site wide searches 
Mobile Friendly 
How much do you use your phone on a daily basis? It's been estimated that we spend roughly  3 hours, 10 minutes per day on our phones. That's a lot of time. So when you think about how a person might land on your website, do you envision them on a desktop or a phone? Nowadays, businesses are advised to have a mobile friendly website that will fit to the size of our phone screens so website visitors don't have to pinch, zoom or conduct any unnecessary scrolling. The truth is that it goes back to user experience, if a website is hard to navigate, chances are they will abandon the site. So if you're trying to get customers to the point of making a purchase, a good place to start is by making sure your website is accessible for all. Also you can try sms for shopify once you scale up.
Social Media shopping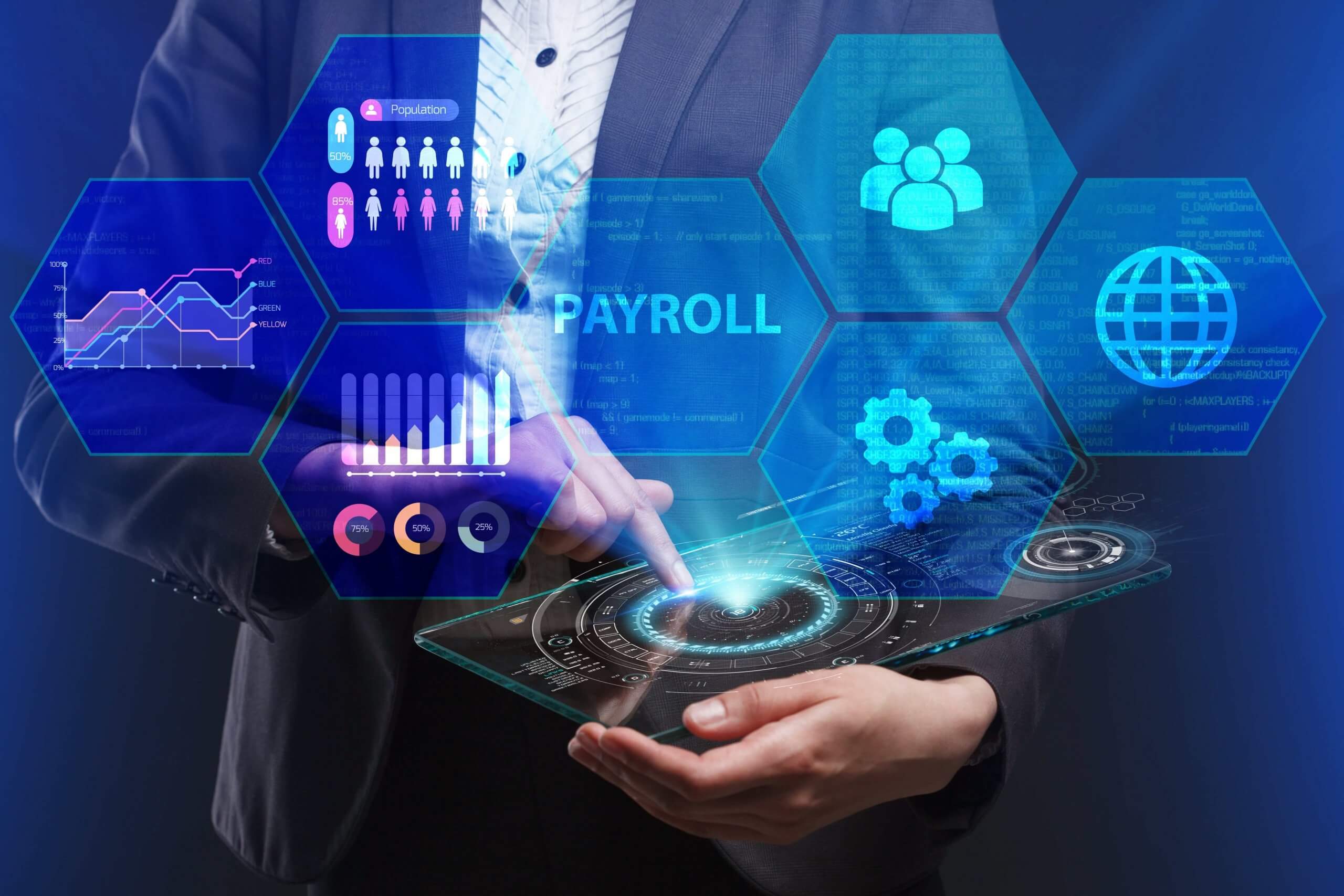 The age of internet shopping is ever expanding and you might be surprised to find out that there is more than one way for your customers to shop with you. But what do we mean? Having an eCommerce presence also means being present on social media platforms. Facebook, Instagram and Pinterest are all platforms that are now shoppable. You can integrate your website with these platforms to allow customers to buy directly from your social media accounts. So if someone who has never heard of your business before stumbles upon one of your posts which includes a shoppable link to your products, they can simply click the link and buy what they see.