As more companies implement flexible work arrangements, remote onboarding has become necessary for businesses to hire skilled workers. Remote onboarding software is ideal for streamlining the hiring process, offering virtual collaboration, simplified document management, and enhanced security and compliance.
Understanding why remote onboarding platforms are the solution to helping your company complete fast and efficient onboarding processes can help you pick the right software and bring new employees onto your team more quickly.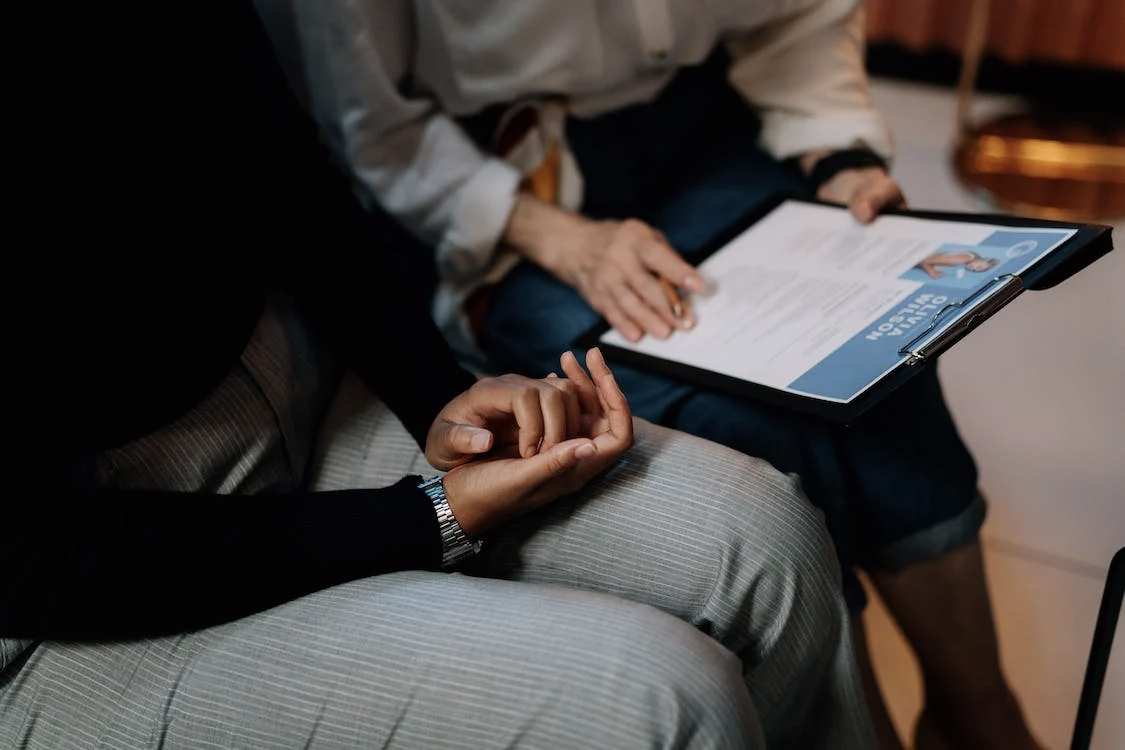 Consistency and Standardization
Companies can ensure a consistent and standardized onboarding experience for all new hires with remote onboarding software. A centralized platform allows essential information, documents, and training materials to be stored and shared seamlessly.
For example, HR managers can create standardized workflows and task checklists, reducing the likelihood of new hires missing crucial steps or failing to submit the required information.
Remote onboarding software helps your company maintain a consistent, standardized onboarding process. HR managers can monitor onboarding progress from a single, centralized point through customizable dashboards that offer an at-a-glance update on where applicants are in the onboarding checklist.
Flexibility and Accessibility
While traditional onboarding processes require in-person meetings and document signing, modern remote onboarding software eliminates these constraints and lets organizations hire individuals from any geographic area.
Employees can access the onboarding materials and resources from anywhere and anytime using their preferred devices. Today's remote onboarding software is mobile-first, prioritizing users with mobile devices and ensuring new hires can complete documents with the devices they already own.
For HR professionals, 100% remote onboarding software makes it easy to initiate the onboarding process. With the right information, your HR team can set up remote onboarding for a new hire in 1-2 minutes, facilitating faster hiring and earlier start dates. To begin, HR will need the new employee's:
First and last name
Email address
Desired forms
Start date
Cost and Time Efficiency
Remote onboarding software digitizes all required documents, eliminating the need for paper-based materials. It also lets applicants upload photos and sign forms digitally using a fingertip, ensuring their validity.
It can also issue regular email alerts to remind new hires of paperwork to complete before their first day at work. This can improve completion rates up to 8 times faster than paper-based solutions.
Remote onboarding software can simplify the most complex forms through step-by-step guides, such as Form I-9s for new U.S.-based applicants. These features can help new hires accurately complete their forms, designate a friend or family member to help them and submit them within the 3-day required timeframe.
Security and Compliance
Remote onboarding software ensures sensitive employee information is safe from cybercriminals. These cloud-based platforms feature numerous security controls, such as secure storage and access controls, role-based permissions, and end-to-end data encryption.
Additional security features, like audit trails, provide HR personnel with a way to record and track all user activities, from document uploads to form and data submissions. They increase transparency, help identify unusual activity, and can be used to detect potential intrusions or compromised accounts.
Remote onboarding software includes features and elements designed to facilitate regulatory compliance with worldwide data security laws, such as GDPR, CCPA, or HIPAA. They are also SOC 2 compliant, a data security framework developed by the American Institute of Certified Public Accountants, helping businesses protect their data and systems.
HR staff can also screen U.S.-based applicants more efficiently with E-Verify integration, using automation features to cross-check applicants' information with DHS data and ensure their eligibility to work.
Analytics and Tracking
Remote onboarding software comes with applicant tracking and analytics systems, allowing companies to measure the effectiveness of their onboarding process.
Employers can track progress, completion rates, and engagement levels, enabling them to identify areas for improvement and make data-driven decisions to make hiring more efficient, from screening to final onboarding.
HR professionals can also generate customized data reports and visualize onboarding information using various metrics. Examples include document completion rates, compliance status, and engagement levels.
Implement Remote Onboarding Software Today
Whether you rely on remote workers or want a more efficient, convenient onboarding process, remote onboarding software is the ideal solution.
By choosing a cloud-based onboarding software with real-time dashboards, remote I-9 capabilities, and compliance support, you can improve your hiring process and have a fully staffed workforce.