There are many different types of POS systems available, and it can be difficult to decide which one is right for you. A POS system is a vital part of any business, and it is important to choose one that will meet your needs. But with a little bit of research, you can find the perfect POS system for your business. Here are a few tips to help you get started.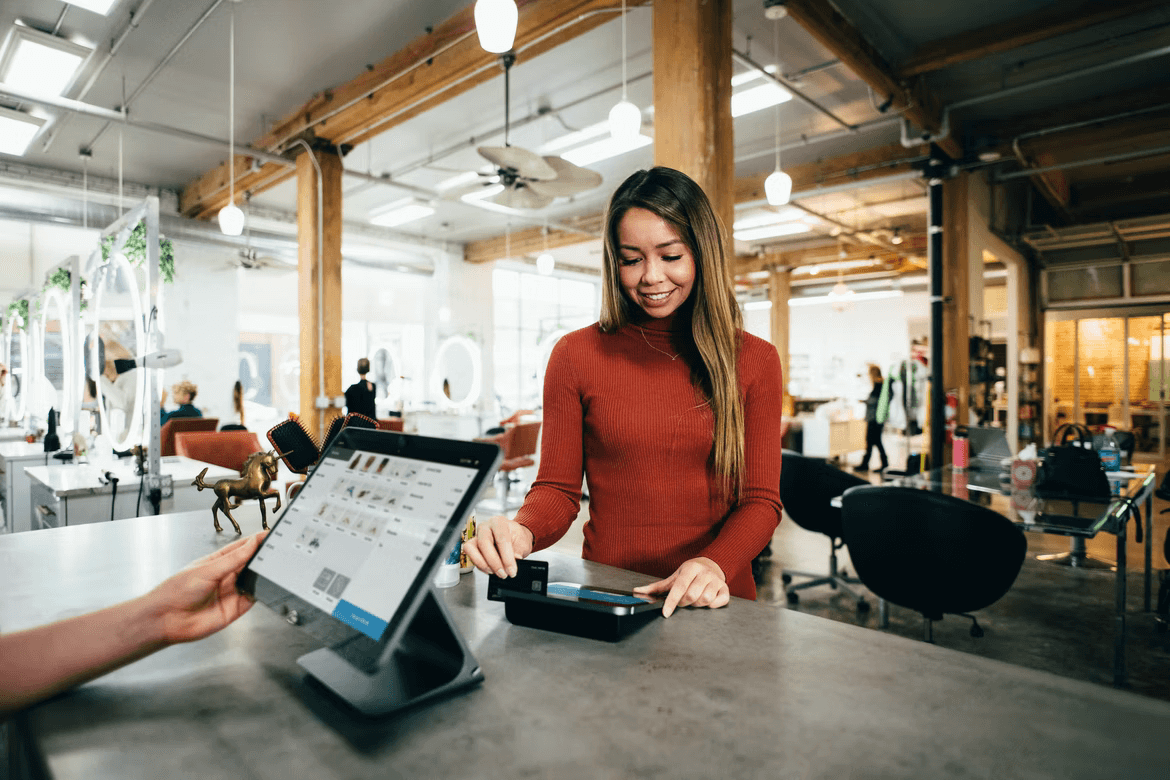 Based on Your Location
The first thing you need to consider is your business location. If you have a brick-and-mortar store, then you will need a POS system that is designed for that type of business. There are POS systems that are specifically designed for retail stores, restaurants, bars, and other types of businesses. You will need to decide which type of POS system is right for your business before you start shopping around. Additionally, if your business is in Eastern Asia or works internationally, a POS system in Singapore might be the choice for you. Additionally, if you move locations frequently, you might want to consider a cloud-based POS system.
Your Budget
Another important factor to consider is your budget. There are POS systems available at all different price points, and you will need to decide how much you are willing to spend. You should also keep in mind that the price of a POS system can vary depending on the features and options that you choose. If you only need the basics, then you can find a POS system for a relatively low price. But if you need advanced features, such as inventory management or customer loyalty programs, then you will need to spend more money.
Your Business Needs
The next thing you need to do is assess your business needs. What type of business do you have? How many products do you sell? What type of features do you need? Once you have a good understanding of your needs, you can start looking at different POS systems. Make sure to choose a system that has all the features that you need and none that you don't.
Compatibility and Support
Another important factor to consider is compatibility. You will need to make sure that the POS system you choose is compatible with your existing hardware and software. If it is not, then you will either need to buy new hardware or find a different POS system. Also, keep in mind that some POS systems require specific types of hardware, such as barcode scanners or receipt printers. Make sure to check the compatibility before you make your final decision. You will also need to consider customer service and support when choosing a POS system. Things will inevitably go wrong from time to time, and you will need to know that you can rely on the company for help when something goes wrong.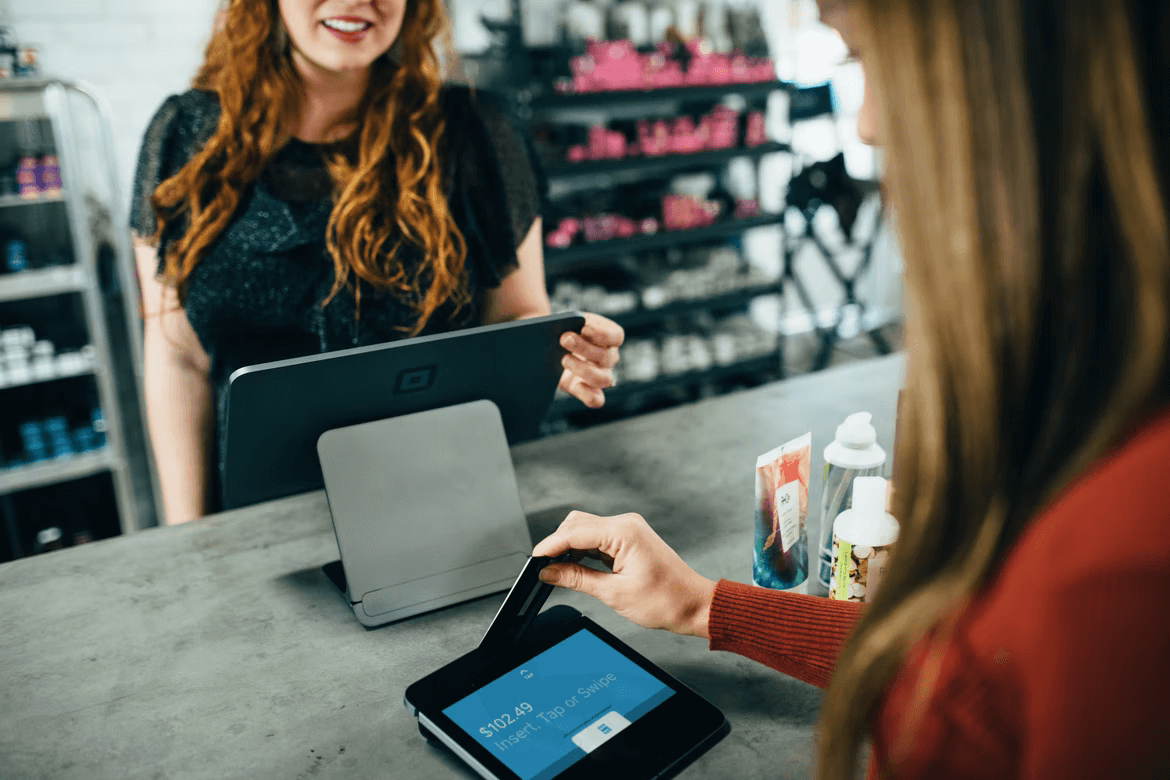 These are just a few things to keep in mind when choosing a POS system. If you take your time and do your research, you can find the perfect system for your business. So, don't rush into a decision and take your time to find the best POS system for your needs.