Discover wood products you can make and sell in this exciting guide for creatives and entrepreneurs.
E-commerce sites are more popular than ever. Some of the best examples include:
You can use all these platforms (as well as plenty of others) to sell the products that you make, which is a great way to make money, whether you're doing it purely for fun or as a serious business model.
When it comes to actually making and selling products online, there's a huge demand for wood products right now. Wood is an aesthetically appealing material used for furniture, accessories, and more, so it's hardly surprising that people love it. There's no doubt that the wooden products market is highly lucrative, which is why you should start to take advantage of it.
What Equipment and Tools Do I Need to Make Wood Products?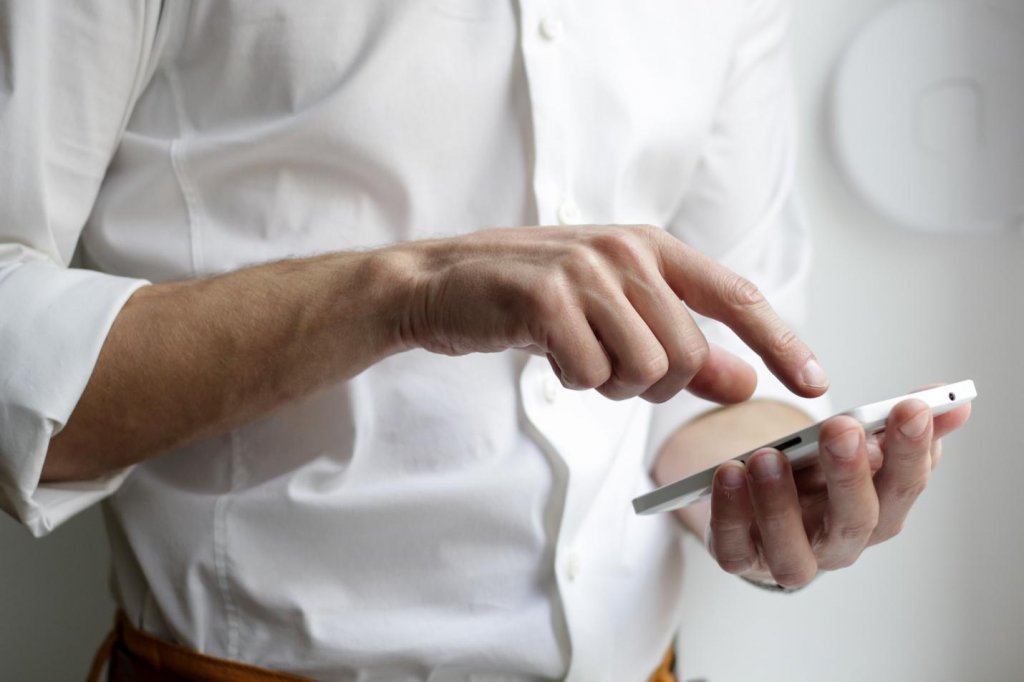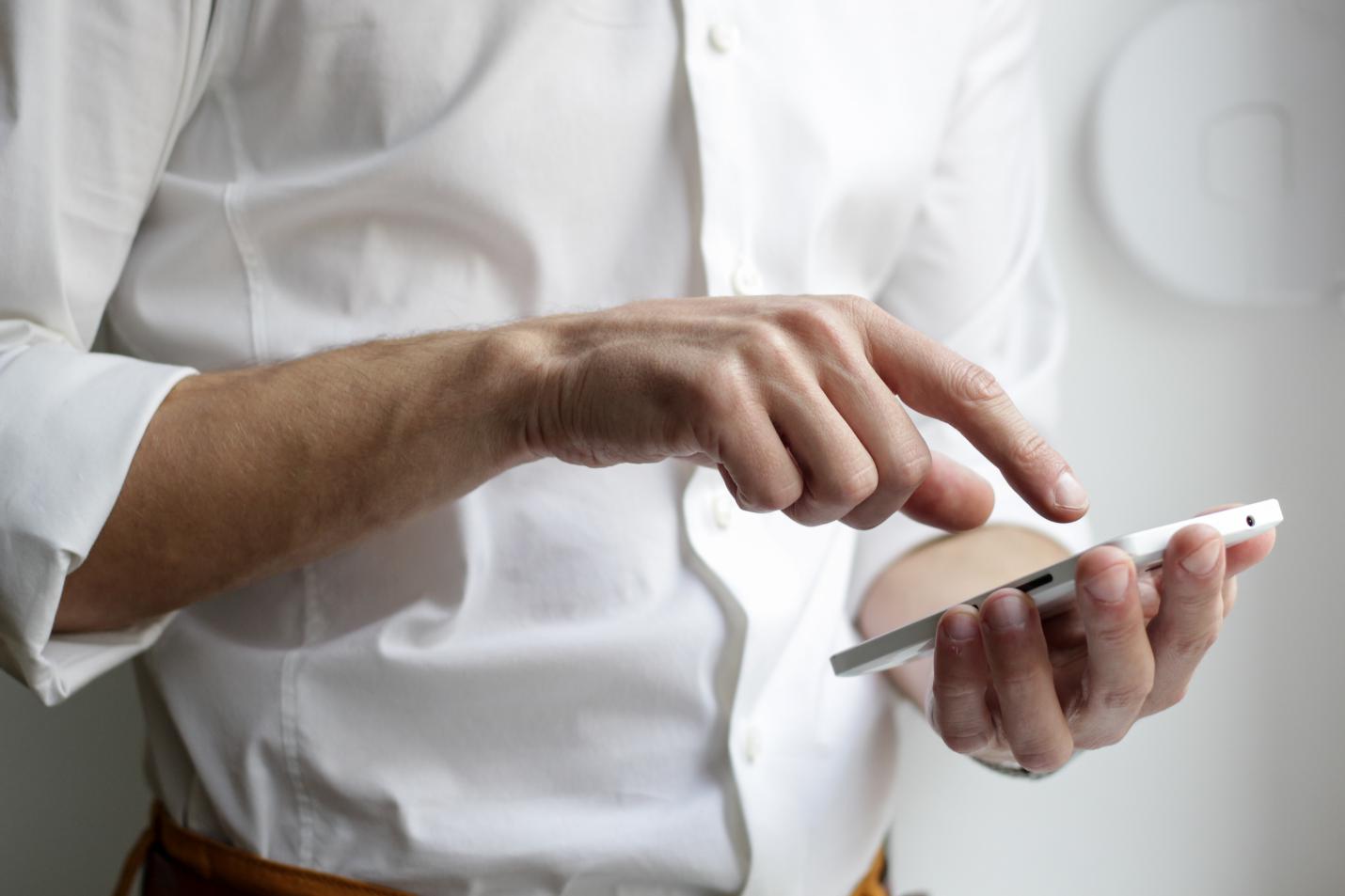 It's recommended you invest in all the basics to begin with.
Wood planks
Wood glue (e.g., Gorilla Glue)
Power drill
Mallets and hammers
Safety goggles
Handsaw
Different types of wood (oak, pine, etc)
Also, it's a good idea to buy a laser cutter wood. With a laser cutter designed to cut through wood and other materials, you can easily craft your wooden products so they're perfect for the modern customer. Plus, you can engrave markings on to the wood, too. For example, the name of your brand.
Once you have all the tools and equipment you need, you can then go ahead and start making wood products. Which wood products that you can make or sell are the best to try? Let's find out.
1.   Children's Toys
Wooden children's toys have always been popular. There are two reasons for this:
The 'classic' aspect
Durability
In a nutshell, you get a toy that's high quality and can also withstand a lot of wear and tear. Best of all, wooden toys can be passed down from generation to generation, which adds a nice element of nostalgia into the mix, too.
From wooden balls to wooden blocks, there are lots of children's toys that are easy to make. As your experience levels grow, you can then progress to harder wooden toys, such as dolls.
2.   Kitchen Utensils
Wooden kitchen utensils will be in demand until the end of time. Sure, there are plenty of other materials that homeowners can choose from, but you simply can't beat classic wooden kitchen utensils like wooden spoons and spatulas. Plus, these products can be sold at high prices, so the opportunities for big profits are endless.
3.   Tech Accessories
From wooden phone cases to wooden laptop stands, there are many different types of tech accessories that you can make and sell online. For example, you might have a passion for smartphones, which means that tapping into the wooden phone case niche would be perfect for you.
4.   Picture Frames
Despite living in the era of technology and smartphone cameras, millions of people still love to print out their photos and frame them in wooden picture frames. Therefore, it's worth considering the prospect of creating and selling wooden picture frames as the process behind this is relatively simple. Not to mention, you can easily add personal engravings to your wooden picture frames so customers get a beautiful personal touch.
5.   Décor
Tables lamps, plant pots, bookcases—you name the décor, and you can make a wooden version of it. If you look on popular e-commerce sites like Shopify, you'll see that wooden décor is incredibly popular, which is something to bear in mind if you have a passion for interior design and creativity.