With the constant development of iGaming and video gaming industries, we were able to witness numerous innovations implemented throughout the past few years. Whether those were impressive changes in design or additional features to facilitate user experience, all of these alterations were much appreciated by players.
One of the most important issues that needed tackling was internet safety. All users want to keep their personal information as safe as possible. While that might not be an easy feat, people leading the industry have certainly come through. As online gaming continues to evolve, payment methods are becoming more advanced in order to meet the needs of users.
Therefore, today we have a variety of payment methods to choose from. Also, there has been a growth in the usage of alternative payment methods, which hasn't surprised us. Players want convenience and safety, and this is what methods like e-wallets have to offer.
Continue reading to learn what the most popular payment methods are and what makes them stand out.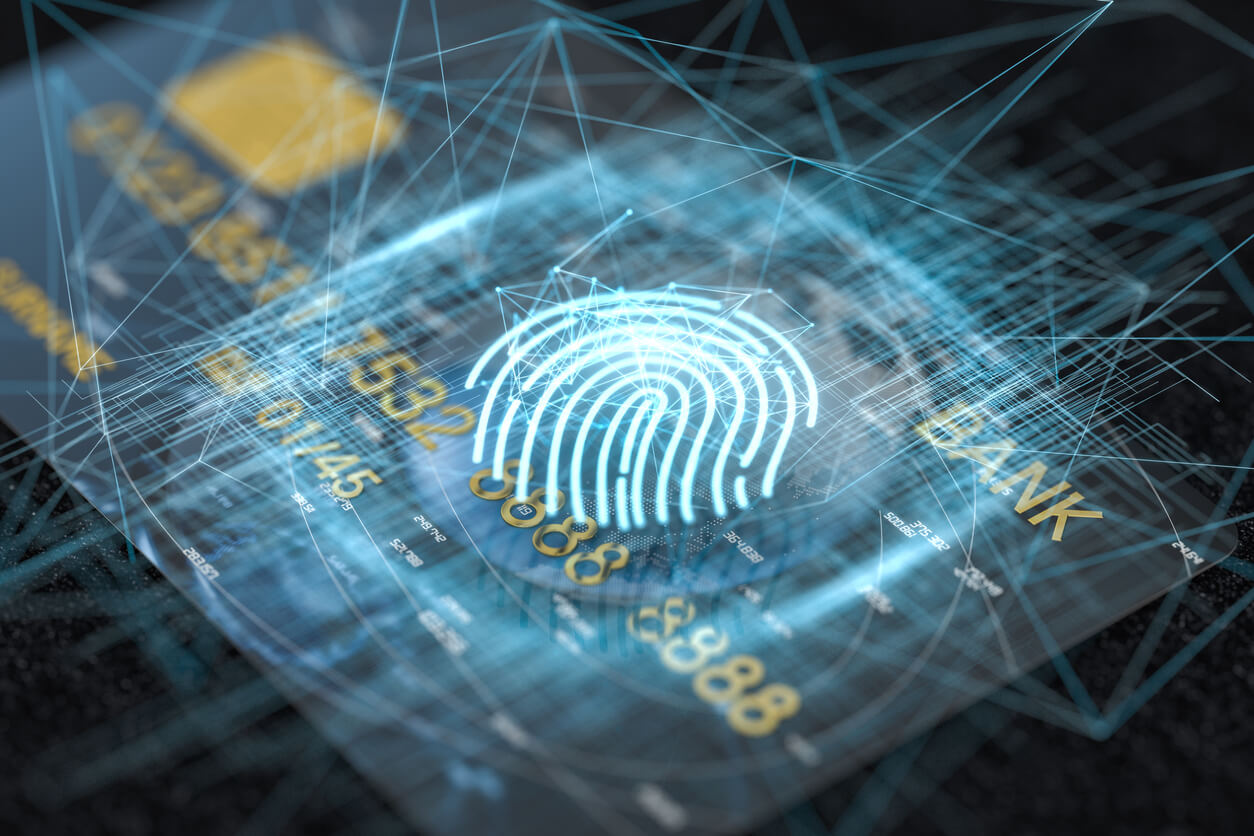 PayPal
There's probably not a person on the planet who hasn't heard of PayPal — the pioneer of contemporary online payments. Therefore, it should come as no surprise that it has become a preferred method of payment in the iGaming realm.
Created merely 20 years ago, this e-wallet can be used to send and receive funds via the internet. If you opt for PayPal, you can make withdrawals and deposits on the web without a hitch. Opening an account is a piece of cake as well.
When making or receiving a payment, you only need to leave your email address. Since it's so simple to use, you probably noticed plenty of online casino real money PayPal offers while browsing for a suitable method of payment. Lots of casino users like this option because it's practical and it allows them to make both deposits and withdrawals.
Of course, all security concerns have been properly addressed, too. There is a two-way authentication and support staff who monitor all changes to keep your information and funds safe. The combination of 24-hour online support and various other extra features make PayPal a strong favorite.
Neteller and Skrill
Another popular e-wallet alternative is the good old Neteller. In fact, before the emergence of other e-wallet options, Neteller was a top choice for online gambling payments. Just like the majority of other payment methods, it's accepted on most sites and makes transferring money fairly simple. Net+ card enables users to transfer funds to their bank account.
Albeit slightly less popular, Skrill works just like the above-mentioned PayPal. This means that you can easily withdraw and transfer money to an online casino by logging in to your account. Players are not required to share their personal and credit card information with a third party. It's not as widespread as PayPal, but you can still find it on some casino sites.
Debit and Credit Card
Now onto the more traditional methods of payment — credit and debit cards. These are slowly becoming outdated, at least as far as online casinos are concerned. What does make them convenient though, is the fact that most people own at least one.
Just like with any other card payment, online casino users are required to put in their data to be able to make a payment. In case you used a debit card, the funds will be moved directly from your bank account to the casino of your choice.
Although similar in shape and form, credit cards are slightly different. Using one is a lot like returning a loan; you'll have to give the money back and pay a small interest when doing so.
Cryptocurrency
This method of payment is becoming quite popular in the iGaming world. If you are not familiar with the term, cryptocurrency is essentially digital money. Think of it as a convenient replacement for cash.
Since an increasing number of casinos is starting to accept crypto as a method of payment, players all over the world are becoming more and more interested. Due to the additional layer of privacy and security cryptocurrencies offer, online casino players are already starting to embrace them as a viable method of payment.
Keep in mind that not all cryptocurrencies are the same and most websites only accept widely known and used ones like Bitcoin.