The invention of smartphones has significantly affected our lives. Today, we can hardly imagine spending a day with this device. We use them for all kinds of purposes, both personal and professional. We use them to communicate with friends and clients, look at and download all types of files, buy products and services, play games, etc.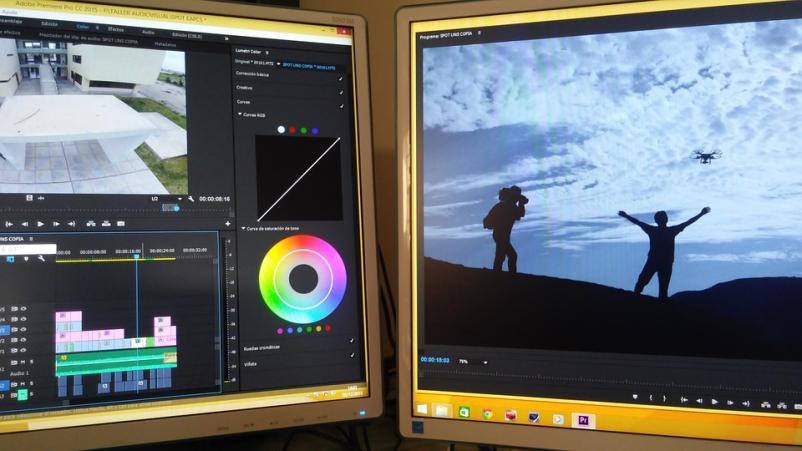 One of the perks of these devices is the fact that they allow us the possibility to watch movies and TV shows online or to download and watch them off-line. If you're looking for an app that will provide you with fast and secure downloading service and high-quality videos, there are a lot of them you can choose from. Shown below is a list of the most popular video downloader apps that can be of great help to you.
Vidmate
Available to both Android and iOS users, this is a downloading tool that will allow you to get videos from all kinds of platforms. You will get the HD videos and fast service. Well-organized and easy to use due to the variety of features it offers, you will get the chance to find all you need and have it on your device in a short amount of time.
Also, those you opt for this application will have access to more than 200 channels. And if you're someone who enjoys editing videos, then Vidmate is a perfect choice for you. It's also a time-saver. You will get to perform multiple actions simultaneously, giving you the ability to download much more in a short time period.
When it comes to storage space, it doesn't take a lot which means you will have more room for media files. It also provides users with the possibility of activating the encryption feature which ensures privacy and security.
Videoder
One of the most famous applications of this type on the market today is without a doubt a Videoder. The reason behind its popularity is in the possibility to download videos from any website in just one click of the mouse.
Simple interface and the fast process of acquiring files are going to be appreciated by users. As well as the possibility to extract only the audio. There is also an option of personalizing your experience by activating some of the impressive features such as night mode, built-in players, different themes, etc.
Tubemate
One of the top-rated applications to download videos is high-quality is Tubemate. The users can access video on different platforms and stream, share, and download them. What's also important, you will get to pick the resolution and use downloaded videos in mp3 format. The biggest reason why this app is included on this list is not only because it's quick but also because it will allow you to pause and then resume downloading anytime you want.
Keepvid
If you're wondering why you should choose Keepvid, it's the possibility to get videos and audio files from a wide variety of websites in just one click. It's free and easy to use. All you have to do is copy the URL link of the video you want and paste it in the download box.
This app is often mentioned among the trusted and reliable video downloader tools. High-speed service and easy-to-use interface are the reasons users will find it convenient. Including other features it provides, it comes as no surprise it's so popular.
AVD
With millions of users worldwide, AVD downloading tool is certainly among the most popular ones. The interface is pretty user-friendly and you will appreciate the fact that URL links load instantly. You will get the video you want on your device in a matter of seconds. When you're online and find a video you would like to have in your collection, all you have to do is click on it and the action menu will appear at the bottom of your screen.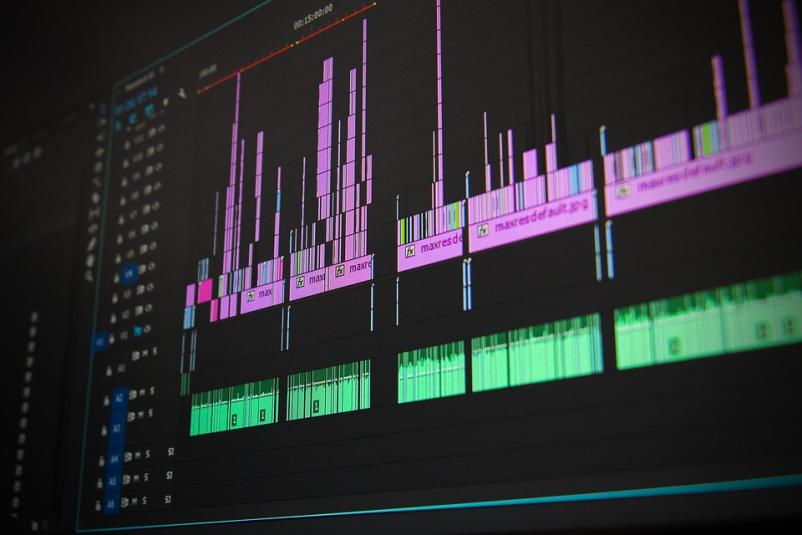 Among the available options, choose the one labeled as "Video Catcher" and then hit the Save button. And that's it! All files will be stored directly on your device and you can watch them from there.
Viddly
Another app that is quick and easy to use is Viddly. The whole process of downloading videos is done in a couple of easy steps. You will be able to get the file from any major platform in Full HD, 4k and 8k as well as convert it to audio formats like MP3.
Overall, it's a fast app without those annoying pre-roll ads. The built-in Search option will allow you to find videos you want or you can simply copy the URL. Valid URLs are automatically recognized and download can be initiated. There is a basic package which is free but if you pay for a yearly or lifetime subscription you will get some additional perks like the possibility to record live streamings.
These are some of the best video downloading tools available on the market today. All of them are quite fast, secure and easy to use. You will have the media you want in your device's storage usually in a matter of just a few seconds.