It is hard to find email marketing automation platforms that are collaborative and can take care of big teams within or across the organization. Managing bigger teams in an organization and providing restricted accesses to every user and team can be difficult at times. There is hardly any tool that is totally collaborative in nature and lets you manage multiple teams at a go. Pinpointe is the next-gen email marketing platform that is specifically designed for teams and marketing agencies. Let's explore it in detail.
An Automation Tool that Can Help – Pinpointe
Pinpointe is a feature-rich, cloud-based collaborative email marketing where teams can design, develop send and track their email marketing campaigns. Whether you're managing a single team or hundreds of teams, agency customers or partners, its multi-level account structure aligns easily with your business operations. Pinpointe's multi-team structure, easy-to-use interface, collaborative features and concierge support makes your teams more productive and efficient.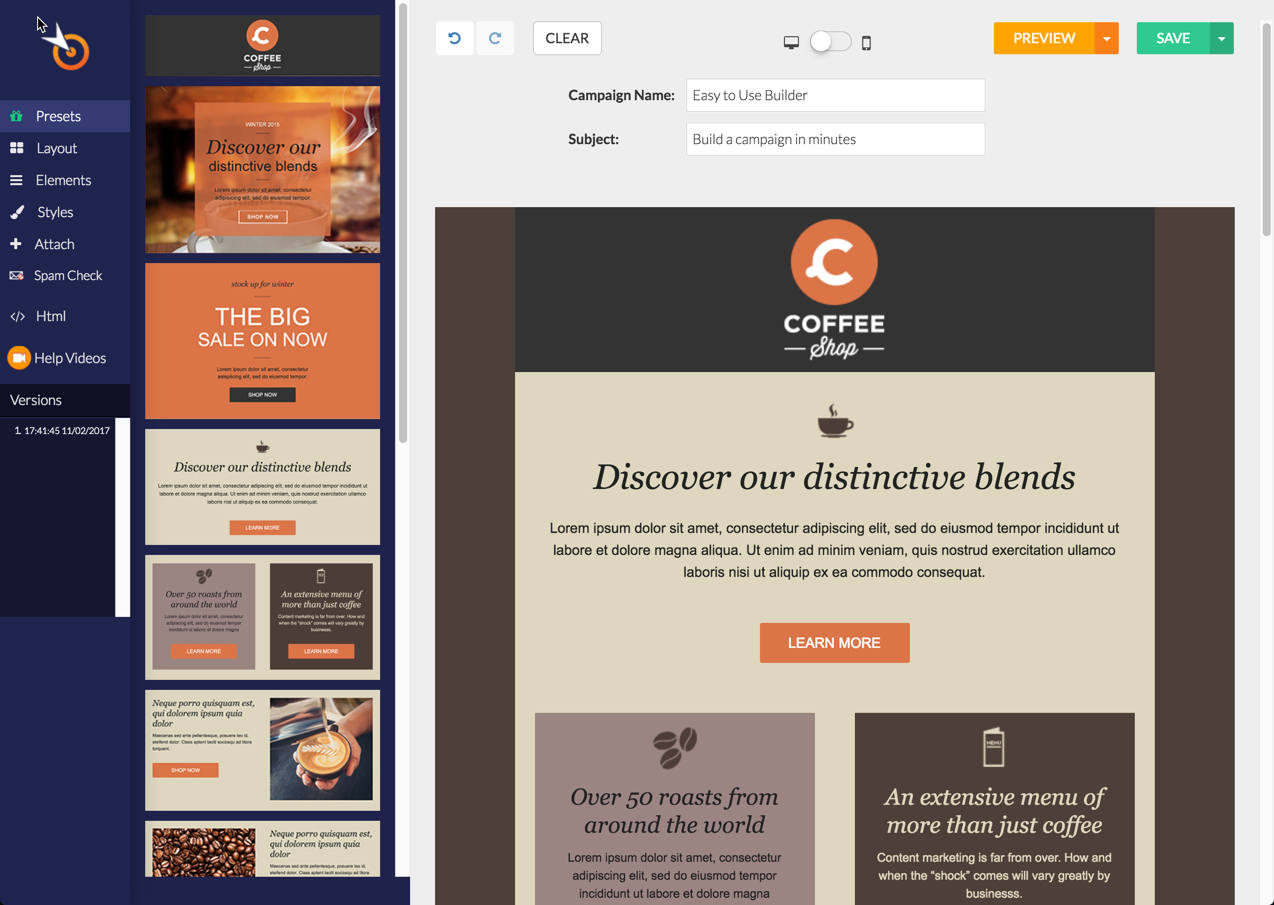 What users can do using Pinpointe (For Teams)?
Administrators can create 1 to 500 dedicated team accounts.
Each team can have any number of team members with specific and restricted roles.

Allow specific users to create campaigns, but reserve sending authority to specific managers.
The administrators can access account of any member of the ream.
Administrators can also restrict access to specific campaign templates that are shared across teams.
Maintain multiple databases for each account.
Publish copy of a campaign to any other team(s) in a single click.
Administrator can restrict functionality and features for specific teams.
How Marketing Agencies can leverage Pinpointe?
Pinpointe is an awesome email marketing tool for creative and full-service agencies. It offers new strategies and services to your clients so that you can add recurring amount to monthly services, helping your agency to grow financially. You can create separate dedicated accounts for each customer assigning them precise roles and restricting their accesses accordingly. You get 40000+ royalty free images with Pinpointe's modular campaign builder.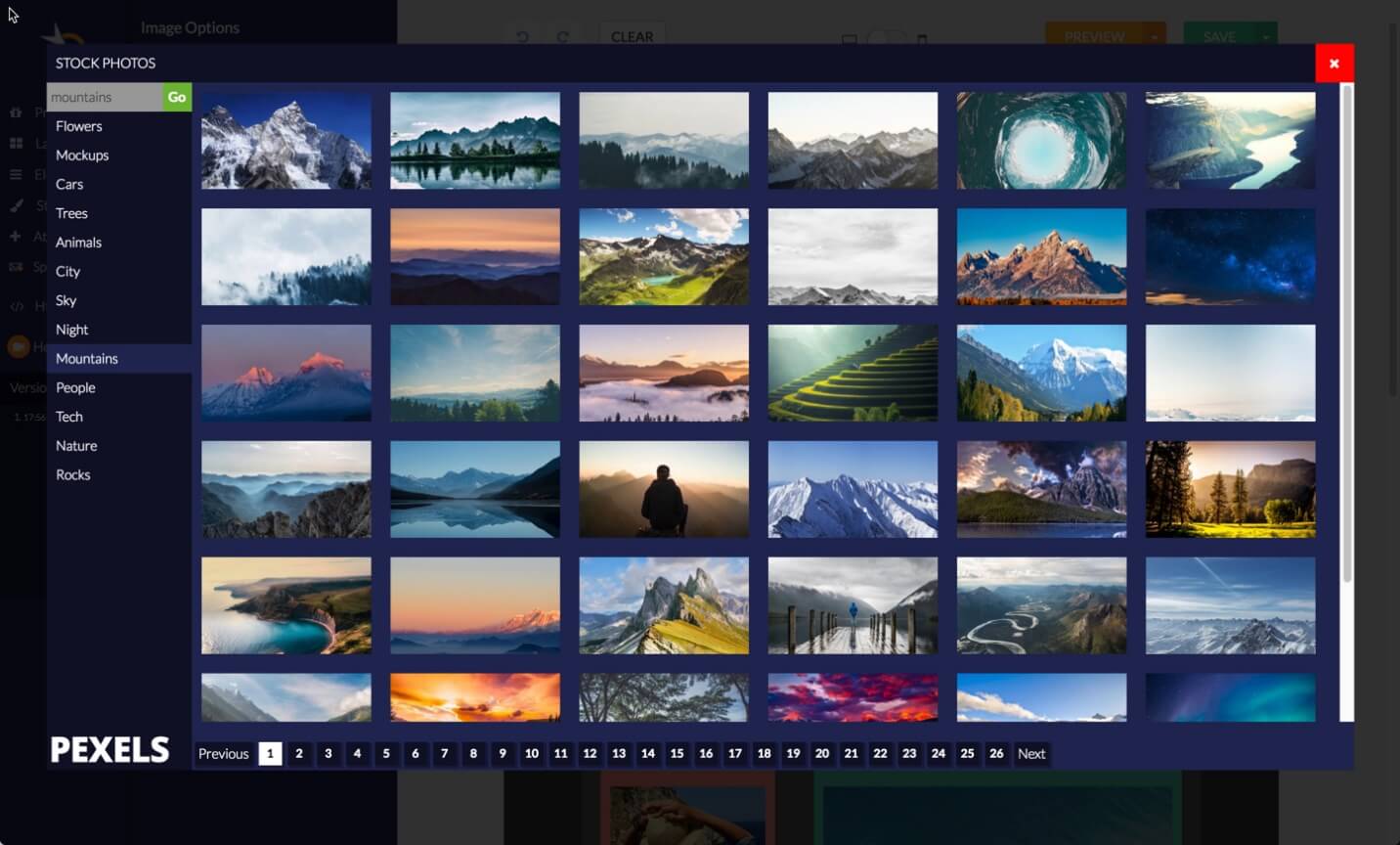 It provides following benefits to marketing agencies:
Separate and secure workspace for each individual customer's team.
Define specific roles and permission for each team member of customer.
Demonstrate ROI to the customers with Pinpointe's robust campaign reports.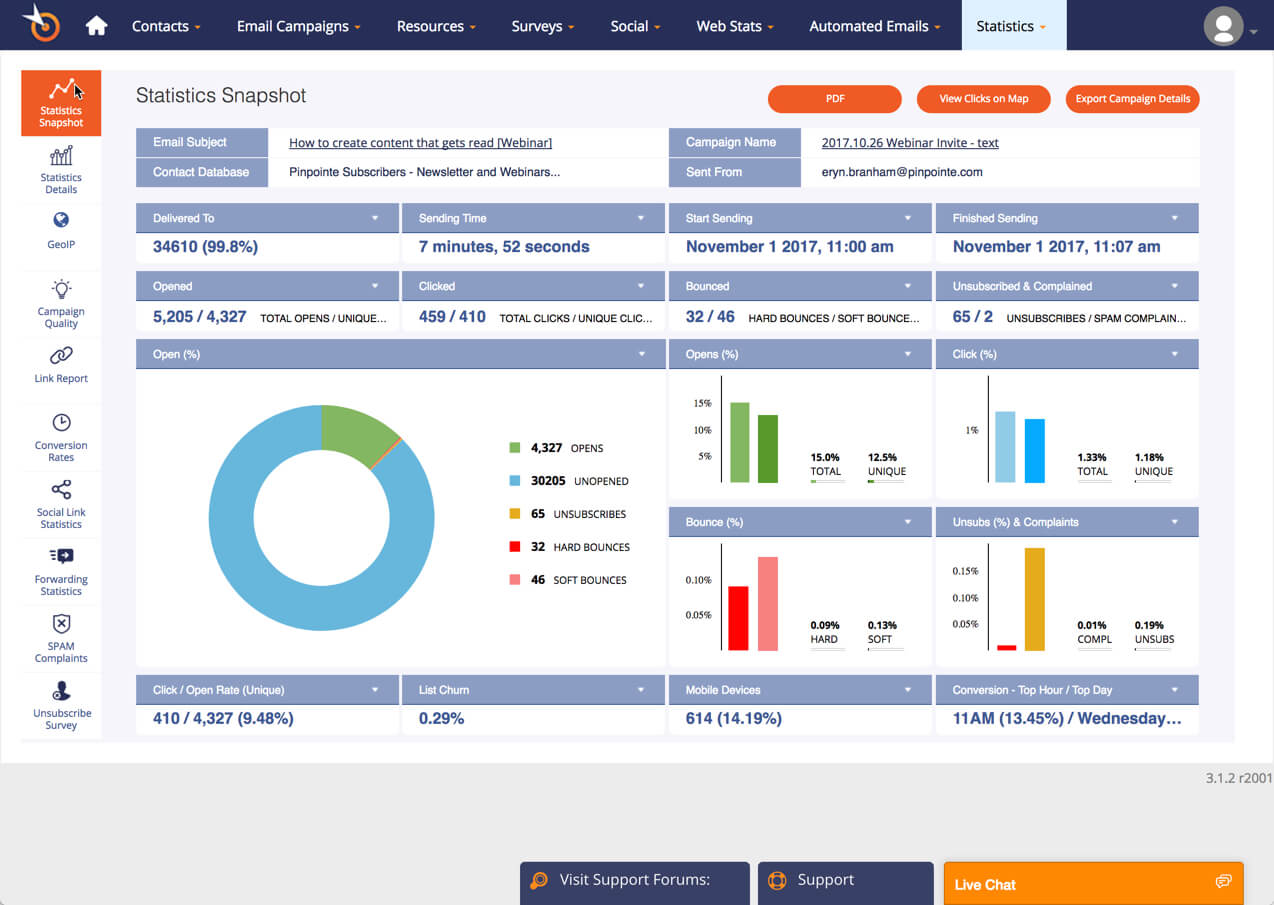 Design responsive, display-anywhere templates for your customers and collaborate by letting them enter the content. Also share any template with your customers at a single click.
You will be assigned dedicated account manager for training.
It is white-labelled so that your customers see your logo and brand name.
It helps your customers to send better emails, increase revenue and impress their audience.
How Multi-Office Teams can leverage Pinpointe?
Pinpointe's diverse functionality makes it suitable for multi-office teams at national and regional levels. It offers multiple features to such teams:
Centralized management / Tiered account structure.
Define specific roles and accesses for each member in the team. For example: restrict ability to upload lists without approvals or team manager.
Created branded campaigns, colors and images that are shareable across all teams.
Collaborative platform and branded asset management lets offices to create better looking campaigns swiftly.
What else Pinpointe has to offer?
It offers templates for different layouts and screen sizes. You can choose the layout accordingly.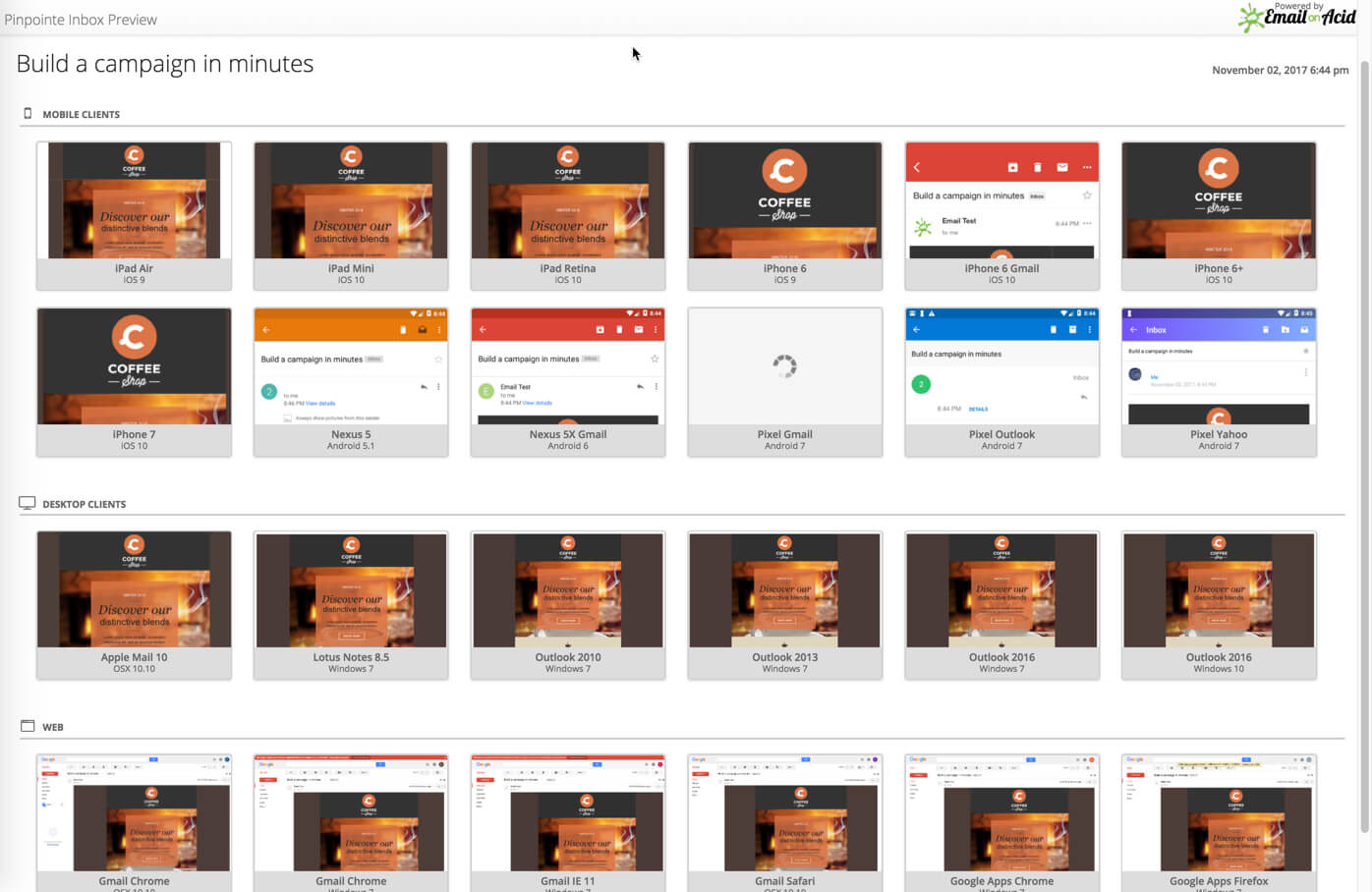 You get to know how many emails have landed to the inbox, spam folder or are marked as abused.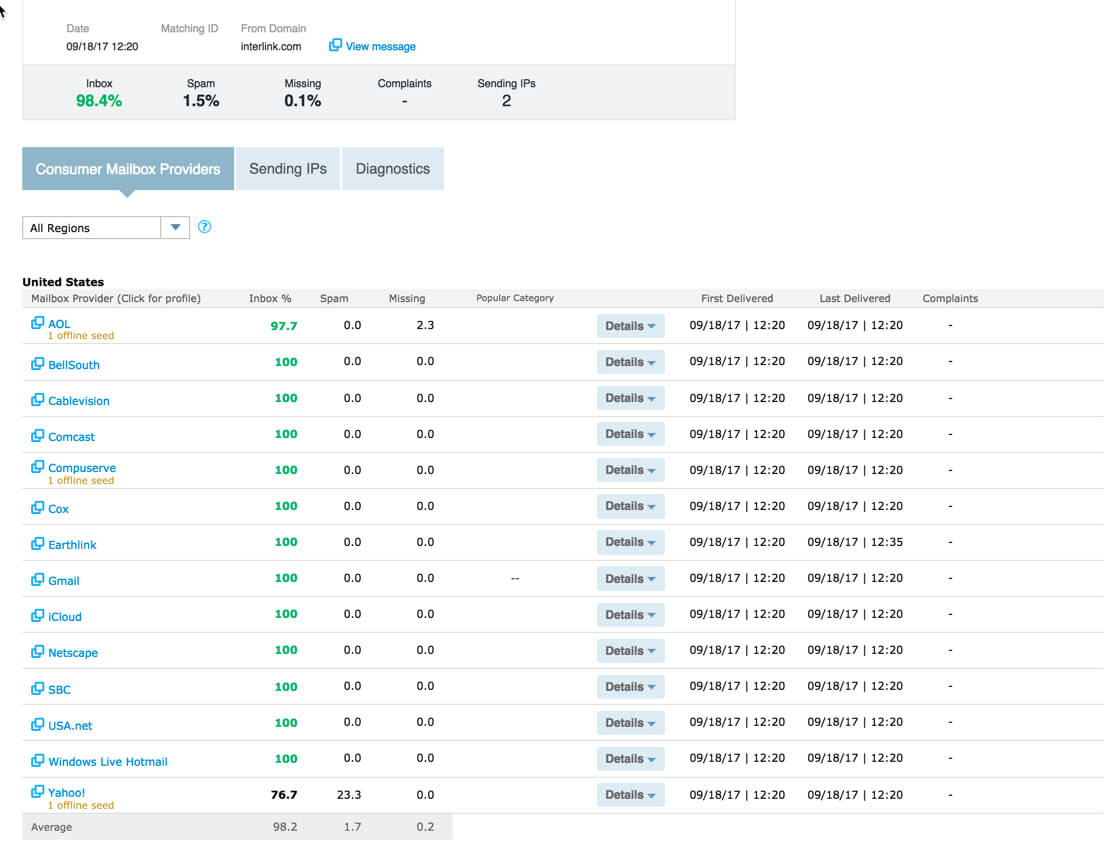 You can easily track campaign history while viewing individual campaigns separately.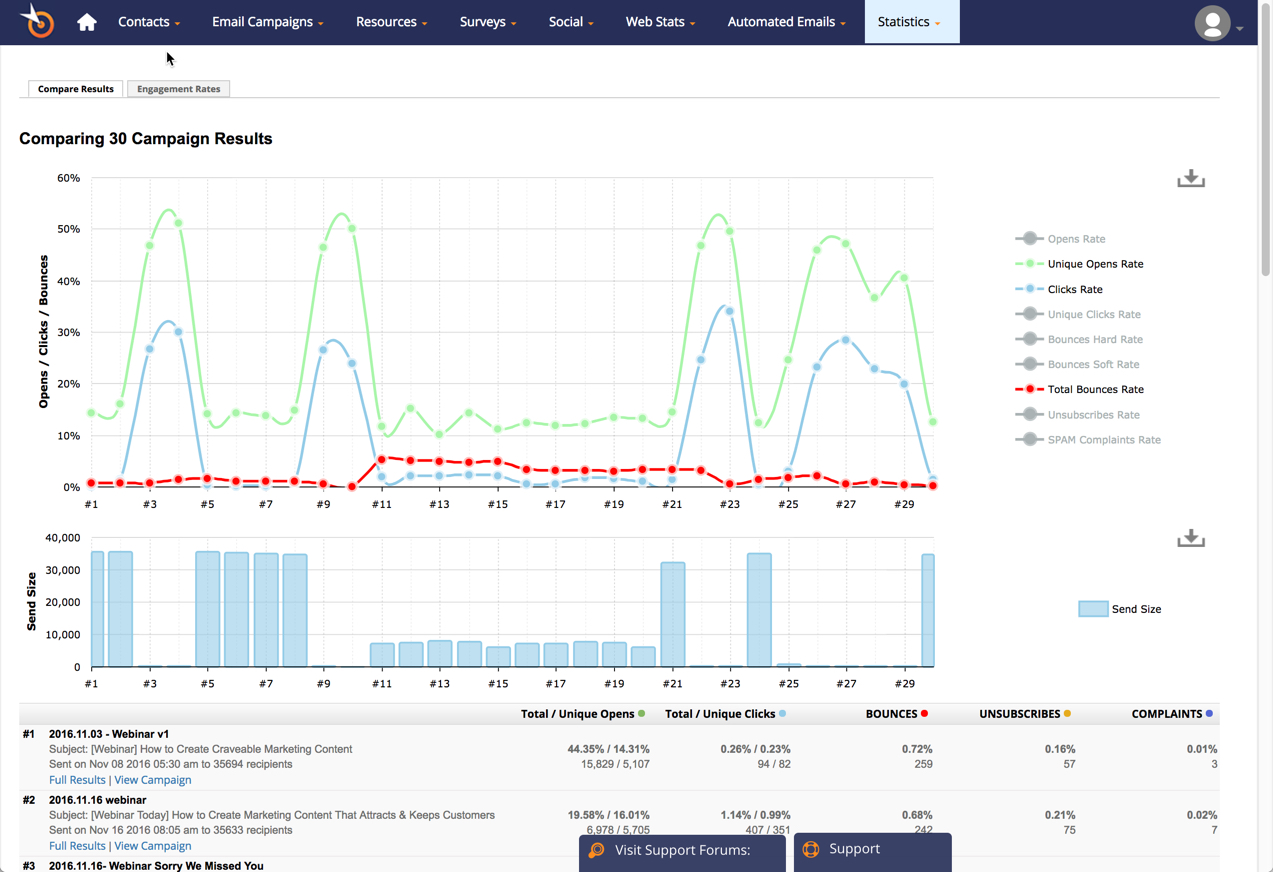 You can create surveys using drag and drop builder.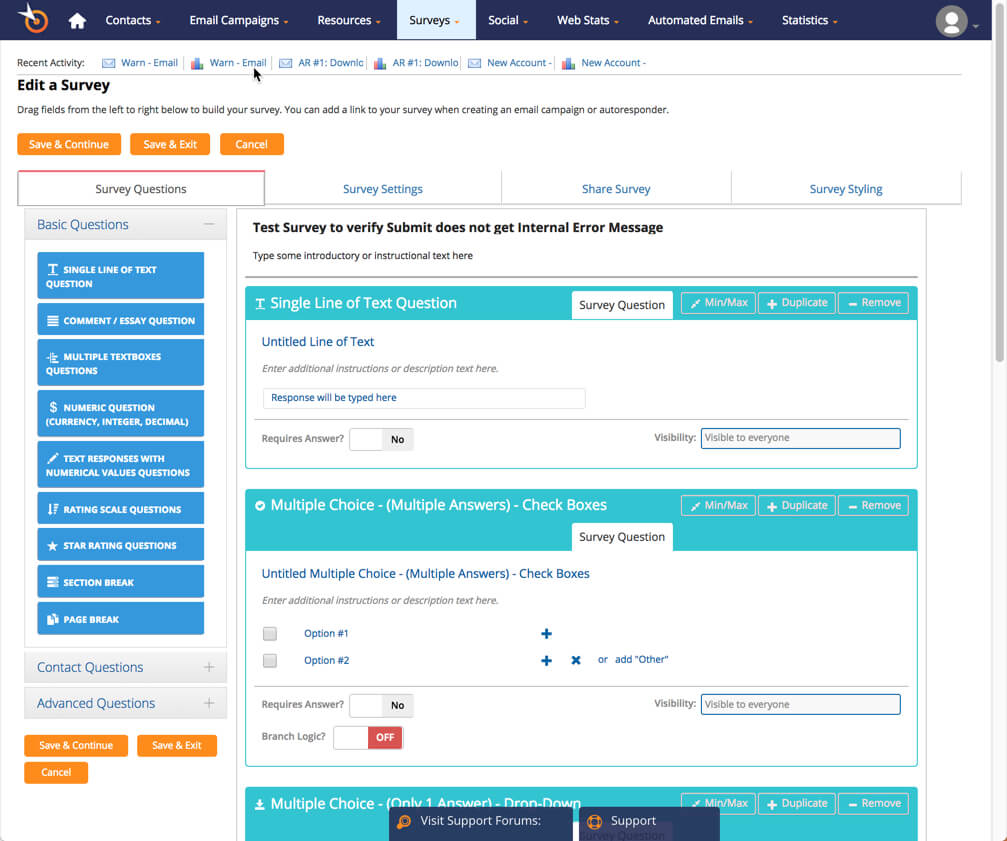 Track your conversion rate for the campaign and optimize your next campaign accordingly.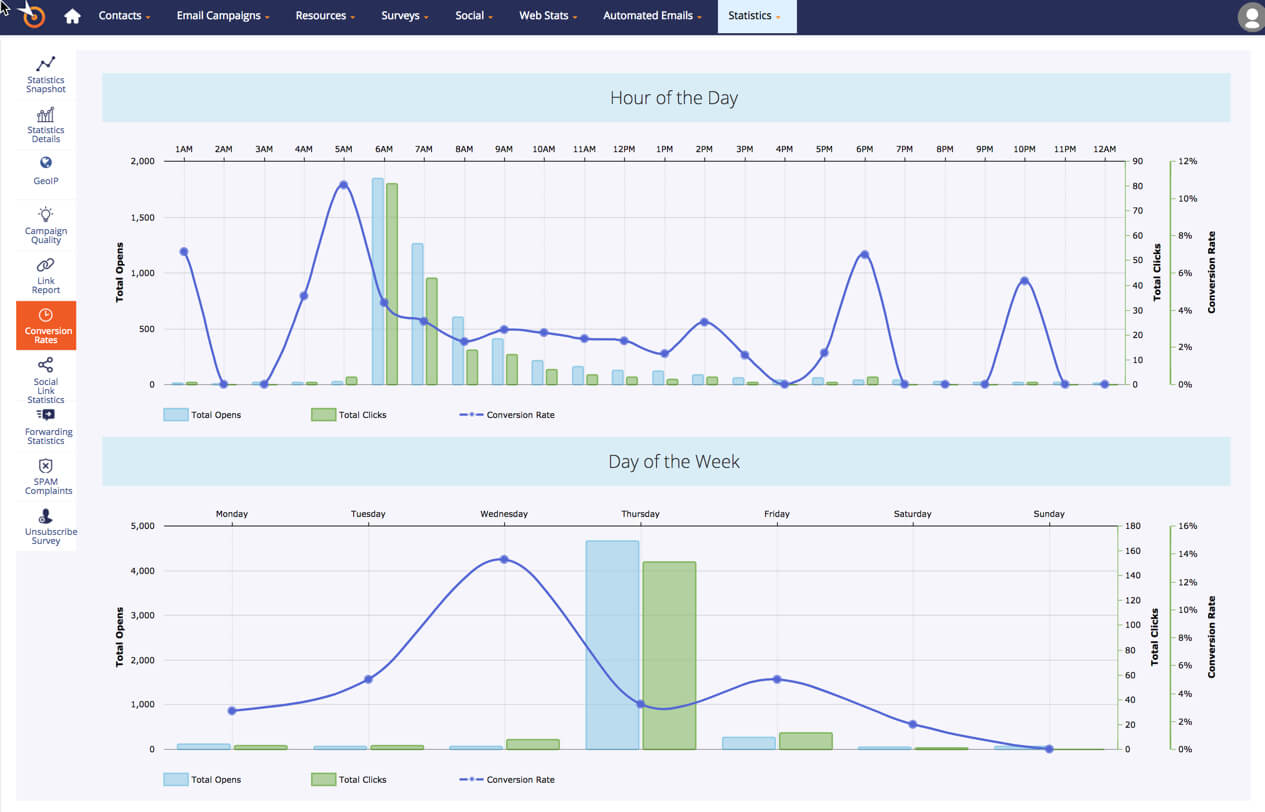 Pricing
Pinpointe is one of the most feature rich email service provider for all size businesses sending permission-based, opt-in email campaigns. You will be charged as per the list size or as per the email sent. There is a pay-as-you-go pricing too.

The Bottom Line
Pinpointe is one of the most efficient email marketing tools created for teams and marketing agencies. Its collaborative nature makes it the most desirable email marketing automation tool by agencies and multi-office teams. It not only improves the productivity of teams, but also offers diverse reporting to monitor the overall growth and result of the campaigns.