Are you looking to make the most of the Atlas of Worlds? Check out this short strategy guide!
In Path of Exile, there are a lot of complex features that can be daunting for even experienced players. Whilst a lot of the gameplay features heavily around how you use your PoE orbs, questing, and gaining as much PoE currency as possible, there are a few other segments that you may be unaware of. One such feature is the Atlas of Worlds, which has a number of different components that you need to know about.
If you have ever heard of the term Shaped Atlas Strategy, then you may have an idea of what this guide is going to be about. With the landscape of Path of Exile evergrowing, it may be hard for players to keep up on how it works. This short guide will give you a better idea on how it should work. There are differing strategies on how to use it, so the best method is to find one that caters to your gameplay, which will make things much easier going forward. This can depend on the build that you have decided to go for, or how you play the game in general. Regardless, here is a few ways to make the most of the strategy.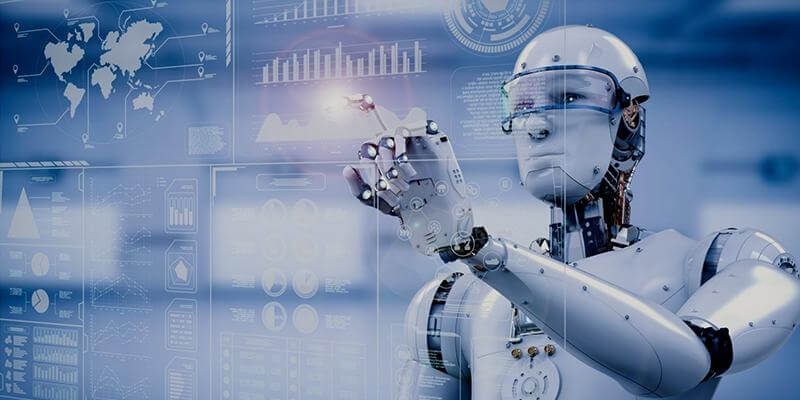 Atlas of Worlds
The Atlas of Worlds serves as the end-game map system in the game. This collection is opened by activating maps to show how the worlds are linked together. Each player will start at the center of the Atlas, at one of the four maps located within, after reaching Act 8. The Atlas is divided into eight areas, with maps being chosen depending on what tier maps have been completed.
Removing Maps
A strategy available to you is removing maps from the Atlas. By doing so, it will take it from the map pool that could possibly drop. To use the Shaped Atlas Strategy this will be important, as you will be required to use a certain map of your choosing. If there are too many maps, then it lowers your chances of getting the map that you desire.
If you want to use this strategy, then you will need to use a Cartographer's Seal. You can find Seals with vendors, who will hand them over in exchange for an Orb of Scouring and the relevent components to go with it. These are known as Sextants, and the ones that you will need depend on the map of your choosing.
Using Unshaping Orbs
The next method involves using Unshaping Orbs. These can be used by trading Memory Fragments with Zana.  This can help you with your choice of map so you aren't stuck with a permanent choice. Players are able to gain these orbs from vendors, thought there a few items you will need to trade. Specifically, you will need to trade in five Orbs of Regret, and 20 Cartographer's Chisels.
Like the Cartographer's Seal, Unshaping Orbs are a one-time use for downgrading Shaped and Elder maps, regardless of what tier they are. You will need to downgrade a map also if you want to remove it.
Touching back on the subject of Zana, the Master Cartographer can help you require maps that you haven't visited yet. Seeing as she can also help you get maps that are of a higher tier, then you should definitely utilize her to add maps to your Atlas, which you can then mould around the strategy that you are choosing to take.
Conclusion
This is a strategy with the Atlas of Worlds that you should certainly keep in mind. Completing maps can be very beneficial to you in Path of Exile. Each map that you complete under the relevant conditions will give you completion bonuses. With these bonuses, you have a slightly higher chance of a map dropping from a higher tier, and a guaranteed chance of upgrading the dropped map's tier automatically.
Going forward, remember to collect the PoE Orbs that are used in this strategy, and you will be able to manipulate the Atlas to cater to your needs. Once you get to grips with it, you will be far more comfortable in adopting strategies such as Shaped Atlas and more.
Have you used the Shaped Atlas Strategy? Let us know in the comments section below!