Signatures have been used for centuries to validate documents and make them legally binding. Now, they are changing with the times. Electronic signatures make verifying documents simpler and quicker. They can save you both time and money, and they are also traceable and more secure. So, it is no wonder that businesses and entrepreneurs the world over are switching to e-signatures.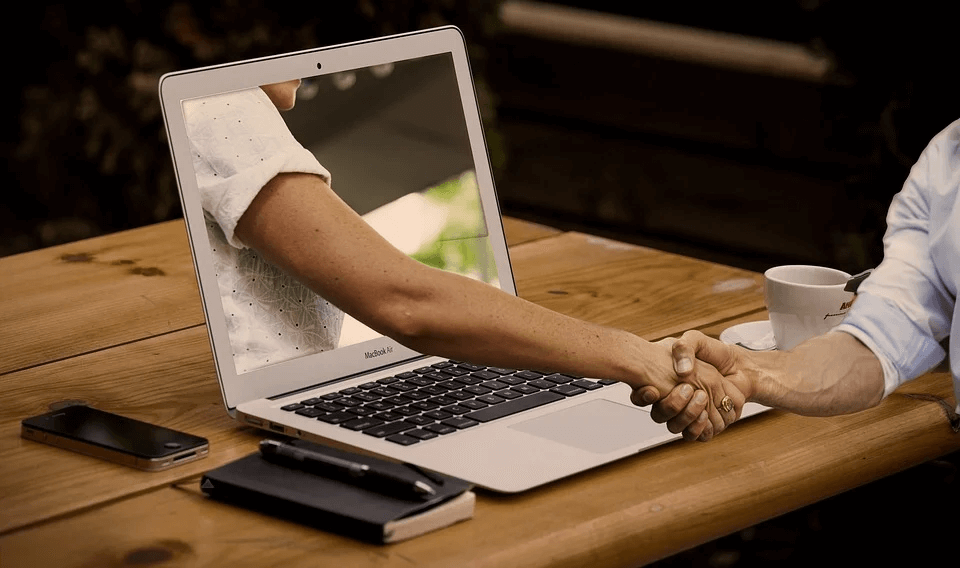 E-signatures Are Legal
First things first. If you doubt the legality of e-signatures, you need to keep up with the times. Countries the world over have introduced laws to make e-signatures the legal equivalent of written signatures. So, you do not need to worry about running into any potential legal issues when you change to adopting e-signatures for your business operations.
You Can Get E-signature Software for Free
If you are worried about the cost of e-signature software, you need not be. There are various free e-signature software packages available. However, some are better than others, so you may want to shop around to find the appropriate software for your specific requirements. The benefit of such tools is that you can upload Word, PDF, and other file types for all of your signing needs. You can also send documents to other people that need to sign them and receive notifications when they have opened the files and completed the signing process.
Reasons Why Entrepreneurs Should Start Using E-signatures
Whatever online business sector you are involved with, it will include contracts, agreements, and forms that need to be signed. You could use e-signature documents for doing employee background checks, hiring subcontractors, or completing purchase agreements. Here is a look at more reasons why you should start using e-signature software as an entrepreneur.
E-signature Software Can Integrate with Your Current Online Business Tools
The majority of e-signature transaction platforms can integrate with the online business tools you probably already use, such as Google Docs, Microsoft Word, and Salesforce. That means you do not have to worry about compatibility or spend time finding alternative online business tools.
E-signatures Make Your Operations Simpler and Faster
One of the main advantages of e-signatures is they allow you to speed up processes. Not only will using electronically-signed documents be easier and faster, because they can be completed online in a matter of seconds and there is no need to put the documents in the mail. It will also lead to speeding up other areas of your business operations, such as product iteration, more responsive customer service, and faster sales cycles.
E-signatures Can Lower Your Costs
With simpler and faster business costs, you can attain higher productivity and profit. Using e-signature software can also lower your costs in various areas. For example, by switching to online-only documentation, you will eliminate the need for shipping fees. And specific business sectors can lower expenses in distinct ways. For instance, if you are running an online insurance company, you can cut the costs of policy agreements or claim assessments by having your customers sign online.
E-signatures Give You High-level Security
An online business is sure to involve handling highly sensitive personal information, so you need to ensure your customers or clients have complete trust in your online transaction process and how you store their information. The best software packages have robust security so that e-signatures provide a strong auditable trail that is entirely safe. Electronically signed and sealed documents are simply more secure than their paper counterparts because they are protected from unauthorized tampering. And with the use of encryption, electronically signed records and documents can be stored securely online.