There are many forms of storage and their intricate system of connections with your computer. Whether you have an SD card, external HDD or flash drive, they all can inherit technical issues. One such prominent issue with these devices is the 'Device Is Not Ready Error in Windows".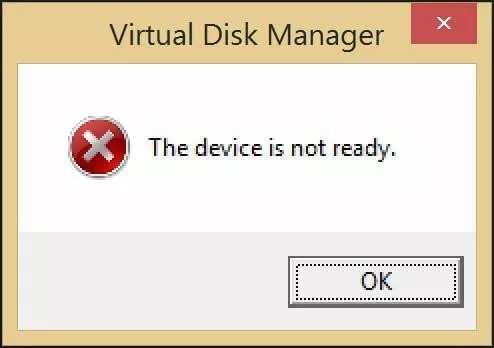 If you are someone struggling to overcome the device not ready error then this guide can help you. Such type of problem can occur due to a handful of reasons. As a result, you have to truly test out methods to pinpoint the error and fix it. Here are 4 solid solutions for you to get rid of this windows problem.
Solution1. Inspect the connection of the external drive
The first area of inspection, whenever you have a "device, is not ready" error is with the connections. There is a possibility of a hardware error in the USB ports. Check the ports of your computer and the connector of your USB drive. In addition, there could be zero problems with hardware but a loose connection can be the culprit. So here's what you should do to check connections properly:
Take off the plugged-in device from its port and insert it again. Doing this will make you ensure that you are tightly plugged into the USB drive.
You can also unplug the device and wait at least 2 minutes before you plug it in. Do the same thing with all the other devices as well. After that, only consider you did this method properly if your device shows up on the screen automatically.
Change the USB cables to fix the error as your current USB cables may not be working properly anymore.
Solution 2 Reinstalling Drivers
A USB drive with a problem will always cause a system error when plugging it into the computer. If the ports and connectors are working fine as you tried in solution 1, the next solution is to check the drivers. The drivers of your USB drive can be faulty so a quick reinstall should fix the problem. Here is how you do it.
Do a right click on the Start menu and select "Device Manager".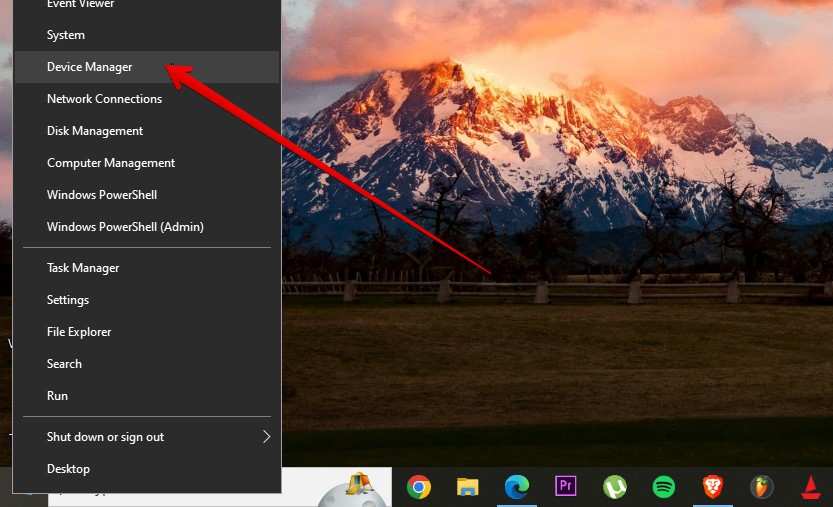 Inside the Device Manager, choose the USB drivers and do a right click.
After that, click on "Uninstall Device". Now your USB drivers will be uninstalled from your computer.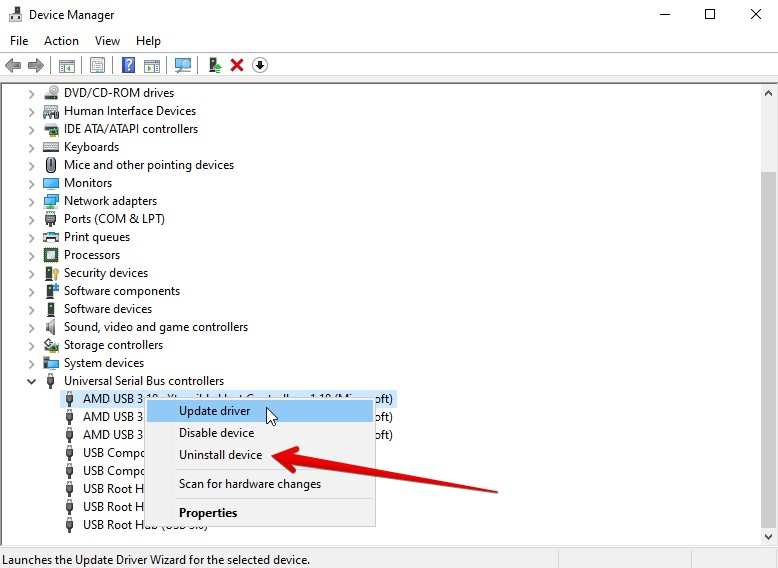 The next step is to reboot your computer and your system will attempt to reinstall your drivers again.
Solution 3 Run CHKDSK for system file error
Your virtual disk manager can also be the root of the Device is not a ready error. In this case, checking the disk in your computer can be crucial. Follow the steps below to check your disks and fix this error.
Start by going to the search bar, typing "cmd," and choosing "Run as administrator."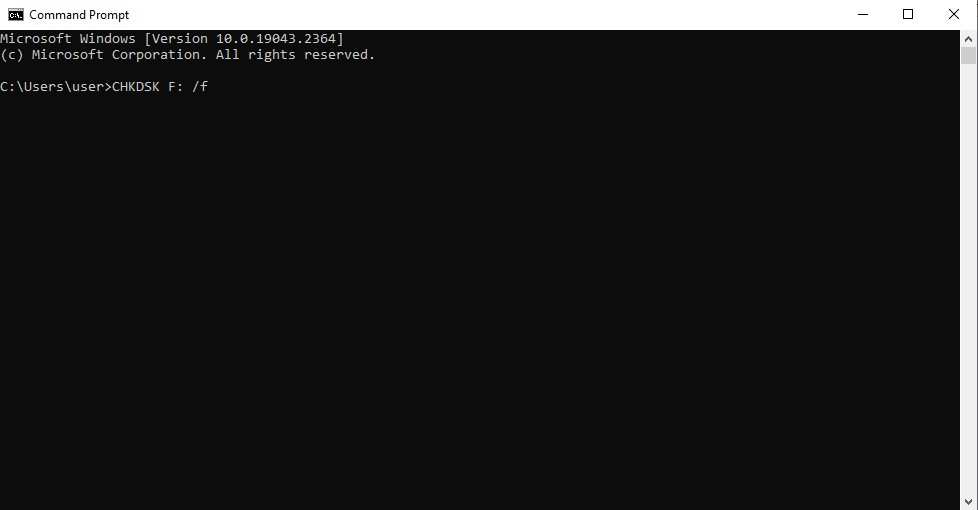 Copy and paste "chkdsk:/f" into cmd and press Enter.
You can replace the letter F according to what disk you want to check.
Solution 4: Run SFC Scannow
There are files in your computer that require optimal functionality to seamlessly run your computer. Similarly, some files should be working for a USB/external drive to connect properly. Using SFC in this case helps you in many ways. Here is how to use SFC to fix the problem here.
Once again you have to open the Command Prompt. (Make sure to open it as an Administrator).
In the CMD program, type "sfc/scannow" and hit the enter key.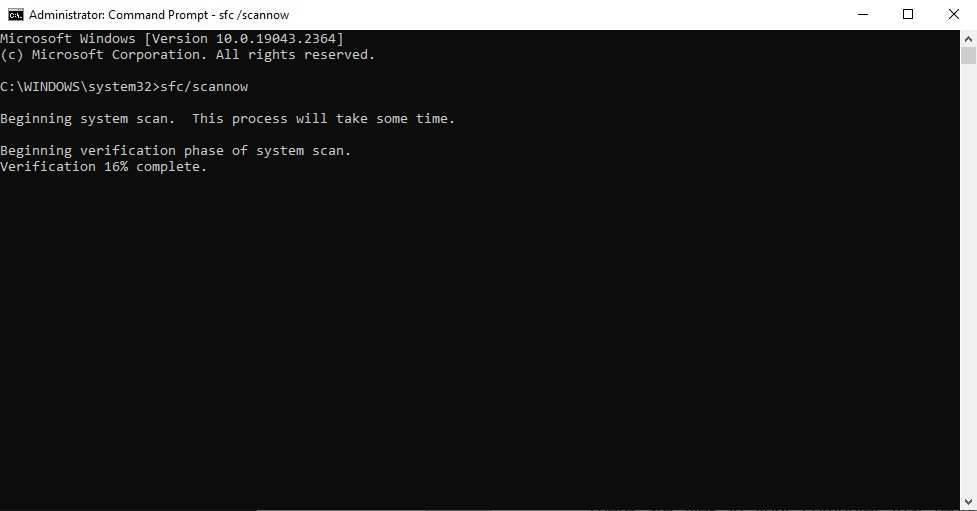 The cmd will start the verification process which will take some time. You can see the picture that shows the verification process in percentage.
After the system scan, you should be able to connect your USB drive without any issues.
Bottom Line
Windows system or any technical device will face problems at some point in its lifetime. We have to be aware of the problems as well as their solutions to overcome such issues. Virtual disk manager with a "device not ready" error is not a unique problem. This problem has many solutions and we have mentioned the best method to solve the issue. However, we advise you to install a program that will help you recover your hidden data.