So, you are thinking how to go viral on TikTok? Well, I don't blame you. TikTok is one such social media platforms that everyone can't stop talking about. The app has experienced enormous growth since past few years. It's no longer a place where teens do silly dances and lipsync, it's a big community where people love sharing a variety of content on anything from goofy dog videos to life as a celebrity, to how to sell vegetables on road. Any type of content can succeed on this platform, and this is what makes it fun.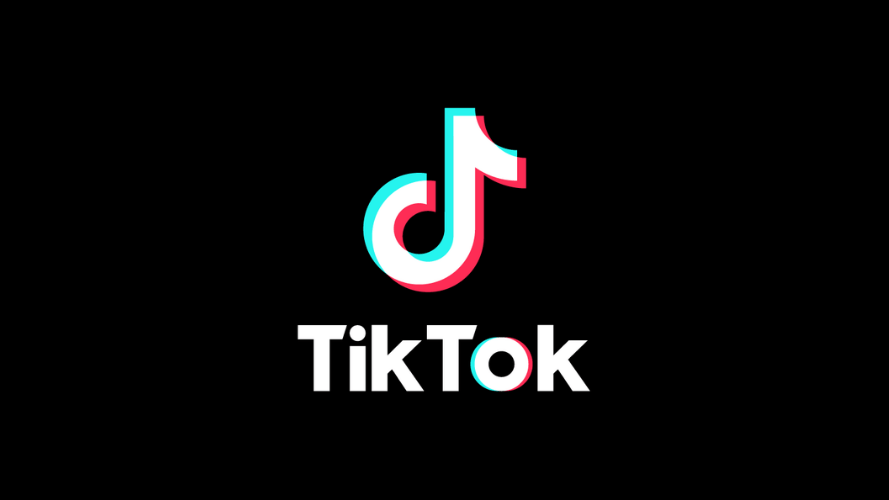 Making TikTok Video Go Viral
The big question is – how to make your TikTok videos go viral. The first thing you need to know is that TikTok is a meritocracy that gives every video producer a chance by showing it to a small audience. It is the next big social media trend that is here to stay forever. One of the most obvious ways to make your TikTok video go viral is by boosting the views on your post and there is a chance that TikTok will feature your post and how it to more audience. You can buy TikTok views and increase the number of views and followers to your post.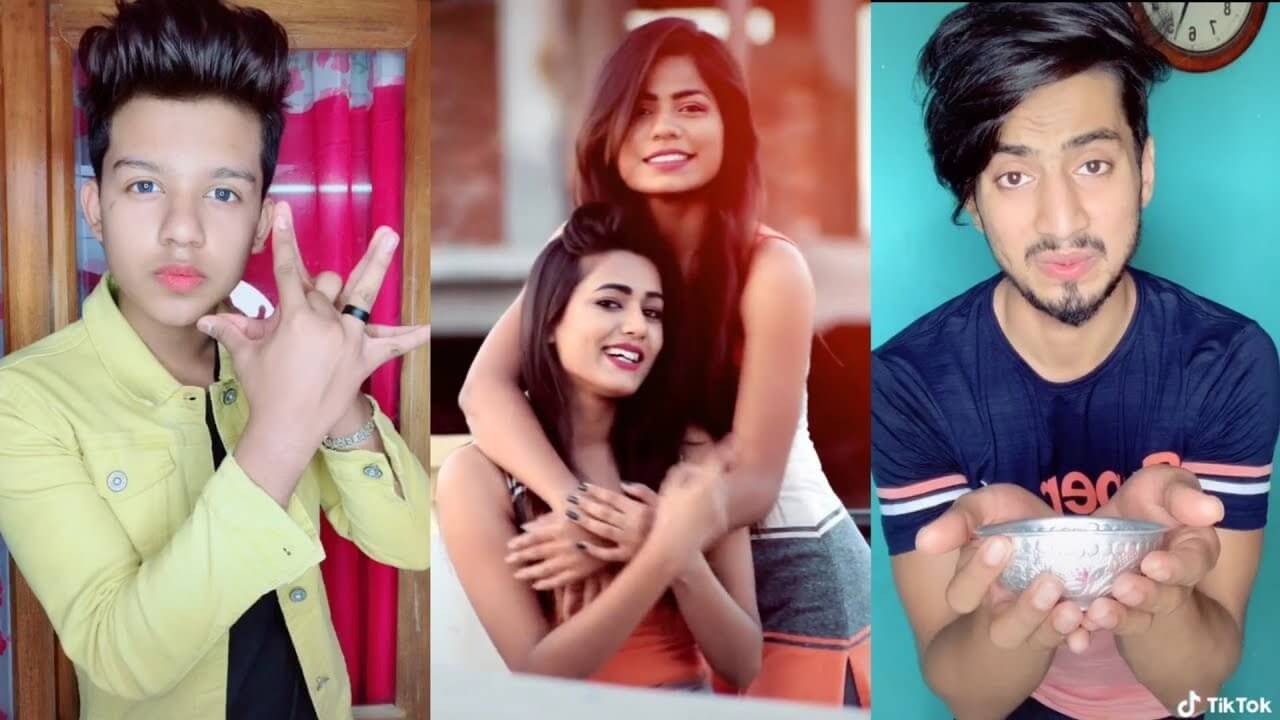 There are platforms that provide free TikTok views trial. You can opt in for such services to boost your post views. If your video performs really well with a small group, TikTok will push it to more people who may like it. So, in an hour or two after posting the video, you can easily tell whether it will go viral or not. Here are a few other ways to promote your TikTok videos and get more views instantly.
Take Up a Challenge
Most of the viral and trending content on this platform take the form of challenges. These challenges involve using a sound clip or a particular song and are accompanied with a hashtag. Challenges may vary in form of dances to lipsyncing a voice clip or song or doing a comedy skit that enable people to re-enact.
As it is fun, the user might want to take part, and because they have seen people and their friends taking part in such challenges. One of the biggest trending videos on TikTok ever was "Hit or Miss' meme, where people lipsynced iLOVEFRIDAY's song 'Mia Khalifa'.
You will be amazed to learn that most popular trends on TikTok can be found via search page. Most of the trends, memes and challenges are associated to a specific hashtag. The trending hashtags are listed on the search page, alongside the number of times it has been used. By clicking on any of those hashtags, you can see the most engaging content using this hashtag.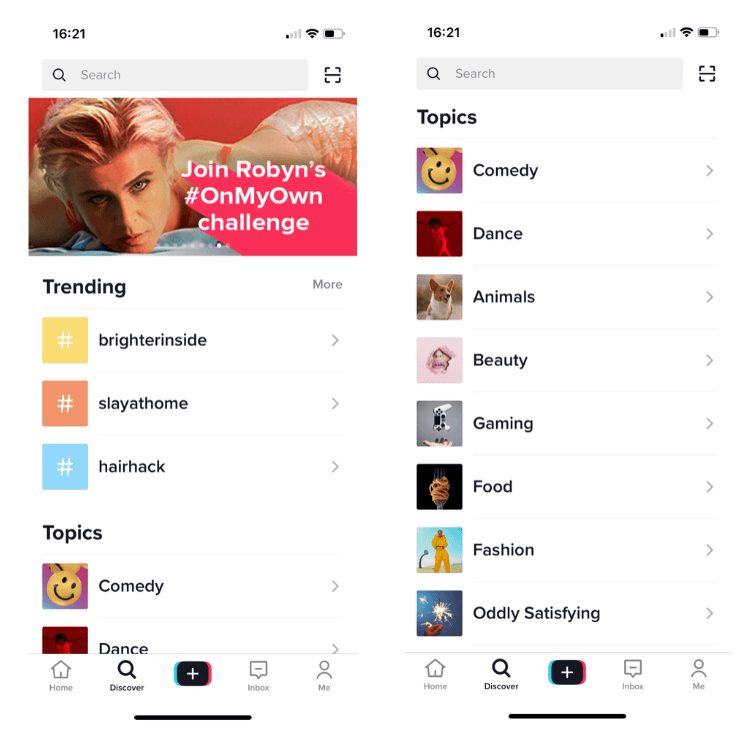 The headliners or sponsored hashtags will appear in graphical banner at the top of the search page, as to draw extra attention and create even more engagement. So, choosing right hashtags for your post can definitely increase the number of views it will receive.
Increase your Post Frequency
The more you post, the more people you will reach and the more you will engage. You can try out different trends and ideas when you post more on TikTok. Who knows which of these posts will make you a celebrity overnight.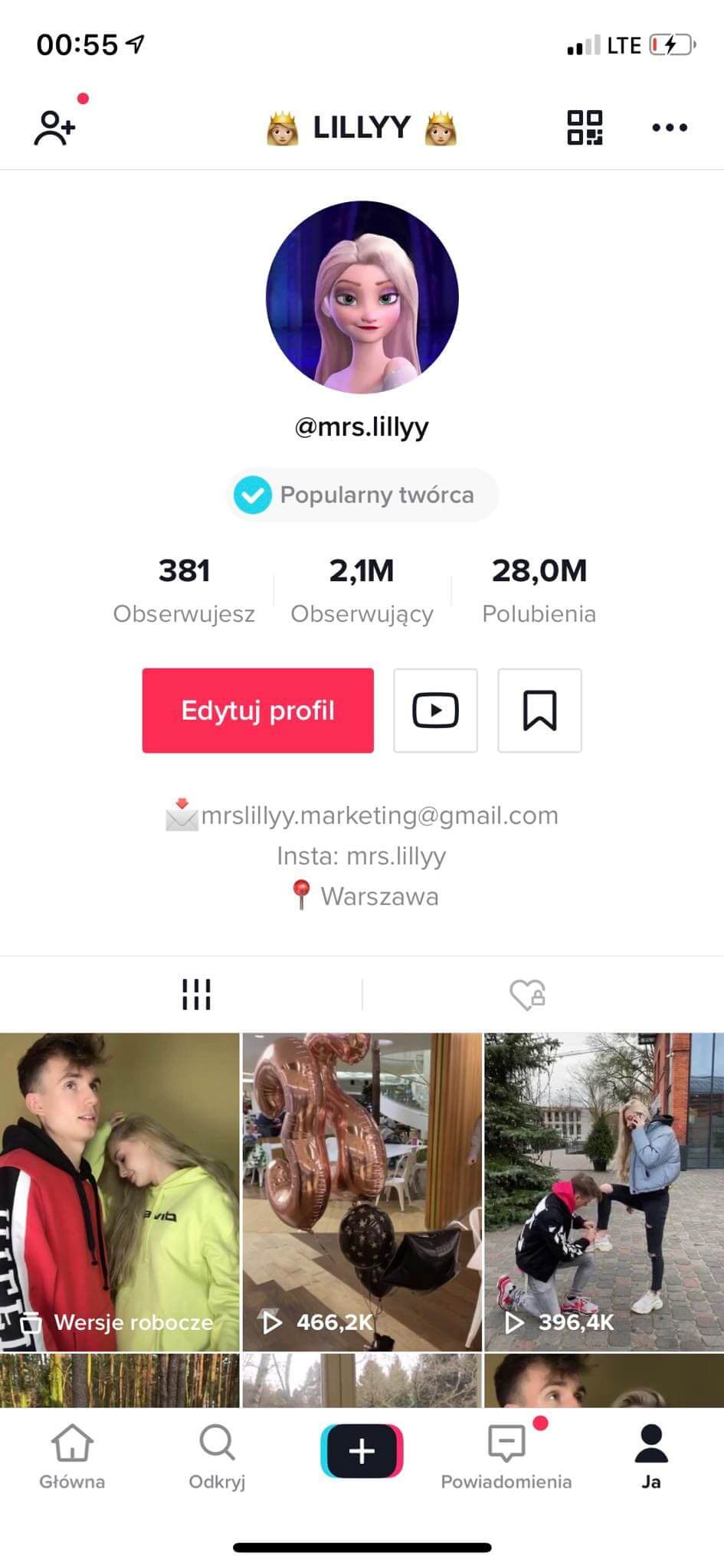 TikTok analytics shows you when your followers are active, but there is no best time to post the videos. As soon as you record, choose the right hashtags and post. Choose from the most trending hashtags. Be consistent and post on a regular basis. You can increase the frequency of posting so that you followers and followers of hashtags used by you get regular updates.
The more uniqueness you bring into your content, the more are the chances to get better views and engagement. Your posts should be meaningful, funny, poignant content and interesting. You can even start your own trend by sharing something new. The only thing you need to ensure is that the video content you make should be unique and engaging.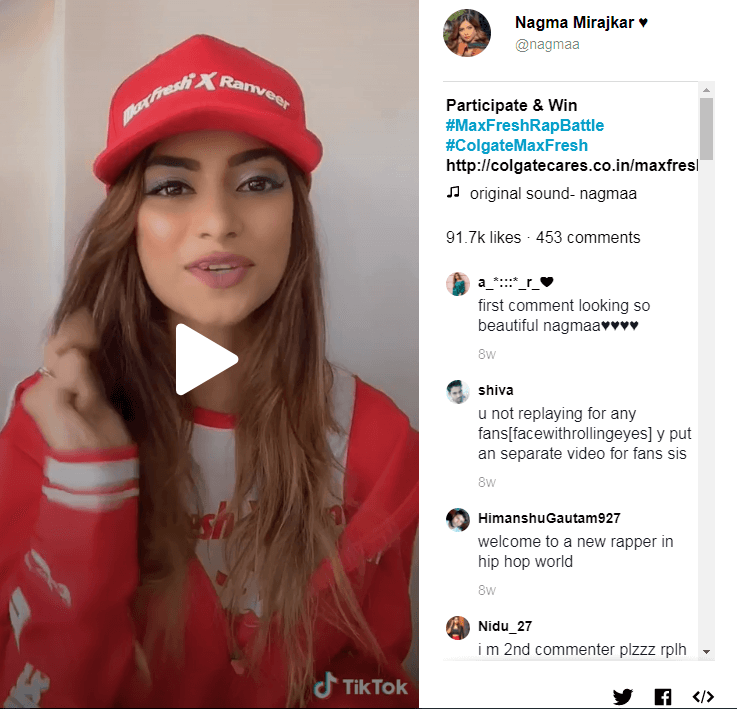 The Bottom Line
These are some of the interesting ways to increase the number or views on your videos and reach maximum number of people. It also gives you an opportunity to engage with new people, collaborate and increase your followers.