WordPress stands on the top of the mountain in the content management system platform. The popular CMS reached greater heights, and the credits go wide-range of plugins that are very easy to use. From setting up a simple blog to an e-commerce store, the WordPress got you covered.
The image gallery is not an issue with WordPress platform because there are thousands of free and paid plugins and services available online.
Modula is an impressive plugin for the users, who want to add a beautiful image gallery on the site.

What is Modula Image Gallery?
By now, you have guessed that Modula is a WordPress plugin designed as a solution for the image gallery category. The add-on offers a great number of features to the users, such as image gallery on the page, post, and contact pages. Yes, you can customize it to make it look that you have envisioned it.
The developers designed it for the beginners, so it takes only ten minutes to learn the controls. The newbies don't have to struggle to learn the functions and options for hours to figure out the style and customizations.
Download Modula Image Gallery | Check Out Official Site
Modula Image Gallery Features
Before we start showing a demo process and set-up, let's take a quick look at the features and functions so that you can make most of the plugin.
A specific WordPress product offers stability, performance, and accessibility. No one can deny that non-WordPress designed plugins usually end up in increased loading speed. However, the developer did not designed it for other platforms, so it offers excellent integration with CMS platform. Keep in mind that it does not add stress on the server, so the loading speed depends on the images you added in the gallery.
A gallery is nothing if it does not offers good customization features. In this case, we are very fortunate because the developers added custom grid options. You can use the custom grid feature to add a gallery of your choice. There are no restrictions on size and resizing, so try the free version to get started.
I think it wouldn't come as a surprise that you can preview the changes in an instant. Almost every gallery plugin offers preview options, but we wanted to let you know that this feature is not missing on Modula. Like any other traditional plugin, you can preview the changes you have made in an instant.
Drag and drop an advanced feature that makes the life of WordPress users easy because it saves plenty of time and eliminates manual work. By dragging and dropping the images from desktop to directly on the page makes the work go smoother. In short, it eliminates manual work and saves plenty of time in adding images manually.
A gallery is a constant work of art and creativity because we are designing art in the form of images and pictures of the loved ones. The presentation is an important aspect of online sites, so we take every step to ensure that it looks fabulous and perfect. Quick access to the settings is a crucial part of every plugin, and it quickly helps the users to set size and customize it.
The developers are planning to release new extensions for the users to add videos to the gallery and other innovative media files.
How To Use This Plugin?
Now, its time for you to take a quick look at the plugin.
Step 1: Click on "plugin" and search for the keyword "Modula," then install the first plugin.

Step 2: Activate the Modula plugin and the options shows, then click on "add new" and it will open new functions.

Step 3: Add a title, select images library or upload images files. I have used "upload image files," and it will display more options.

Step 4: I have selected five files at once, and you can view them in the section.

Step 5: If you scroll down, then you can find all customization options, and tweak them to improve the presentation.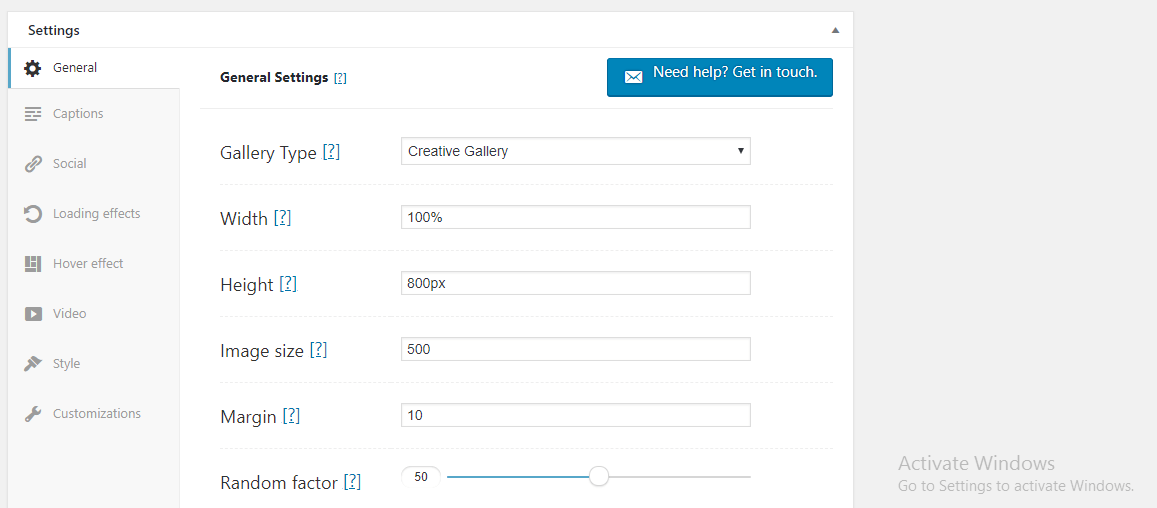 Step 6: Now, click on "Lightboxes & links" and you can view all available preset lightboxes.

Step 7: I have copied the Modula URL, and pasted in any page and then preview it.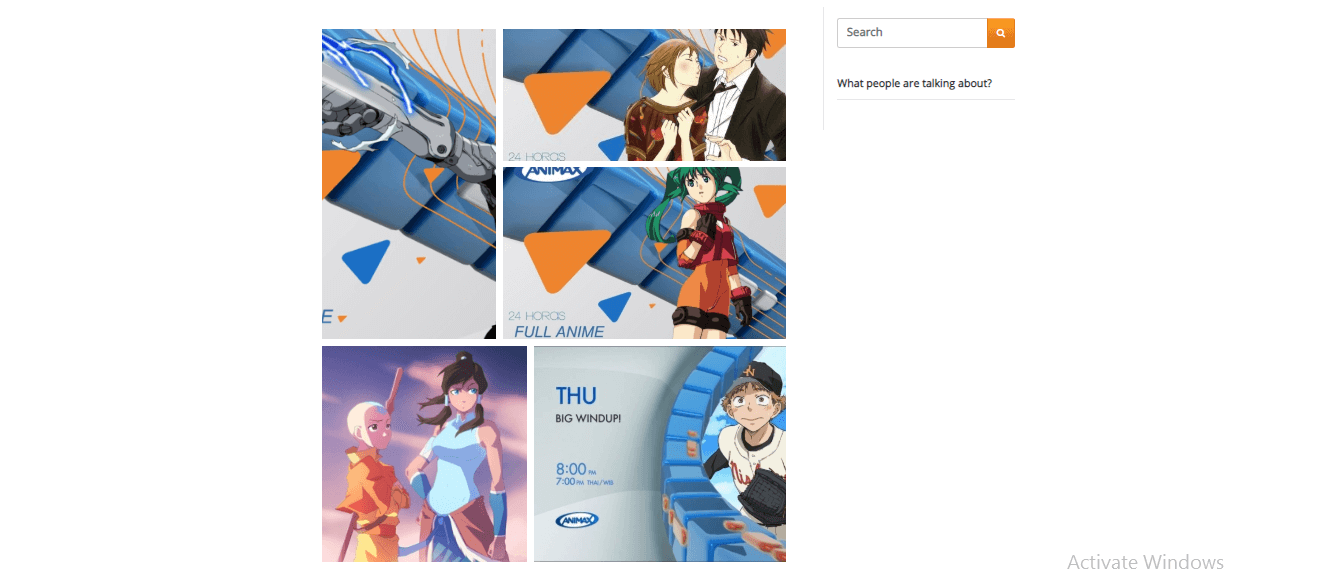 The gallery adjusts automatically with display size, so don't worry about the responsiveness for smaller screens.
Conclusion
This one is an excellent tool available for free, and they also offer premium features as well. Test the free version for a while, and if you like the product, then you can move to the premium version. Let us know what do you think about the Modula Image gallery plugin in the comment section below.