In this digital world, most enterprises have started using the Internet to expand their businesses. Today's modern world is highly depending on the new technology and its inventions. If we talk about the branding, most brands are now accessible through their websites.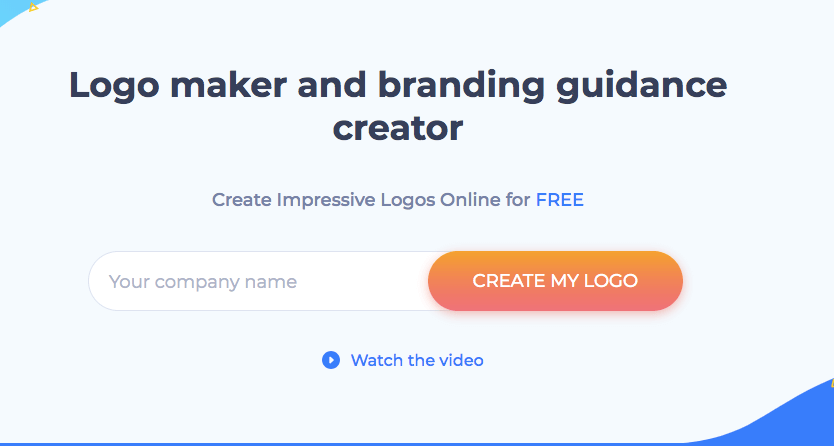 We can simply buy things and products online from their respective websites. If you too have an online business with a website, and looking for a logo of your brand, then here's a special online Logo Maker tool for you. The RenderForest's Logo Maker which is absolutely for free to use for the beginners.
What's the need of a Logo?
A logo of your brand or website is very important. If you have a professional looking logo of your brand or company's website, it will be easier for the customers to trust upon your brand. If you have a well-designed emblem, most customers will get attracted to you. If you don't have a good-looking emblem, new customers will think twice before dealing with you. That's how a well-designed emblem/logo impacted on your business. It's actually very helpful to grow your business and its productivity day by day.
How do I get a Logo?
In this competitive world, there are plenty of ways to get a good-looking emblem for your brand or company's website. Depending on your basic requirements, you can easily hire professional logo designers who can design the logo you want.
If you don't want to spend huge money on hiring professional logo designers, or have a very short period of time, then you must visit the RenderForest's platform. Here's a platform where you can create your company's logo for yourself. Yes, you don't need to rely on anyone as you can create and design your emblem as per your needs in no time.
The most interesting thing about using this platform is easy to use interface. You don't need to be a professional designer to create a symbol using this platform, the platform itself lets you guide you about the logo. You can create a personal emblem with step by step instructions. The platform guides you to use different edition tools as well.
If you are curious to know how this platform works, then here we have presented a step by step guidelines for you. You can go through these steps, can follow the Screenshots, and can get a quick emblem of your brand or company right away from here.
How to create a Logo using RenderForest Online Logo Maker?
Step 1:
The first thing you need to do is visit RednerForest's Official website where you can do a lot of things. From the official page, you need to select Make Logo option from the upper bar.
Step 2:
Before creating your symbol, first you need to create your account on platform. Click on to the Sign in button from the upper right corner. A new webpage will be presented to you from which, you need to select Sign up option.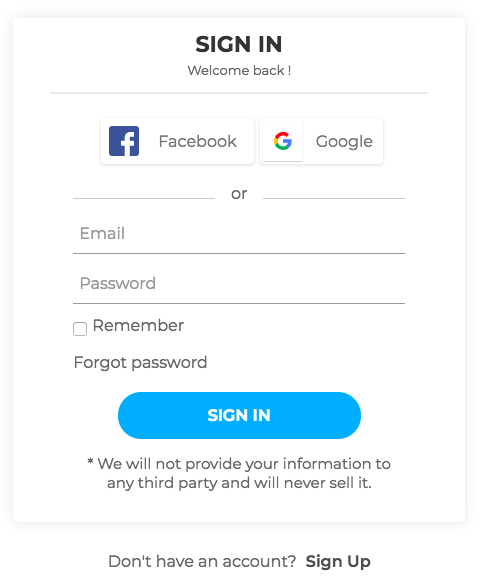 Step 3:
Create your account by entering your personal details. Make sure to confirm your email ID by checking your Inbox.
Step 4:
Now, go to the main page of Logo Maker where you can insert your brand name or company name. Click Create Logo button afterwards.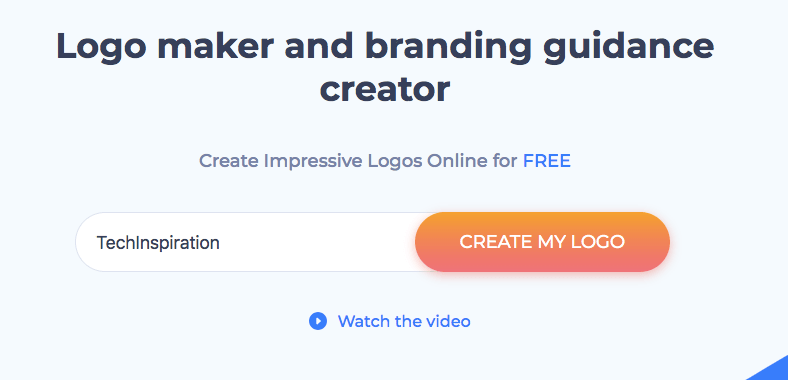 Step 5:
The next page will ask you to add something about what type of logo you want.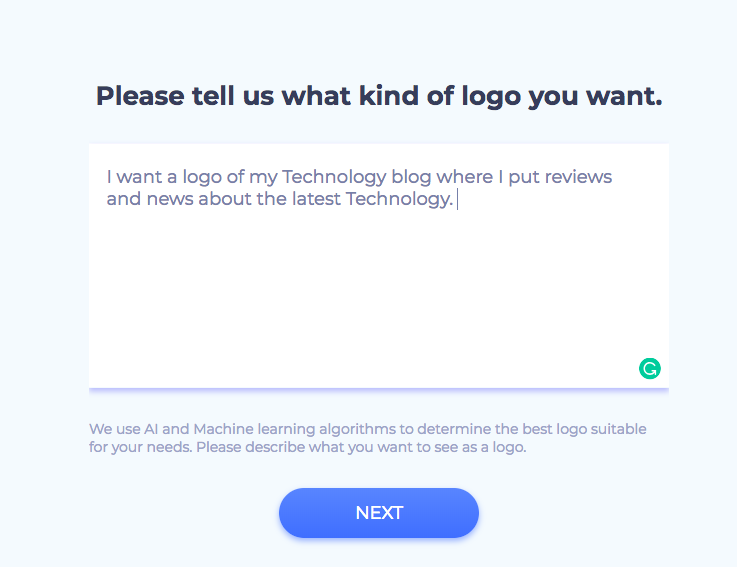 Step 6:
This page will show you different Text styles. You need to select one as per your needs and then click the Next button.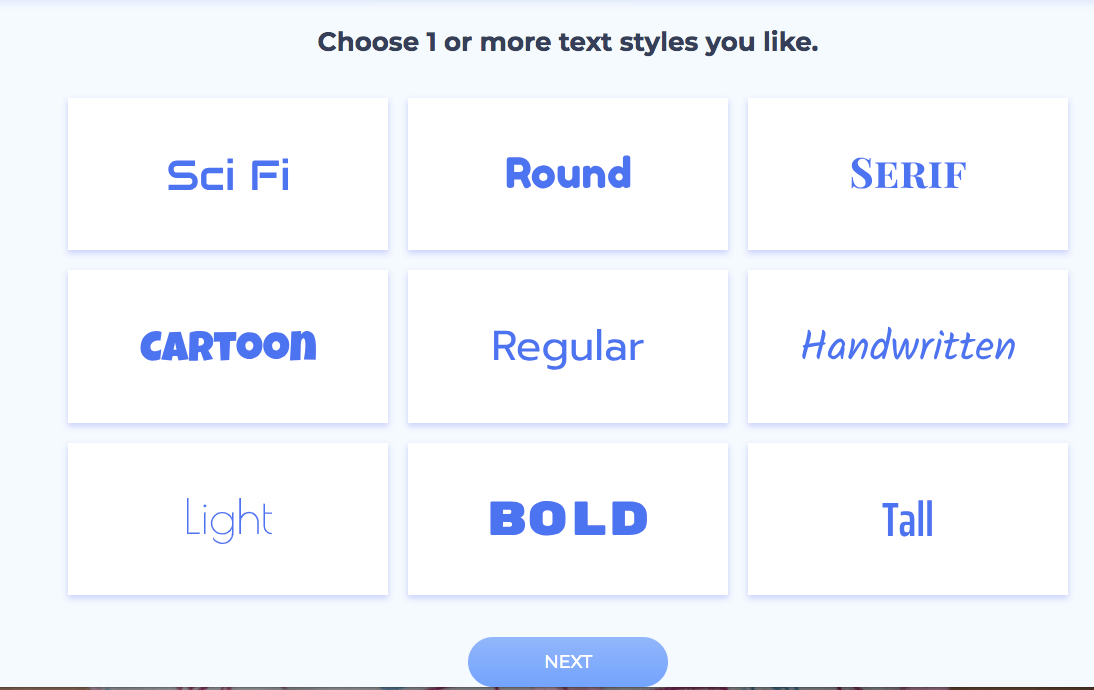 Step 7:
Here, you can customize the Text and the Color of the logo. You can make use of different tools and options available at the left sidebar of this page. You can also try different icon styles from here.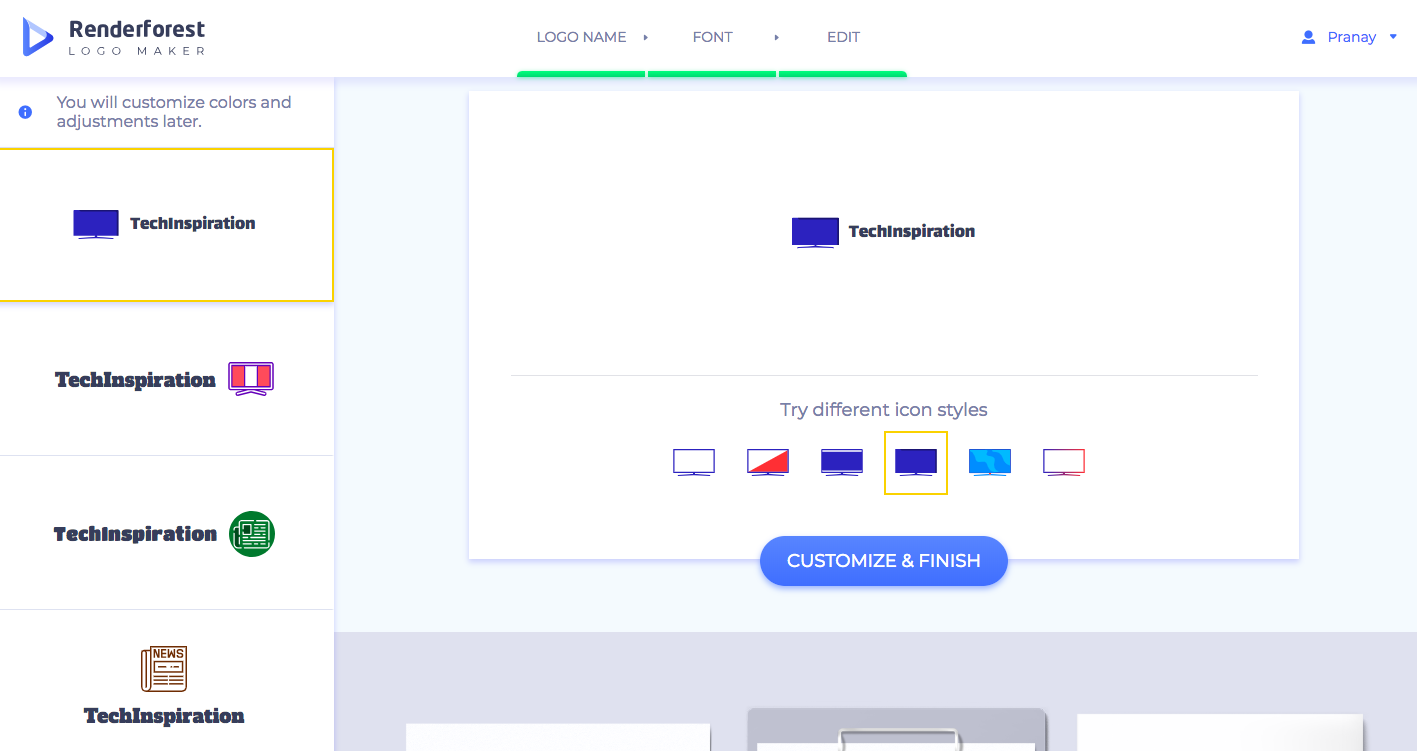 Step 8:
From the left side bar, you can make changes to the Text, Text Color, Icon and can adjust the size of the logo. Use slider to make changes accordingly.
Step 9:
Once you are done, click the Done button.
Step 10:
The next page will ask you whether you want to go premium or not. If not, click the Download button given below the Free option. Your emblem will be downloaded.
So folks, this is how you can easily create a logo of your brand, product or company's website using online logo maker by Renderforest. The process is easy and anyone can create a quick emblem using this tool.