Online slots are incredibly fun to play and offer the chance to win real cash while playing from your computer or mobile device. As a result, they've become really popular over the past few years, with lots of players recently getting into online slots as a hobby. There are loads of great sites that offer hundreds of fun and interesting slots, so players are spoiled for choice.
While slots can be a lot of fun, one thing that players do need to be careful of is that it's easy to make mistakes and lose money when you first start. If you're playing for real money payouts, you're also risking your own money, and it's important to not chase another big win and lose large amounts while playing online.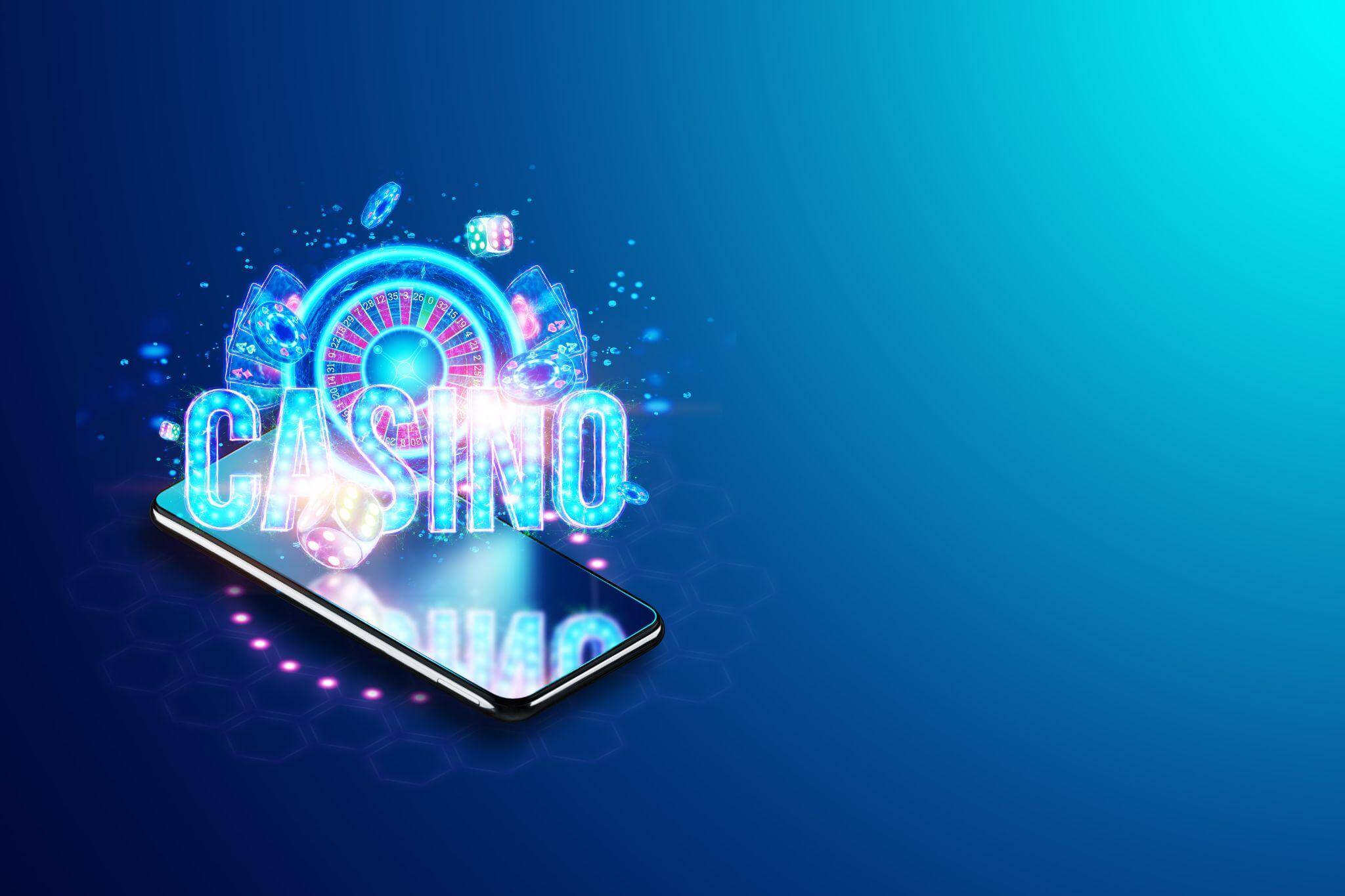 To help players that are just getting started, our gambling expert Ella Houghton (read more here) made this list of beginner's mistakes to avoid. Pay close attention to these the next time you load up your favorite slot if you want to improve your chances and maximize the amount of fun you have.
Choosing Games at Random
The game you play will have a major impact on how much you stand to win or lose while spinning the reels. There are thousands of different online slots to choose from, and all of them offer unique themes, features, and bonuses as well as different chances of winning. Make sure you carefully think about which game you're going to play instead of simply choosing games at random. You should check the available information of each game, including the return to player rate, to decide which game to play. Read player reviews of slots online to see which ones everyone is talking about and look for the progressive slots online if you're a complete beginner.
Failing to Claim Easy Casino Bonuses
Playing slots with your own cash is fun, but it's even better when you're playing for free with bonuses. Most online casinos offer bonuses to new players, and many sites will also provide regular bonuses to loyal players too. These are normally easy to claim and allow you to play without risking any of your own money. If you want to make the most out of your time playing slots, you should definitely look out for free spins and other bonuses too. Just make sure you read through the terms and conditions carefully before claiming.
Not Keeping a Budget
Budgets help you keep track of your spending and manage your money. When it comes to gambling, you want to make sure you always know how much you've won and how much you've lost. Failing to keep a budget can result in you losing more money than you expected, something that can cause a lot of money worries if you're not careful. Keep a budget for each week or month of how much money you're willing to lose, and make sure you never go over it. If you want, you can also set a spending limit or deposit limit on your casino account, which will help you stay in control of how much money you spend on slots.
Betting the Max Bet
It's a lot of fun to bet the max sometimes, and it can lead to some huge wins. However, slot machines can be quite ruthless, and it's very easy to lose a lot of money in a short space of time if you're not careful. Always be wary about betting the max and try to always keep your strategy even if you're losing. It's worth bearing in mind that betting the maximum amount won't change your chances of winning, but with some progressive slots, it does increase your chance of winning the jackpot.
Not Playing Slot Demos
A slot demo is a free version of an online slot, where you can spin as much as you like without worrying about losing any money. Each time you play a demo, you'll get a set number of credits which you can replenish at any point by restarting the game. You won't be able to win real cash while playing the demo version, but it does give you a chance to learn more about the game and how it works. Beginners should always play in demo mode when they first get started, just to get an idea of the rules and features of one type of slot.