Everyone gets into the cryptocurrency industry with an intention to make money, but the crypto market treats everyone in a different way. Many people encourage others to invest in crypto whereas, some suggest not to indulge in the cryptocurrency business. Like the stock market, digital currency markets are also not immune to the risk of loss. The level of risk involved in the crypto business is much higher than in the commodity or stock market.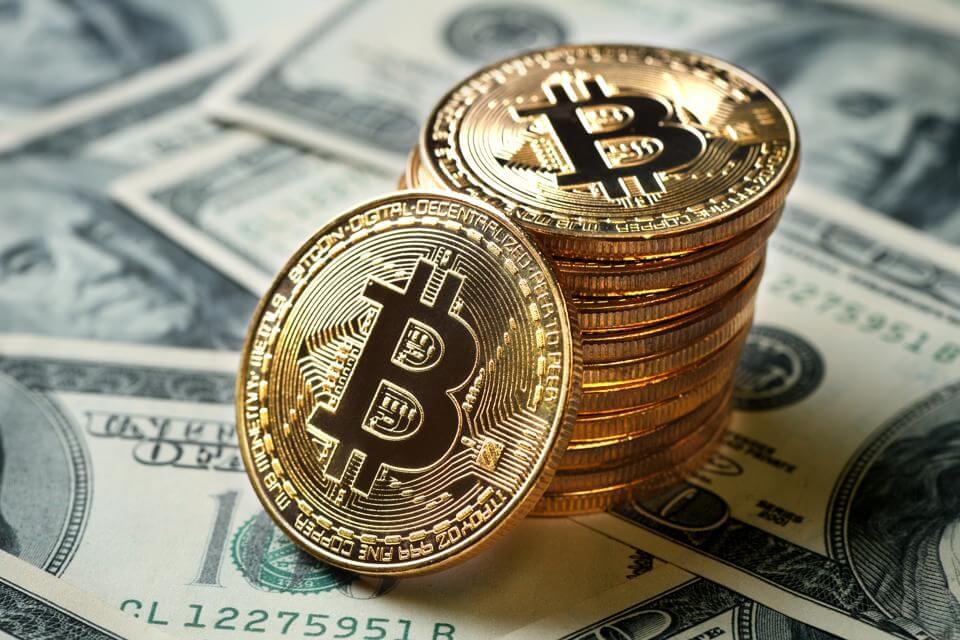 Most people are unaware of the fact that there are multiple methods to make legitimate money with cryptocurrencies other than the most obvious way of trading. This article would help you know about some of the proven ways of how to make money with cryptocurrency.
Buy and HOLD
This is considered the most common method of earning through cryptocurrencies. As there are more than 5000 cryptocurrencies in the market, most investors buy coins such as Litecoin, Ethereum, Ripple, and many more and wait until there is an increase in their values. It is simple, as buying a commodity and then selling it off after the price escalates in order to earn money.
There is a need to have a proper strategy to identify more volatile and stable assets that can shift in value within no time, resulting in regular profits. Bitcoin and Ether are considered to be volatile and regular in price fluctuation, hence many investors tie up their investment in such digital currencies and wait for the right to sell them off in order to earn money.
Stake Cryptos
This is another simple method of earning money from cryptocurrencies, it facilitates people with double earning potential through dividend payout and price appreciation from selected cryptos for staking or (proof-of-stake) their digital assets. The Process of staking involves holding coins in a live wallet which enables you to earn additional coins for securing that specific crypto network.
There is no doubt that crypto staking is set up to be profitable. The best thing about staking is that it enables crypto holders to earn substantially higher APYs than most of the traditional money market funds and saving accounts. This opportunity of earning money through digital currencies has been quite popular in the crypto community over the last few years.
Day trading
Most of the investors in the crypto community believe that the most effective way to earn money through cryptocurrency is through day trading. The fact is that only a few of them are aware of the fact that day trading is just not about buying a digital asset and holding it until its value rises. You need to have proper technical and analytical skills in order to make good earning through day trading.
Getting yourself into day trading could turn out to be a hectic job as it requires analyzing market charts on the performance of the listed assets. A high level of focus and determination is required to become a day trading player. There are multiple tools that you would need to master in order to optimize your investment in day trading.
Help out with cryptocurrency Microtasks
You can also get paid by doing some small tasks for cryptocurrency platforms or individuals. There are no specific set of tasks, tasks can widely vary; it could be adverts viewing, apps testing, watching videos, taking surveys, and more. There are multiple sites that offer microtasks, such as Coinbucks and Bitcoins rewards.
Work for cryptocurrency companies
This is the most obvious way to earn money in the crypto sector, but many people consider it a skillful job that requires tech expertise. The reality is that you can work as a web designer, content creator, and digital marketer. You need to focus on identifying their needs and show them how your skills can help solve a problem.
The best part about working with crypto platforms is that you would be working remotely, which will allow you to benefit from the ease of working from your own space. Plus, cryptocurrency firms also offer very competitive packages and offer their compensation in terms of cryptos.
Conclusion
The methods mentioned above might vary in profitability but ensure great earning potential. If you are really looking forward to getting your hands on crypto, you better start with the yuan pay group. You should also consider some other methods as well that can be used to earn through cryptocurrencies such as Crypto Arbitrage and Cryptocurrency Faucets.