Did you know that mobile apps can generate more than $935 billion in revenue by 2022? The market is thriving. No matter what business you're in, it's time to think about investing in a mobile app.
Creating your first mobile application can be a real challenge. Even when you hire a professional offshore development team to create an app, the process will take some time, and you might have to spend a few stressful months to complete the project. However, the final product is sure to boost your spirits and encourage you to work harder.
At the time of the mobile app launch, it will be your job to ensure that the app gets all the exposure it deserves. Users have to download it and engage with the interface for your app to be successful. Are you interested in knowing how to launch your application and make preparations before the release? We break it down for you in the article.
10 essential steps to successfully launch a mobile app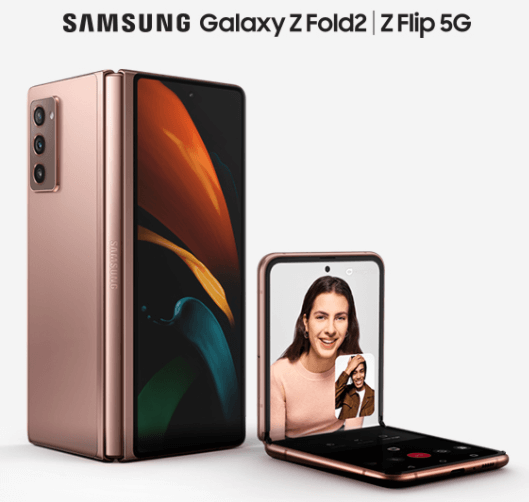 Nothing should be set in stone when it comes to mobile app development and release. You should focus on staying flexible so that you can make quick decisions and necessary adjustments. During the mobile app release, you might find that some features and details need changes. You should stay calm, follow the market changes and remember your primary goals. Read on to learn more about the launching process.
Analyze your audience, again
It is customary to conduct a complete analysis of your target audience before making your mobile app. However, some market changes may take place in the period between your research and the app launch. It is best to study your audience again before marketing the app. This market research will help you come up with the ideal messaging for your product. With the help of user research, you can align the branding, listing, content marketing activities, and visual representation of the app with the target audience.
Test all the details accurately
The initial app testing processes are effective, but you need to run a few final checks before releasing the app into the market.
You can run your automated test suite to detect bugs and provide some protection against regressions before distributing the app. You can also opt for device farms to test whether your app runs on different operating systems and mobile devices. Based on the final report, you can make the necessary changes. Google provides a pre-launch report (PLR) for Android apps. Alpha and Beta testing for your app will ensure that the version you release is free of common bugs.
Define your goals
You must know what a successful mobile app launch will look like for you. Having measurable goals and objectives will help you assess your launch objectively. Mobile apps tend to have a higher active install rate (around 50%) in their first month if they are free. The average rating for an app is about 3-4 stars. Knowing these benchmarks will help you set attainable goals.
Create a web landing page
An engaging web landing page with attractive calls-to-action will capture your audience's attention. Design a clean and easy-to-navigate landing page with screenshots and features of your app. You can collect contact information from interested users and take your promotions to the next level by sending special offers and invitations.
Record a demo
Users want to know why they should use your app in particular. Demo videos that showcase your app in a positive light are great marketing tools. You can take an instructional approach by recording a voiceover to explain why and how your app can be useful.
Create your product on product curation sites
Listing your app on product curation sites can help generate hype. It is important to select a product curation site suitable for your target market and mobile app. Some sites like Product Hunt have a rating and review section. Other product curation sites to check out are Hacker News – Y Combinator, CrunchBase, and Beta List.
Start your marketing strategy
To make your mobile app launch successful, you must create a complete marketing strategy to help your potential users learn about your app even before you launch it. Create social media pages, tell about your release date on different platforms and forums, use ads to engage your audience.
Launch
To launch successfully, you have to ensure the app satisfies some key guidelines of the Android and Apple Play Stores. The app will be evaluated based on the factors:
Functionality
Performance & Stability
Speed
Privacy & Security
Compatibility
User Interface
Storage
Battery
Reduce power consumption
It is essential to test the app for bugs and crashes. Being respectful to users is also a must.
Ask for feedback and react quickly
Once the app is available on the store, it is time for users to give their feedback. Be willing to accept constructive feedback and get to work on them as soon as possible. You must convey to your new users that they are important, and you will go the extra mile to cater to them.
Retarget your users
A few months after the app launch, you might find the usage rate dropping. It can be frustrating but remember that your users need to be retargeted and reminded of your app periodically. Shoot them a promotional e-mail with an offer to entice them or introduce a major update.
Summary
If you want a mobile app launch, you must remain open to experimentation. Marketing the app properly to your target audience will go a long way in ensuring that users give your app a fair chance. User and market research is essential before the launch. Make sure to test the app thoroughly and get rid of common problems before launch. Keep in touch with your user base even after the launch and act on their feedback for long-term popularity.
Author's bio
"Iryna Bilyk is an expert content marketing manager who works at YouTeam – a marketplace for instant engineering team extension. She passionately discovers and writes about technology, innovations, and software development solutions."