A technical specification of the Broadband Forum, Technical Report 069 (TR-069) is designed to define an application layer protocol for remote management of CPE, or customer-premises equipment. This CPE is connected to an Internet Protocol (IP) network.
The TR-069 protocol is based around the use of CPE WAN Management Protocol (CWMP), and this application layer protocol is designed for communication between the Auto Configuration Service (ACS) and CPE. This then provides a range of functions including enabling auto-configuration, image management for firmware or software, status and performance management, diagnostics, and software module management.
The TR-069 Technical Report was first published in May 2004. There have been various amendments and changes since that time, with amendments being made between 2006 and 2013.
If you would like to learn more about TR-069, you can access the comprehensive knowledge base from the experts at Axiros. Here, you will find plenty of information about the management functions of TR-069 and how it can be used.
Is TR-069 Used by Many?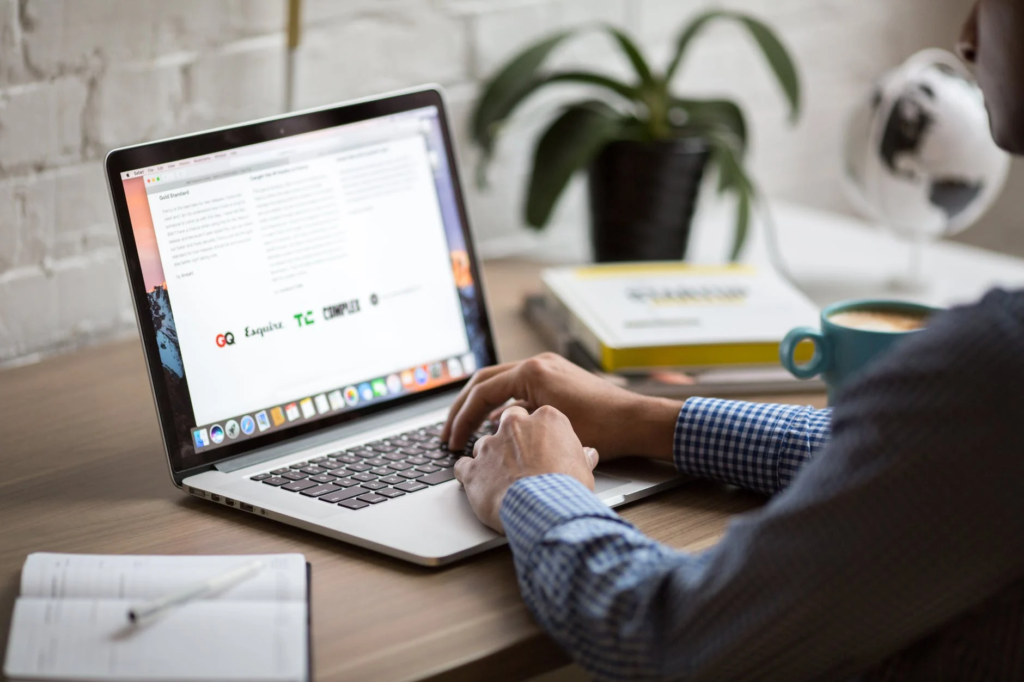 You may wonder whether TR-069 is widely used and what the global adoption level is like. Well, figures have been compiled by the Broadband Forum with regard to the number of users on a worldwide basis. This shows that there has been huge adoption of TR-069 across the world.
The most recently released figures were compiled in 2018, and according to these, there were more than one billion TR-069 installations on a global basis. This means that there is huge potential for the mass adoption of broadband across the globe.
Who Uses TR-069?
As detailed above, there are many users across the globe, and TR-069 enables broadband service providers to effectively manage end-user devices while reducing operational costs. Along with related standards, TR-069 has been used on a range of networks including 4G LTE, Ethernet, FTTx, WiMAX, xPON, DSL, and cable.
With the complications that have arisen in terms of home network subscribers configuring and managing their networks on their own, there has been an increase in the adoption of TR-069 by cable companies. It can also be leveraged by cable companies to manage devices not provided for by DOCSIS.
What Devices Use TR-069?
A wide range of devices can be managed through TR-069, and it can be used by cable companies as well as multimedia gateways that use DOCSIS provisioning. Some of the devices that use TR-069 include:
       

DSL and cable residential gateways

       

Fibreoptic network terminals

       

4G fixed-wireless routers

       

IPTV set-top boxes

       

Network-attached storage

       

HomePlug adapters

       

IP phones

       

Residential gateways that use DOCSIS provisioning
As you can see, there are various ways in which TR-069 can be used and many devices that can use it to aid management and configuration.
Visit the Expert Knowledge Base from Axiros
You can find out more about the use, adoption, and benefits of TR-069 by visiting the knowledge base at Axiros. This will enable you to access the information you need to better understand TR-069 and how it can be leveraged to enable remote management and improve customer experiences.