To organize your records and satisfy regulatory and ethical criteria, you must develop an efficient document management workflow — from generation to disposal of your files. However, there are instances when it might be challenging to determine where and how to start, particularly if your company follows a paper-based setting.
The final objective is to create a document management procedure that decreases the hours and expenses invested in manual methods, boosts productivity, and guarantees information security.
Below are a few steps to begin on the path to better, easier documentation – if you're striving to discover a more effective, optimized document management system but aren't sure how to start.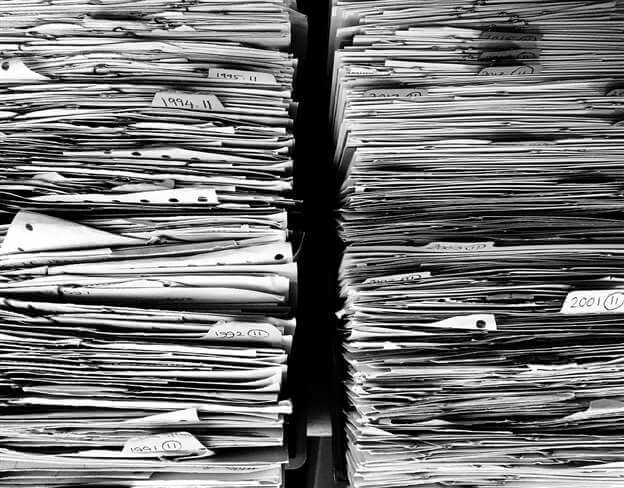 8 tried-and-tested strategies to optimize and enhance your document management workflow
Let's examine a few relatively simple ways that your business might adopt to enhance its document management workflow. Adopting the below-mentioned strategies will help your staff members operate more efficiently and effectively – which has a number of advantages for the overall health of your company.
Make a list of your existing documents
Getting organized is a smart approach to start formulating improved document management strategies. Make a list of your present hard copy archives to identify which ones are functional, semi-active – files you are likely to consult periodically but aren't required every day, and obsolete and potentially suitable for destruction.
Include each of the documents you've stored in crates, filing closets, desktops, etc., and give each one a level of activity. It'll provide you with a foundation for choosing your subsequent action plan.
Use customized form templates for efficient monitoring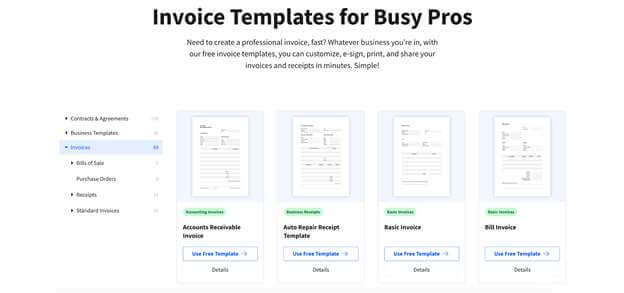 Irrespective of your industry, geography, or scale of the organization, custom official documentation is a necessity for survival. Start drafting these crucial documents faster by using readymade form templates.
No matter your requirements or financial situation, this process makes dealing with professional contracts and agreements simple for everybody. Select from a large selection of designs that are entirely free to download, change, and distribute.
Modify the templates to meet your unique requirements. Choose the necessary template, download it, and open it in an online editor. Next, add text, sketch, and integrate graphics, including your trademarks, to establish sections.
With the aid of tools to condense, split, combine, add numbers, and more, you also can alter your content. Generate and insert your own e-signature with eSign software – if you prefer to sign a form without taking a print.
Such online templates are accessible for printing, downloading, and sharing, and they can be saved and transmitted in a variety of ways. You may download, upload to your Google Drive, Dropbox, or Smallpdf account, make a shareable link, print, or retrieve your files directly from numerous tool sites.
You have complete control because you may do this either before or after modifying the layouts. You get the choice to complete blank templates using pen and paper, distribute hard copies, and print or distribute blank blueprints for future usage.
Establish a timeline for document retention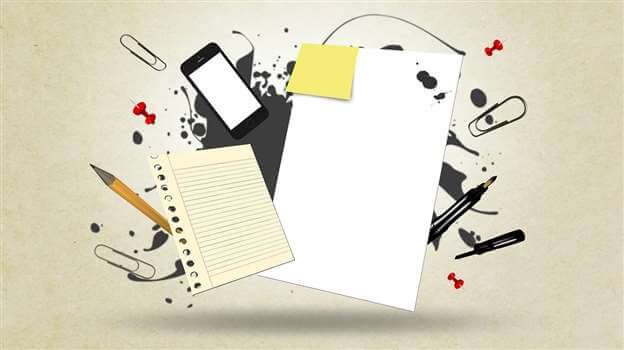 Each industry has specific guidelines for document retention – which specify how long a file must be maintained and when it should be disposed of. Making informed choices on the preservation of a database requires an awareness of the way that document is used inside your corporation.
A collaborative method serves as the best way to decide how long to keep a record. Understand the process by which a paper moves through your office. Calculate the number of individuals who use this file daily and how many of them change it.
Determine when a record is no longer relevant. With the help of your colleagues, a retention plan keeps things organized while cutting down on unnecessary stuff.
Use digital technology for automation
Adopting digitalization is crucial, as is maintaining consistency across all of your channels of communication. Workers will be able to easily locate and edit any pertinent information when all papers are digitized, which will increase efficiency and boost teamwork in general.
The majority of errors in document handling are the consequence of human errors. An electronic system that manages data and document circulation can aid in reducing workplace bottlenecks and significantly accelerate the procedure.
Implementing distinct responsibilities and regulations is necessary for the successful implementation of document management workflows. Each employee needs to be informed of how documents are approved as well as what their individual obligations are. For instance, be specific about invoices or emails that contain confidential details.
It's considerably simpler to complete discussions when all papers are processed efficiently. To simplify processes, ensure that your teammates are regularly upgrading, evaluating, and eliminating the information.
Tools for software documentation eliminate as much of the tedious, repetitive effort as feasible. With any cloud-based system, pick the ideal setting, post your tasks in real-time, and keep in contact with your colleagues.
Numerous solutions for software documentation are compatible with widely used internet platforms and editing programs. You create your own content, write the text, including images and videos, and arrange it however you like. Export it after that.
Reconsider your method of access to information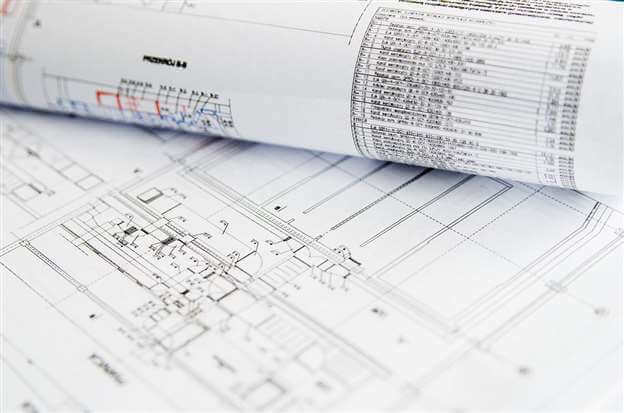 Compile all crucial papers and information into one location that'll allow for easy reference without consuming valuable coworking space. For private documents that you won't access frequently but aren't quite prepared to discard, offsite preservation is a great option.
Use a scanner to turn the live documents – those you regularly handle – into digital records for simple electronic recovery. It'll no longer be necessary to sort through documents, physically produce different copies, or spend countless hours scanning documents.
You can find inaccuracies in your firm's internal operations and optimize paperwork by taking a critical look at how you find information.
Create a consistent method for file nomenclature and sorting
A smart starting point is by creating a standard procedure for the exact nomenclature of your files – if individuals in your business are physically converting documents. For making it simple for other coworkers or users to find a particular file, first ensure that everybody consistently recognizes where it belongs.
You'll be presented with several options when choosing the hierarchy of your file management. The best course of action for internal papers may be to organize your bills, contacts, and other files into distinct folders according to their kind. Separating everything by date might be helpful as well.
When choosing a framework or labeling scheme, strike an equilibrium between being sufficiently specific to accurately represent the document's content and assuring that it is immediately obvious and simple to repeat. Your staff won't likely adopt your document nomenclature if it's too difficult to adhere to the standard over a long period.
In the long run, ensuring that documents and folders are labeled and classified as per established guidelines could save you a massive amount of time. It's a key component of enhancing your firm's existing records management.
Employ a data format compatible with all software and hardware systems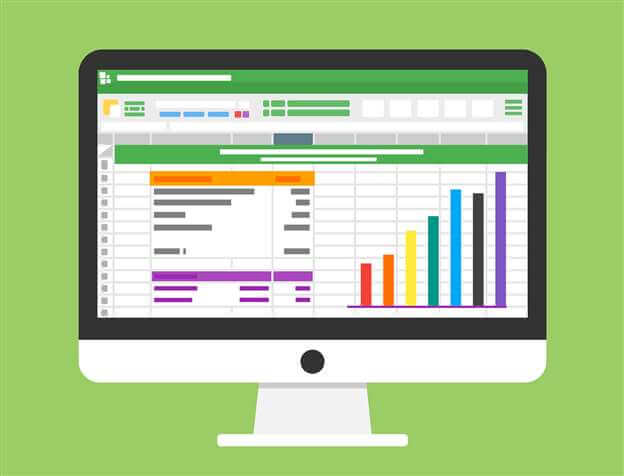 If your company often sends or shares digital data with others outside the company or internally, it could occasionally cause needless complications. Using technology like PDF Tables instead of, say, distributing Excel spreadsheets has many advantages.
Although both are widely used, PDF Tables maintain document structure irrespective of your gadgets' display size, operating system, and other variables. Therefore, using PDF Tables, you can be sure that the receiver will be capable of opening and viewing the document.
The file will also be presented to them in the identical version that you intended. You can use other options as well for file storage and handling scanned documents – making them a good choice for document exchange in businesses.
Such tools preserve document formatting irrespective of the hardware or software being used to view it. Utilizing these standard and uniform file types is a wonderful method to improve the effectiveness of your firm's document management procedure and frameworks.
Implement a document control system
The proof that your business is adhering to the right document management workflows and operational procedures needed for safety and quality standards and compliance is contained in your records and paperwork. A system used to facilitate such file management is called a document control system.
It covers it all from authorizing and delivering manufacturing-related data to organizing, scheduling, and monitoring it. Additionally, it includes post-market tracking, where it aids in the monitoring of any records related to grievances, remedial and preventative actions, audit files, and non-conformance reports.
Today, we possess document control systems that are more effective and can automate paperless processes.
Contemporary document control procedures require training sessions since staff members must become familiar with the novel procedures, as is the case with many of these new techniques. Both fresh and experienced employees should be well aware of the way it functions as well as what their responsibilities are within it.
Take control of your paperwork with comprehensive document management
Regardless of where and when you decide to begin, a thorough document management system will give you the power to take charge of the manner in which you handle documents and convert paper-intensive mechanisms into fully managed, standardized frameworks – that allow you to meet challenges, and solve problems while using minimal resources.
With our strategies as a starting point, you can progress toward complete efficiency and perfection in terms of document management workflows.
Author bio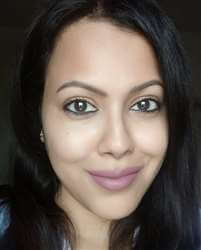 Atreyee Chowdhury is a freelance content writer with more than 10+ years of professional experience. She is passionate about helping SMBs and enterprises achieve their content marketing goals with her carefully crafted and compelling content. She loves to read, travel, and experiment with different cuisines in her free time. You can follow her on LinkedIn.