Slot games have been around for decades, so there's obviously a lot of history that surrounds them – but this also means that there's so much potential for the future of Slots.
There have already been major advancements in the evolution of slot machines and how they work – this article will look at some of these in a bit more detail.
Carry on reading to see how the online Slots casino world will be levelling up in the future…
Rise of mobile Slots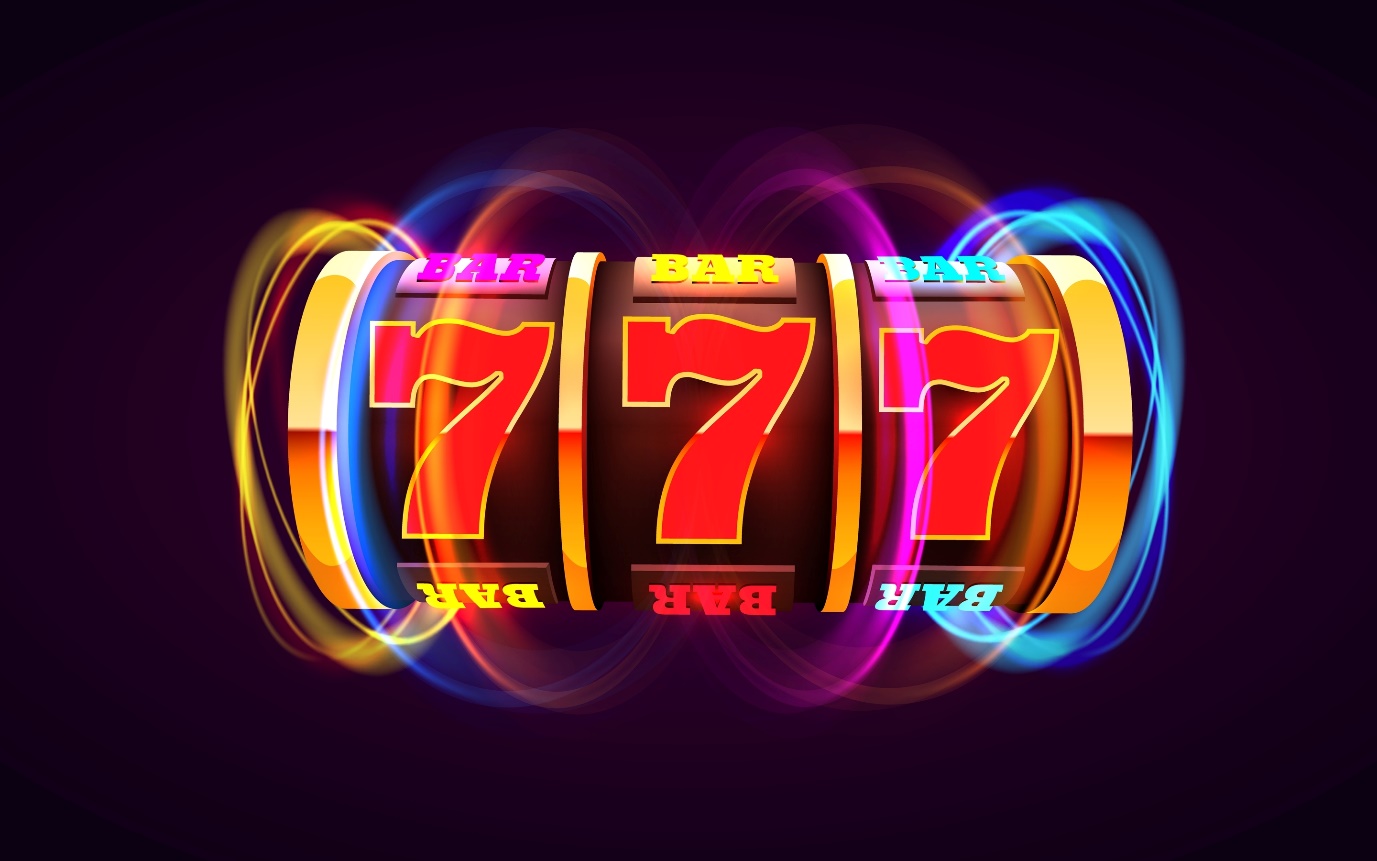 Mobile Slots are already extremely popular, as many people own a smartphone these days, so it would make sense to game on it too.
You can do everything on a mobile slot game, and what makes it so popular is that you can play on the go, as long as you have a stable internet connection.
But with more ground-breaking technology being formulated, even more online casinos will offer mobile Slots.
Virtual Reality
Virtual Reality (VR) is an artificial gaming experience, where you become fully involved in a game, entering the casino world from a first-person point of view.
This is still being advanced for slot games, allowing you to enter a simulated casino with realistic surroundings from the comfort of your own home!
The online gaming world will become more realistic than ever, but do you think you'd be interested in playing a VR slot game?
Artificial Intelligence
Another growing piece of technology is Artificial Intelligence (AI), which can also create a personalised gaming experience based on what you enjoy.
A great element of this technology is that it is great at detecting fraud, helping gamers to play safely and still have fun.
Multimedia crossovers
In the future, you'll definitely see more collaborations between slot developers and public entertainment, like popular movies and video games.
More celebrities will likely become involved too, and with more themes that will be created in the future, who knows where you'll see your favourite celebrity?
New symbols
If you already know a bit about Slots, you'll know about the various symbols that can be played with – a traditional set of symbols being playing cards.
There are additional symbols like multipliers, depending on the slot game you're playing.
With so many additional symbols, there will definitely be some new symbols in the future that could take your slot gaming experience to the next level!
Cryptocurrency payments
You might have never used cryptocurrency, but you've probably heard of it, as it's increasing in popularity.
Some casino sites are currently accepting cryptocurrency payments, giving gamers more options for depositing and withdrawing whilst playing games, like Slots.
Using these payments are much quicker and ensure more security, avoiding some complicated bank processes.
It won't be long until cryptocurrency options are rolled out in more online casinos, so keep an eye out for this!
With a few things to look out for when it comes to the future of slot games, there are still so many things that haven't even been created yet.
So, what are your predictions for the future of Slots?