Social media applications are said to have become among the most prominent channels used in content marketing. This is mainly due to the sheer number of people worldwide that visit and use different sites each day. For WordPress bloggers like you, this gives you the chance to acquire more viewers to your website by integrating your social media and blog content. 
Using a diverse media app such as Instagram is the perfect way to get this done. Think of it as an extension of your blog site and a tool you can use to promote your content across other platforms. Moreover, many of the strategies can help grow your audience on both platforms. 
As such, here's how you can use Instagram to increase your WordPress site traffic:
Give your audience a taste of your content by sharing little snippets of your blog content on your Instagram account. You can do this by taking a few excerpts from your WordPress site and uploading them into a chain of your Instagram stories. 
Mention the name of your blog and tell them that more information is available on your blog site. If you don't have enough followers initially, you can make use of the best Instagram growth service to boost your account and eventually divert readers to your blog site.  
If you want to use posted content, make sure that you use the proper formatting so that your content fits the dimensions of your audience's feed. Any text that you use should be short and concise, with points that can spark intrigue and interest in your viewers. As such, don't give too much away as this will defeat the need to drive traffic to your WordPress blog.
Use Your Instagram Bio To Link Your Blog Posts 
Your Instagram bio is the only place where you can use live links to connect to external web pages. Thus, you should use your link to redirect interested viewers to your specific blog posts. There are resources you can use to create a single SmartLink that can then branch out into separate links when clicked on.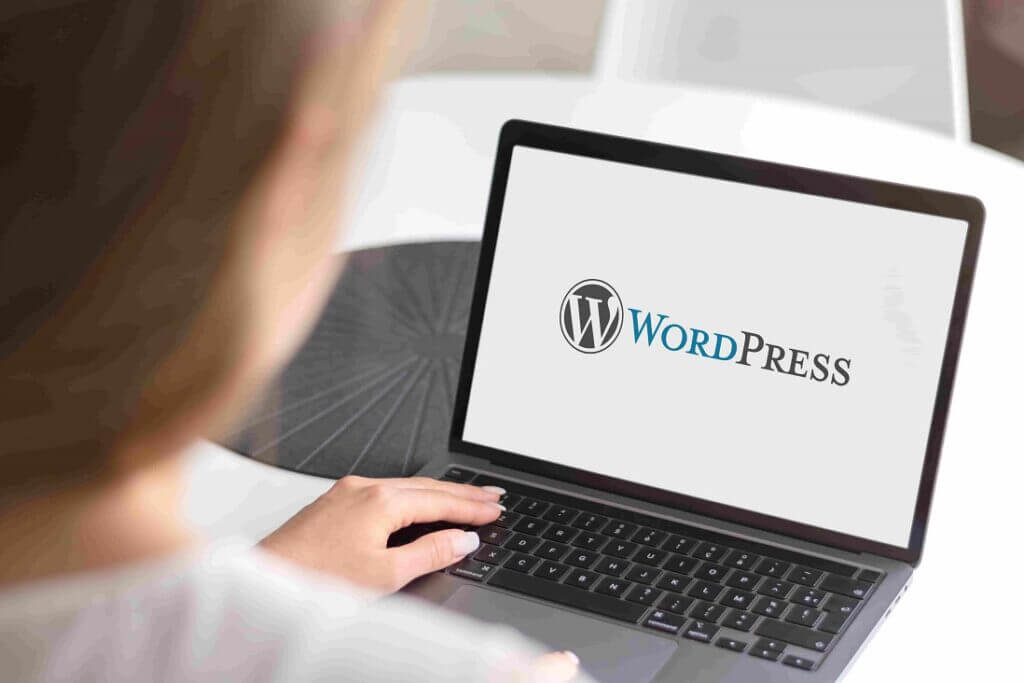 Ideally, each link should send viewers to a specific page that they're looking for. You can prompt readers to find more information on each of your Instagram posts with a 'link in bio' caption as a call to action. Alternatively, you can use one link that sends readers to the splash page of your blog site. Doing this gives you the opportunity to introduce your whole blog to new followers and allows them to browse and explore your content through their own actions.
Create A Community Around Your Instagram Content 
Community building and engagement are the driving forces of social media content. Therefore, you can capitalize on this to increase your blog site traffic by creating a community around your blog. Use hashtags that are relevant to your blog topic and theme to that Instagram can include your posts in a single feed of that idea. Additionally, find other accounts that are related to your blog idea and like, and comment on their content too. 
With time, this can lead to you gaining more visibility and establishing you as an identifiable content creator voice in your blog community. Once viewers trust you as a credible source, they'll be more willing to read the content on your WordPress site.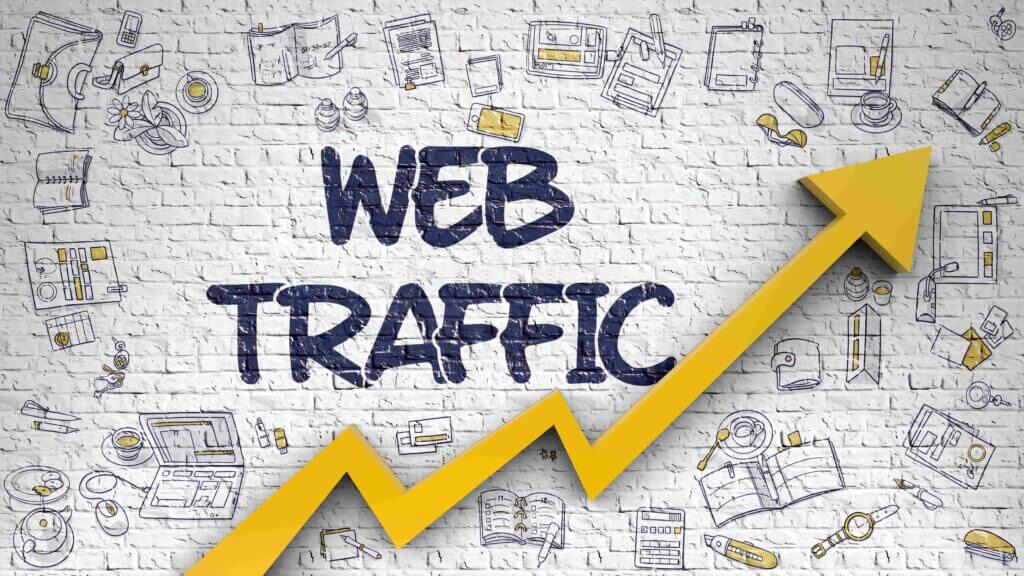 Just as importantly, add value to your follower's experience when they view your Instagram account. Give them tips and advice and answer all the questions you get in the comments section.
Post Visual Media From Your Blog On Instagram 
Many studies have shown that social media users are more likely to respond to a visual content stimulus rather than written text. To take advantage of this, you can use some of the videos and images you've used on your blog and post them on your Instagram account. You can use the many photo and video editing apps available to edit your media so that they conform to the video length and picture sizes and formats for each Instagram feature. 
For instance, videos uploaded to Stories will have different size and length requirements than Reels, IGTV, and feed posts. Don't forget to include a reminder for viewers to visit your blog to gain more insight if they're interested. Include a branded end screen, image, logo, or watermark on your media to make sure viewers can identify your work if they come across it on other platforms. This will give them a way to find your content if they want to search for you too. 
Conclusion
Instagram can be used as a cross-promotional tool to increase your WordPress Site traffic in several ways. You can upload bite-sized content from your blog such as insightful text and eye-catching visual media or video onto your Instagram account features. 
With each post you can add a reminder for anyone who comes across your content to visit the links in your bio that should redirect you're your blogsite. As a long-term strategy, you can help build a community around your blog topic on Instagram to establish yourself as a reliable blogger who can then drive website traffic to your WordPress site.