The thought of creating a website might seem overwhelming. You might think – 'How can I create a website without any programming and coding knowledge?'. Well, in that case, we have good news for you.
There is software out there that is not only easy to use – virtually anyone can create a website without any coding knowledge. And that software is called – WordPress.
What Is WordPress?
At its core, WordPress is an open-source platform that offers almost everything you need to create a website. The popularity of WordPress can be measured by the fact that today, 4 out of 10 websites are WordPress based.
If we go more into technicalities, WordPress is an open-source content management system that is licensed under GPLv2. With this license, everyone can modify and make changes to the website for free.
With thousands of contributors to this open source platform, website developers can get just any features that they can simply drag and drop to use on their website.
Once you create a website using WordPress, you can call it a WordPress website. So now, many people might ask what's so great about a WordPress website that almost the second website you open is a WordPress website.
Well, here is your answer…
What Is A WordPress Website?
A wordpress website is built using WordPress as its Content Management System. The reason why WordPress is so popular is that it powers both the front and back end of the website.
Here are a few examples of the types of WordPress websites you can build using WordPress.
Blog: A blog is a special type of website devoted to sharing thoughts, images, experiences, and much more. It is a personal blogging website for website owners.
E-Commerce: An eCommerce website is a type of website where products and services are sold. Yes, just like Amazon. You simply need to download and install the eCommerce plugin for the WordPress website, and you are ready to go.
Portfolio: This is a type of website where individuals showcase their skills to attract new audiences for their business. This is extremely popular among freelancers.
Forum: A Forum website is a type of website where people gather together. It is more like a community where people can simultaneously ask and answer their thoughts and other queries.
Event Website: If you are hosting an event, a WordPress website makes it easy for the hoster to share details about the events.
E-Learning Website: Students can take online courses, download study materials, and track their progress. WordPress platform comes with a special plugin, WordPress LMS, which helps individuals offer online courses from a WordPress website.
How To Maintain A WordPress Website?
When it comes to building a website, WordPress remains one of the top website builder platforms. The reason for this is the flexibility users get while designing their websites.
However, creating a website using WordPress can be easy, but maintaining it can be a real challenge. While the challenge is not exactly the same as you get with other website builders, for new users, it can be the real deal.
Thus, to help you with this task, we have come here with WordPress website maintenance tips that can assist you in optimizing and maintaining your website.
1. Track Your Page Speed & Loading Time
Once your website is created and all new, you will not have any issues with its speed. The real problem will start when the site is old and has published hundreds of content.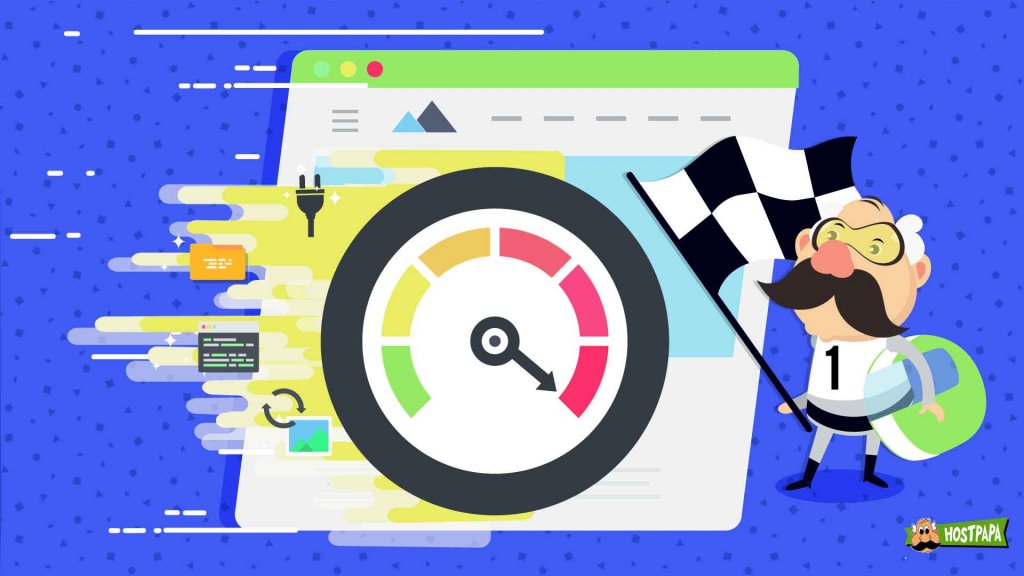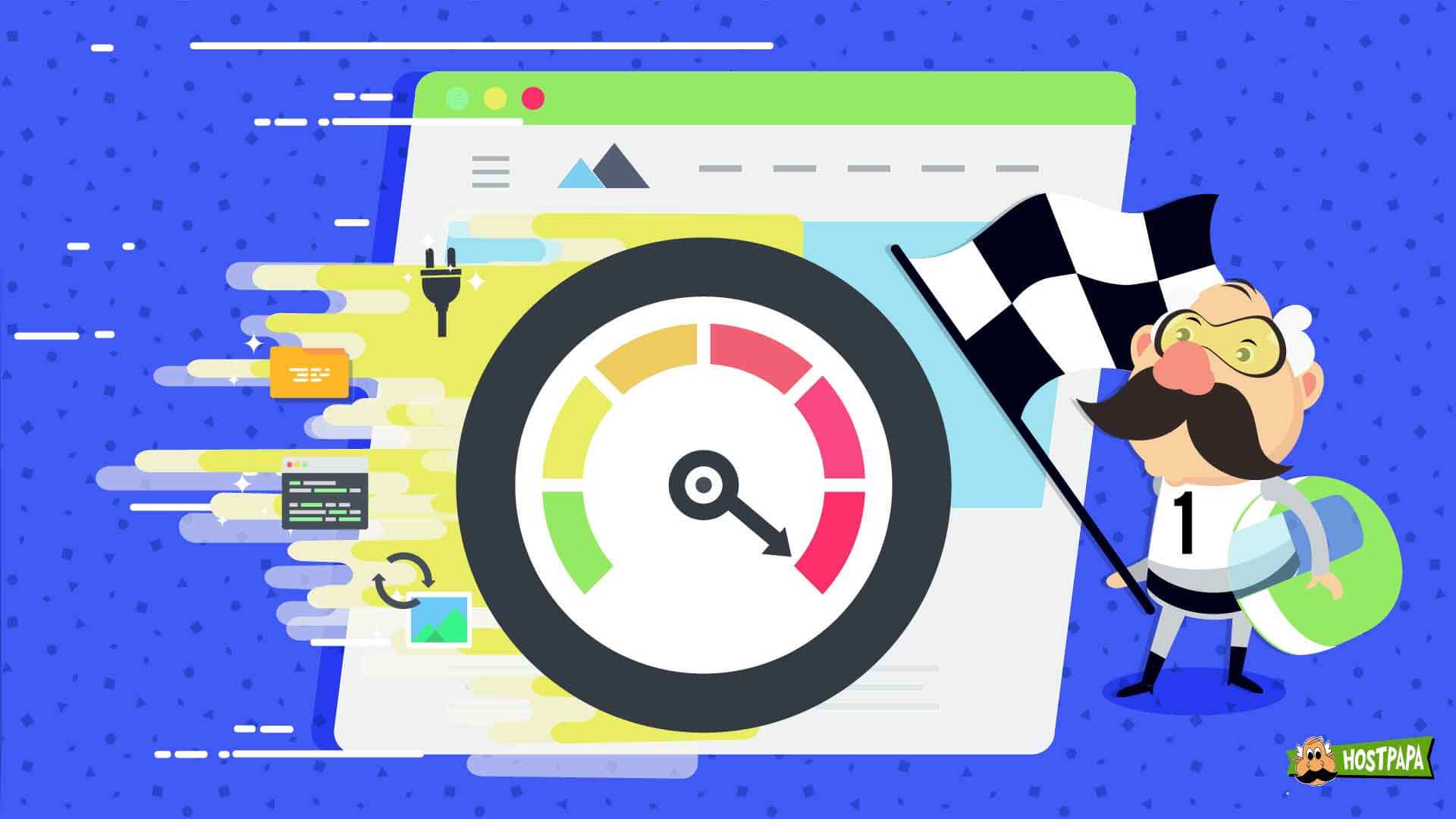 You might find that the website is taking longer than usual to open. This happens because of the cache memory and heavy images used in the content.
It is important that you look into the content and website's health to see what factors are contributing to the slowed speed of your website. Audit quarterly to maintain a consistent speed.
2. Monitor Your Website's Security
Websites are the perfect prey to scams, malware, and ransomware, especially if it's a new website. Unfortunately, when you have a new website, you hardly think about having a security protocol. Well, this is where most new website owners make critical mistakes.
No matter how old or new your website is, it is important that your website is protected. Regularly scan your website and fix any security loopholes immediately. You can do that by downloading the security WordPress plugin.
3. Update WordPress Plugins & Themes
One of the reasons why you need to maintain your WordPress website is that, with time, your plugin needs to be updated. Apart from taking unnecessary space in your database, outdated plugins also compromise your security.
As such, it is critical that you keep all your plugins on website updates. This will ensure your website is running smoothly and cover any security loopholes.
4. Ensure Regular Data Backup
One of the major website maintenance is its data back. As you use your website, new data is added every day. These data are important for your website and hence need to be backed up. 
Taking your website's backup will ensure that all hard work is safe and secure in the event of any hacker hacking into the system.
The best part is that WordPress offers ample data backup plugins that ensure all your data is regularly backed and stored safely in a cloud storage device.
5. Optimize Your Images
Images play an important role in how your website will look and project itself in front of the readers. So, you might be tempted to use high-quality images with large file sizes. Well, at first, you might not find its downside. But, eventually, you will start seeing your website slowing down. 
This is where you need to keep track of all your images used on the website and inside the content. You need to ensure that the images are high-quality and have smaller file sizes. This you can achieve by compressing the images.
6. Fix All The Broken Links
When you are creating backlinks for your website, you can be sure that all your links will remain the same even after a year. However, there is always the possibility of the website owner removing your link, or the page might not exist. In such cases, the links become broken, just like a broken over-bridge.
It is important that you go through all your links and see which links are still active and which have become broken. You can use the broken links and create new ones to complete their links. 
7. Check Your Site's Download
One of the reasons for the higher bounce rate is a dead link. This not only frustrates users but also halts the search both to completely scan your website. If bots are not able to scan your website, the chances of your website ranking on search engines will go low.
Thus, it is important that you check your download links regularly to ensure there are no dead links. And even if there are deadlinks, they can be attempted and corrected.
8. Manage The Comments
The comment section of any website blog is as important as the blog content itself. After reading the blog, readers who want to engage with you will comment on their thoughts. But at the same time, there will be individuals who will be spamming links. 
Normal comments are healthy for your blog and website. But if you have too many spammy links in your comment section, it can deteriorate the health of the blog. Eventually deteriorating the health of the website.
9. Do Cross Browser Testing
Most people think that there is only one Search engine, that is Google. Well, Google is a popular search engine. But. that is not the only one. There are other search engines, like Yahoo and Bing, that offer the same services. Your content holds the same potential to rank on these search engines as well.
So, instead of just focusing and optimizing your content for one search engine, try optimizing your content for multiple search engines. This will not only boost your online credibility, but you will also have different channels for traffic to your website.
10. Keep The Forms Updated
Finally, keep your form updated. What we have seen is that once the form is designed, most website owners keep it for years. That is not how you must keep your most important page on your website. The form page is where you generate leads for your website. You need to keep it updated and simple. You must also try to run a quality check to see its speed and page health.
When WordPress updates happen, chances are that your forms and pages might stop working. If you check your WordPress website regularly, you can correct these errors immediately.
Conclusion
The above-mentioned task we have talked about maintaining your WordPress website is important. However, your job doesn't end here. These are just the essential ones. Depending on what you want to achieve from your website, you have to work on different maintenance strategies.
While you might find these tips are enough to maintain your website, you will eventually find these tips not fulfilling enough, especially when your basic website becomes more advanced.
In that, you can come to visit again and reach out to us to get more tips on maintaining your advanced WordPress Website.