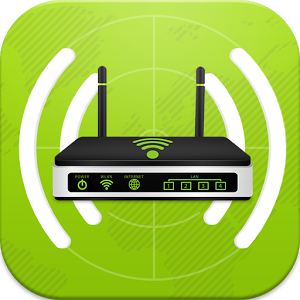 If you are looking for network analyzer which is free yet effective, then you are at right place in this post we are discussing about Wifi Analyzer app available for both Android and iOS based devices. It is probably best network/WiFi analyzer available in the market with tons of features. It has more than 500 thousand downloads, and this would be enough to explain the popularity of the app. But still, let us discuss the functionality of it in detail in below part have a look.
Detailed view of WiFi Analyzer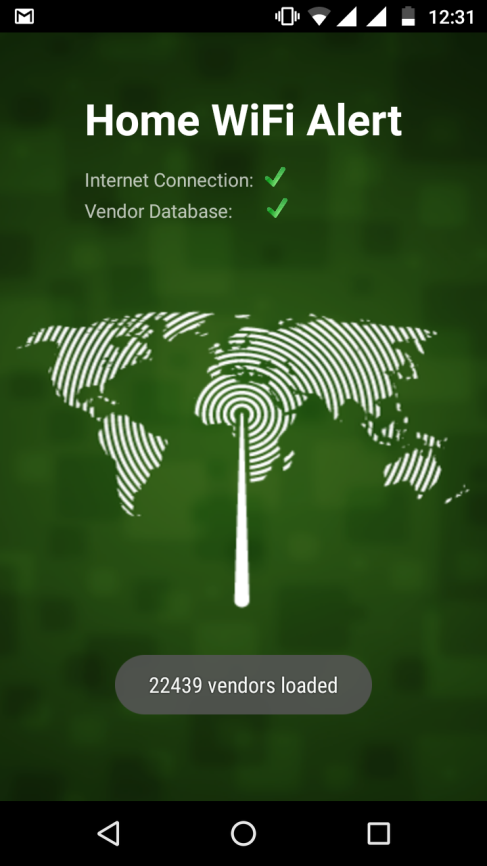 It is probably the best network analyzeravailable in the Android market and the first one to display network graphically. WiFi Analyzer is the useful app for all type of people from a beginner to An IT expert and skilled network administrators. It has a wide range of functions which can be used to protect your network. It effectively works to protect your internet connection from speed issues. Now let us have a view on some of its major features. This part will help you to understand how you can use it for the smooth working of your network so please read these points carefully. To make things easier, we are providing some snaps too.
1. Network Scanner: It quickly scans and displays IP addresses, MAC addresses, display names, access point you are connected with. It also allows its user to customize images/icons and edit display names.
2. Access Point Scan: It displays all router Access Points in your range and also displays some details like Mac Address, the channel they are currently using and db signal strength.
3. Scan Connected Device: You can use it to scan all the devices that are currently using your internet connection and you can easily figure out the untrusted device and can block that device. It displays details about all the connections like established foreign and closed connection. It also displays all listening IP. WiFi Analyzer uses it database to figure out known threats.
4. WiFi Signal Strength: it also shows the signal strength of your WiFi connection with router IP address.
5. Access Point Graphics: It scans your connection to find out on which channel your router is operating. It also gives ratings based on numbers of neighbors on the same channel these ratings can be used to find out best channel for better speed and reliability.
Final Words
At last we hope now you all know about the use of Wifi Analyzer and will definitely go for it but in a case of any doubt read below pros and cons carefully as these points are really useful in decision making.
Pros
In this part, we are giving some points Why to go with it read these points carefully and take steps accordingly.
1. It is a free app so you can try it once and no problem if you are over a VPN.
2. The size of the APK package is less than 3MBs.
3. The features of the app are excellent. You will definitely get the benefit of it, if you use it wisely.
4. Through it, users can quickly figure out the unwanted connected device and can block the device.
5. It is easy to use. This app is for beginner and IT expert, anyone can use it, also there is a live chat support available on their official website.
Cons
There are some cons too associated with it which we would like to tell to our readers.
1. It is only available for iOS and Android devices it is not available for Windows based phone.
We hope you have read all of the above points and will take steps accordingly. As it is free with compact size Wifi Analyzer deserves a download. Try it once and share your experience with us and yes in the case of any doubts you can contact their very responsive customer care or live chat support as they promise to reply within 24 hours.