Having good oral health is as important as your overall health. Not having proper oral hygiene could give rise to bacteria, and these bacteria could reach levels that might lead to an oral infection. Some of which are tooth decay and gum diseases.
When there are dental issues that need the help of a dentist, some people could not afford to undergo expensive procedures. Usually, these patients need to cover a portion of the amount due or all of the cost out of their pockets only if they could afford to pay it. But, some dental care procedures and restorations are not covered by some dental insurance policies.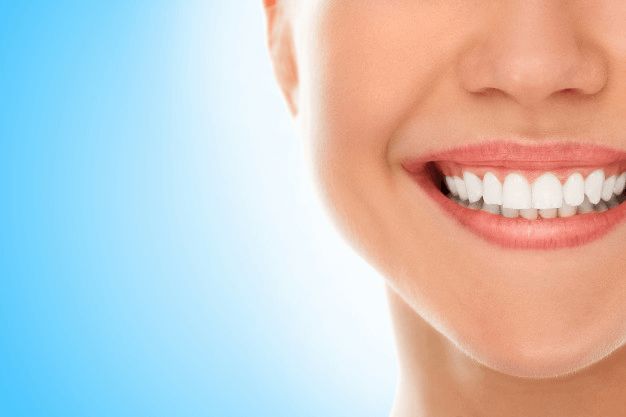 When you are in dire need of dental care and other procedures that need to be done that would cost you a lot, there are other dental financing options you could choose from. But, this would require to have a good credit score for you to qualify. So, what happens when you have bad credit? Luckily, there are some options available for patients with bad credit. Read down below to learn more about it.
Dental Financing Defined
Dental financing is what people consider when they cannot afford to pay for dental care in a one-time payment or all at once. It is termed as borrowing money to pay for the dental treatment that needs to be done on you.
After which, you have to pay for the amount you borrowed monthly until such time it's fully paid. Usually, interests are applied to the money you decide to borrow since that's how financing works.
Can I still avail of dental loans with bad credit?
Not many people are well aware that they could still qualify for some dental loans if they have bad credit. So, don't worry too much if you still can or cannot put up a smile. You just have to venture out more on the alternative options you have also you can read more about best loans for bad credit.
There are numerous ways to get dental loans, even if you have a bad credit history. The challenging part is that dental financing for bad credit would be a little hard looking for an offer that proposes decent terms and approval requirements that you can easily meet.
Financing Options You Could Try for Dental Work
Personal Loan
Personal loans are a good option in paying for a range of personal expenses. This includes medical procedures and even dental work. Typically, this type of loan is an unsecured loan. An unsecured loan means that the money's lender does not require any collateral to secure the loan.
With this, the lender would usually consider your credit history and many more other factors. They do this to determine if you can repay the loan you applied for. Thus, if you have a lower credit score, chances are you would end up paying higher interest rates or deny your loan.
Sub-Prime Lender Financing
Sub-prime lender financing is the go-to option for not qualified patients for a standard credit medical loan. Usually, they require a credit score of 640 to be approved, but this financing gives more attention to the patient's history than their credit scores.
Also, they do a thorough examination of the patient's income, employment history, and other necessary information from alternative sources to understand the risks concerning lending money to the patient.
On the contrary, some challenges come with it. They usually have a high-interest rate and an origination fee for the patient. If you run a dental office, it wouldn't benefit it since the money goes to the lender.
Provider Financing
Some dentists offer their patients the opportunity to apply for payment plans and in-house financing made through third-party lenders. Usually, the details and terms will differ on each loan provider.
There are instances that lenders would offer loans that do not need any money down payment. Additionally, some would not require a credit check on your account for it to be approved. Also, you need to look out for the high APRs and fees.
Pay-Over-Time Plans
The Pay-over-time lender works well for all types of patients, even to those people who have been blocked out from traditional financing for having a low credit score. Also, it would be easier for dental practices if they partner with a lender to have more patients to approve and more opportunities to make money. Thus, making it more convenient for patients too.
Takeaway
Dental health is important, but its procedures are expensive even when you are insured. It could be challenging and hassle if you can't provide enough for your dental needs, especially if you have bad credit. But, there are always alternative options for you to be able to suffice your dental work.
So, before you decide on which financing you would get, it would be best if you ask for a second opinion and understand the terms, conditions, interests, and fees concerning your dental financing. Stated above are essential things that might help you in your dental financing journey.