Ever wondered how to remove the Apple ID from your iOS device? How to erase the security data from your iOS device such as Passcode? Apple offers some security features on its iOS devices. If you get an iOS device with a passcode lock or screen time passcode, there's a way to unlock the device.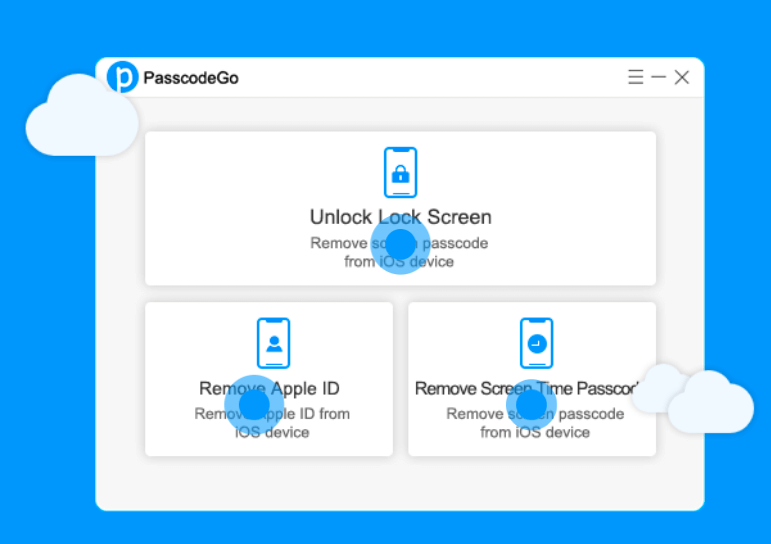 PasscodeGo for iOS helps you erase screen time passcode and other information from your device so that you can easily get full access to your device and its data. PasscodeGo for iOS Review will give you in-depth information about this app.
What is PasscodeGo for iOS?
PasscodeGo is a password removal app designed for iOS users. The app lets iOS users erase the screen time passcode, Apple ID, and passcode from their iPhone and iPad. The app is available for Windows PC users. One can remove Passcode from their iOS devices with just a few clicks using this app.
Why would you use the PasscodeGo app?
PasscodeGo app is there for iOS users who are unable to get access to their devices. If you got an iPhone or iPad device with a screen lock or screen lock passcode, or if you forgot your Apple ID, then the PasscodeGo app lets you erase this data from the device so that you can get full access to your device.
To know more about it, here we have prepared a list of features of this app. The following list will help you clear your doubts about this app.
Key Features:
Ease of use
The PasscodeGo app serves as an intuitive user interface where anyone can use the app with basic knowledge of the computer system. The app doesn't require you to be a skillful person. Just install this app and follow the on-page instructions to use it the way you want.
Unlock iPhone Passcode
The app allows iPhone and iPad users to remove their passcode, Face ID, and Touch ID from the device with just a few clicks. Just connect your device to the PC and follow the instructions to unlock iPhone Passcode and other security features.
Disable Screen Time without Passcode
Screen time is yet another issue that most iOS users face when they buy a second-hand iOS device. One can disable the screen time on an iOS device without using its passcode. What's unique about this feature is this feature will not remove the data from your device.
Delete Apple ID
This utility app lets you remove the Apple ID from your device without the need for using its password. Yes, you can erase the Apple ID without opening the device directly using this app. Just delete the existing Apple ID to get your access back and start using the device.
Great Compatibility
The app is compatible to unlock almost all iOS devices. If we talk about the compatibility of this device, then this app would erase Apple ID, Passcode, and other security features from iPhone 4 to the latest iPhone. All the variants such as Pro Max, Mini, Plus, SE, X, XR, and all the other variants of iPhones are compatible with this app.
How to use the PasscodeGo App?
The PasscodeGo app is available only for Windows users. If you have a Windows PC and want to remove the Apple ID, Passcode, and other security from your iOS devices, then this app will help you do so.
Step-by-step Guidelines
Step 1:
Download the official PasscodeGo app for Windows PC or Windows Laptop from its official website. You can follow the below-given link to download the app on your Windows PC or Laptop.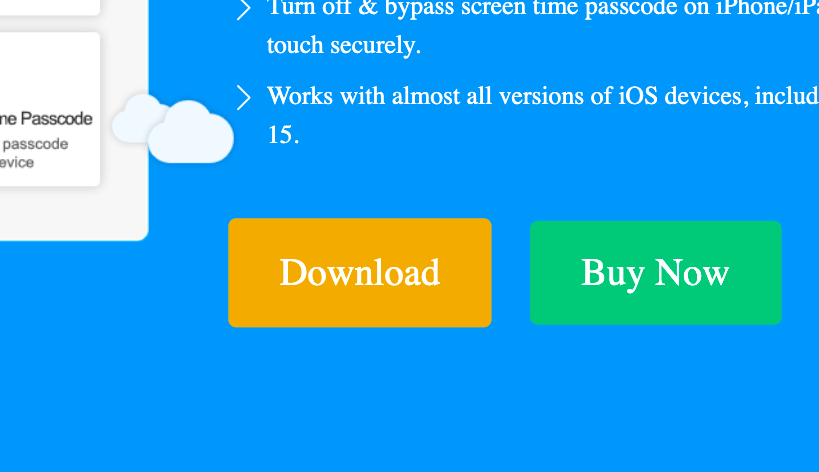 Step 2:
Once you finish the installation of this app, click the Open button to run the app on your device. Double-click on the app's icon to run it on your device.
Step 3:
You'll see three different options on the front page of the app, unlock the lock screen, remove Apple ID, and remove the screen time Passcode.
Step 4:
Now, if you want to remove the lock screen passcode from your iOS device, you just need to select this option by clicking on the option.
Step 5:
You'll be asked to start the process. Just click the Start button to proceed further.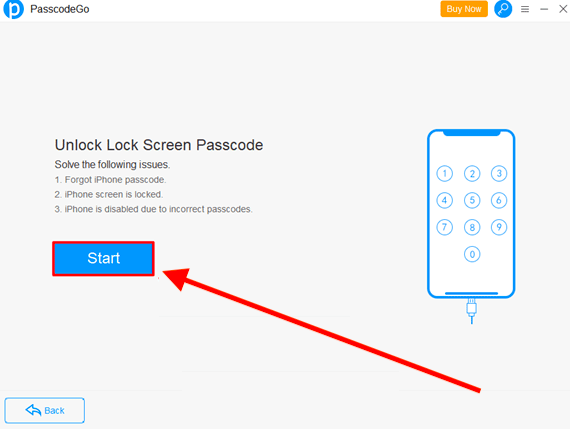 Step 6:
Now, connect your iOS device with the compatible data cable and then click the Next button.
Step 7:
Once your device is recognized by the Software, you will be asked to download the firmware of the device. Click the Change button and then the Download button to start the downloading process.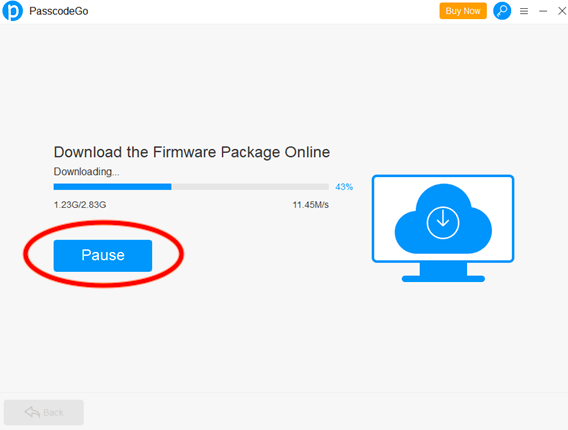 Step 8:
After this, you'll be asked to confirm the firmware downloaded by you recently.
Step 9:
Click Unlock button.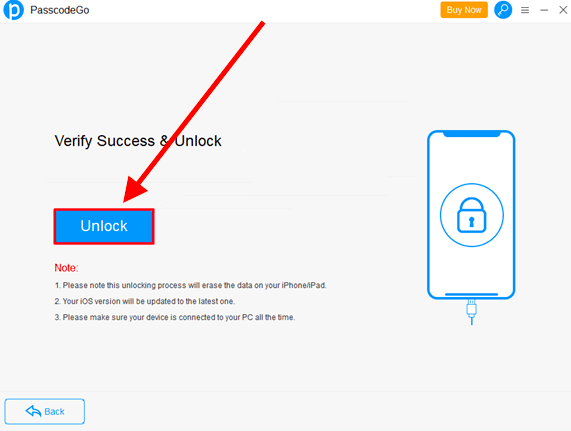 Step 10:
The software will unlock the selected passcode from the device.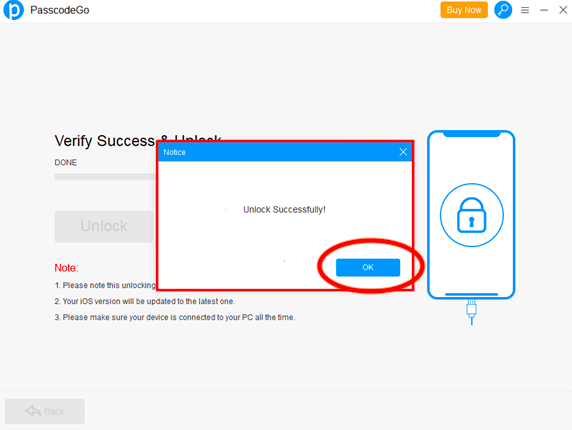 This is how you can remove the screen passcode from an iOS device. Likewise, you can remove your Apple ID, and Remove Screen Time Passcode. Just follow the on-page instructions and you'll have full access to your device.
Conclusion:
PasscodeGo is undoubtedly the best Passcode Removal app for iOS users. The app serves an easy-to-use interface and is compatible with almost all types of iOS devices starting from iPhone 4. If you got a locked iOS device, then use this software to remove its passcode and other security features.