The online gaming industry has come a long way. What started as a mere pastime for online geeks has turned into a robust revenue-generating industry.
There are no signs of stopping or even slowing down for the mobile gaming industry. In 2020, it generated a total of $77.2 billion in revenue. It had a 12-percent increase in players from 2019, with about 2.5 billion online gamers worldwide. Also, it is expected to have a revenue of $175.8 billion this year. Plus, it is projected to go over $200 billion by the end of 2022.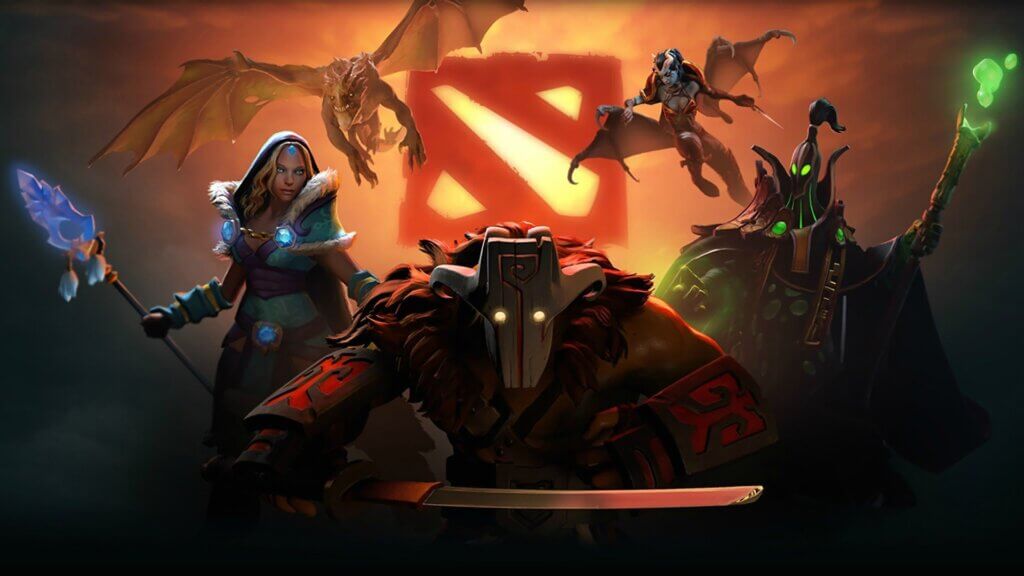 These facts and figures show how thriving the mobile gaming industry is. Given the COVID pandemic, more and more young adults get into online gaming as they're stuck at home. If you're one of them, it's best to take it to the next level. Here's how to set up your gaming room:
Choose your room
The initial step to take is to consider your room — and its size and space, of course. In most cases, you'll have your bedroom as your gaming space. However, a few others decide to build a room exclusively for gaming. There's no hard-and-fast rule for choosing the size and space of your gaming room. However, be sure that the room isn't too big or too small. Just make sure you have enough space to accommodate all your gaming resources. Most importantly, the space must be conducive for playing.
Set up your PC
After choosing a room, the next step is to set up your personal computer. Sure, you may use your laptop and have a smart TV connected to it. But it's better to invest in a desktop computer with quality specs best suited for online gaming. Be sure to have a custom PC builder complete with your monitor, Central Processing Unit (CPU), keyboard, and mouse. While you're at it, invest in a speaker and camera. Finally, consider essentials such as your RAM, SSD, graphic cards, CPU water cooler, and power supply unit.
Have a gaming chair
A gaming chair is now a significant investment in the world of online gaming. In fact, top gamers invest in high-end chairs that would cost them thousands of dollars. This is because they have a huge say in the players' gaming experience. Be sure to have a recliner chair or at least a bean bag. While you opt for aesthetics when choosing a chair, consider its comfort level and lumbar support. You don't want to sit for hours and end up feeling tired and having back pain.
Invest in a good speaker
In mobile gaming, there's more to a sound than meets the eyes — or rather ears. The sound effects associated with playing a video game can cause tension and increase your excitement. For this reason, it's best to invest in a good speaker. Opt for speakers such as 2.1 channel, 5.1 channel, 7.1 channel, or 9.1 channel. If not, go for the most advanced speaker with a cordless connection. You have to call the shots!
Consider soundproofing your room
Speaking of speakers, it's best to consider soundproofing your room. As the sound effects can enhance your gaming experience using a speaker, they can get loud. As you don't want to disturb your other family members, it's fair enough to soundproof your room. Be sure to install insulating foams or drywall on your ceiling, walls, and flooring to conceal the noises outside.
Have a wide monitor
Sure, you may play your online game using your desktop or laptop. But on some occasions, especially during tournaments, the screen may be too small for you. That said, the best course of action is to use a wide projector or install a LED TV. While TV has a widescreen, a projector can be customized based on your preferred size and range. Just be sure that either of these two can be connected to your computer, speaker, and console.
Put consoles and gaming accessories
The last on the list is to invest in consoles and other gaming accessories. If you're a pro online gamer, you have probably invested in a handful of consoles such as Microsoft Xbox, Nintendo Wii, and Sony PlayStation. Also, you may have already purchased controllers, cameras, and other gaming accessories. To complete the setup of your gaming room, don't forget to display your consoles and accessories.
There's no doubt that mobile gaming will continue to thrive and flourish in the years to come. As such, having a gaming room can make a world of difference in your gaming experience. Be sure to consider the essentials recommended above in setting up your gaming room. Not only will you step up your online game and enjoy playing online, but you'll also make money out of doing so.