Once upon a time, people knew how to keep secrets. But with the advent of the digital era, there are fewer opportunities to keep things private. Data about our daily activities: communication with friends, games at PlayAmo casino, vacation trips, and shopping – all this and much more is recorded and stored on the servers of different companies and organizations.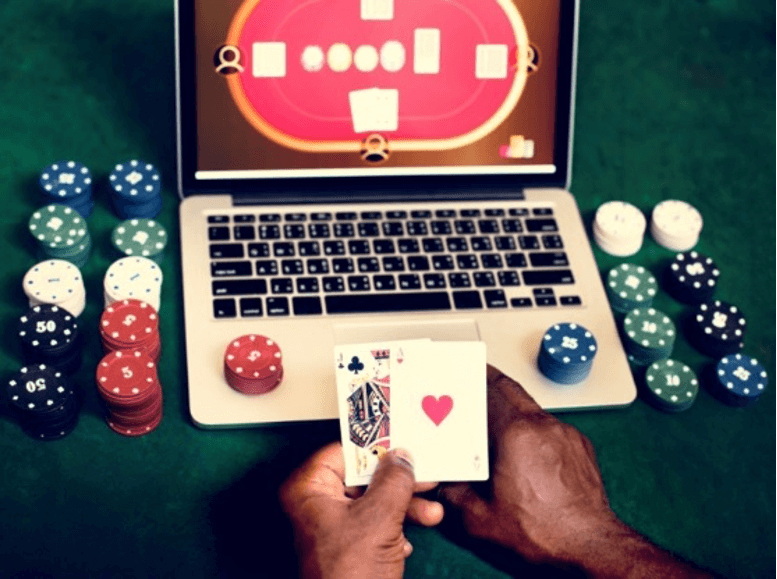 But these days, information is not stored on dusty media somewhere in the closet. Data is stored on servers connected to the Internet, bought, sold, used in a variety of ways, and sometimes stolen. And it is more than likely that you will disapprove of some of the use cases for your data if you learn about them. It is always frustrating to find that personal information has leaked onto the Web and everyone around you is discussing your spat with your wife, or that you are now head over heels in debt because your child needed an operation.
Personal data protection is an important issue for people of all ages. We invite you to familiarize yourself with five simple rules to help you maintain your privacy.
Be Careful Using Social Media
Each social network is an invaluable source of information for cybercriminals who collect personal data, which they then use for deception and fraud. Therefore, it is so important to correctly configure the privacy of your Facebook profile and any other social network.
"Keys" for Most Of Your Accounts
Your mail stores the "keys" for most of your accounts since the password recovery procedure is most often carried out using email messages. Therefore, it is vitally important to secure your main mailing address, to which the Internet bank and the most important sites for you (for example, social networks) are linked. If you want to register on a dating site or some questionable service, it is better to create a second (or even a third or even fourth) mailbox.
Tools to Track Your Information
Recently, Google launched a special tool that allows users to check what personal information they have published using different Google services. We recommend that you use this tool – you can learn a lot of interesting things.
Say No to Posting Personal Data
Do not post online photos of your documents, tickets, and payment checks. Also, do not talk about when you are going on vacation or a half-day and midnight party at the local nightclub. This data is of great interest to both cyber fraudsters hunting for other people's finances and ordinary burglars waiting for people to go somewhere for a long time.
Do Not Use Open WI-FI Networks
They may look like a completely reliable source of the Internet, provided by a local café or even a library, but it will be difficult for you to distinguish "good" Wi-Fi from "bad". To create such a network, a criminal would only need a laptop and a Wi-Fi adapter. And scammers actually use this method to intercept the logins and passwords of users trying to connect to the Internet using their Wi-Fi networks.