Completely Secure and Private Virtual Data Room
You probably already know what a data room is. So, trying to find the best virtual data room solutions? Then SecureDocs data room should be just for you! Installation only takes 10 minutes. And pricing is affordable and fixed. Only $250 per month gives access to unlimited users and unlimited documents as well as 24/7 support. Get started immediately, no need to wait for sales.
The Advantages of SecureDocs Data Room
SecureDocs data room is trusted by companies around the world, large and small. They include:
New Relic
Inogen
Buzzfeed
Tracon
Asana-logo
But what about the real benefits?
Speed & Insight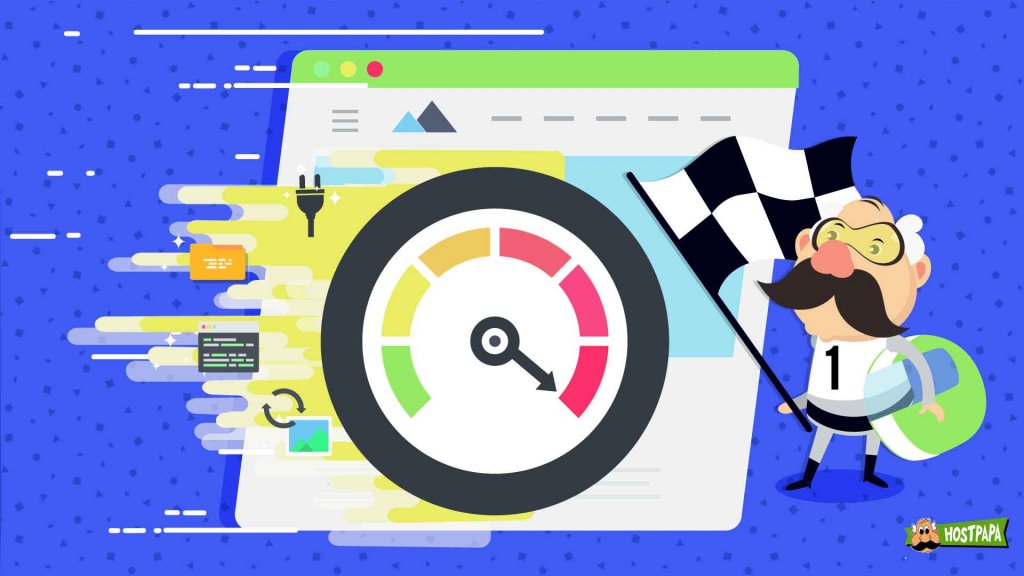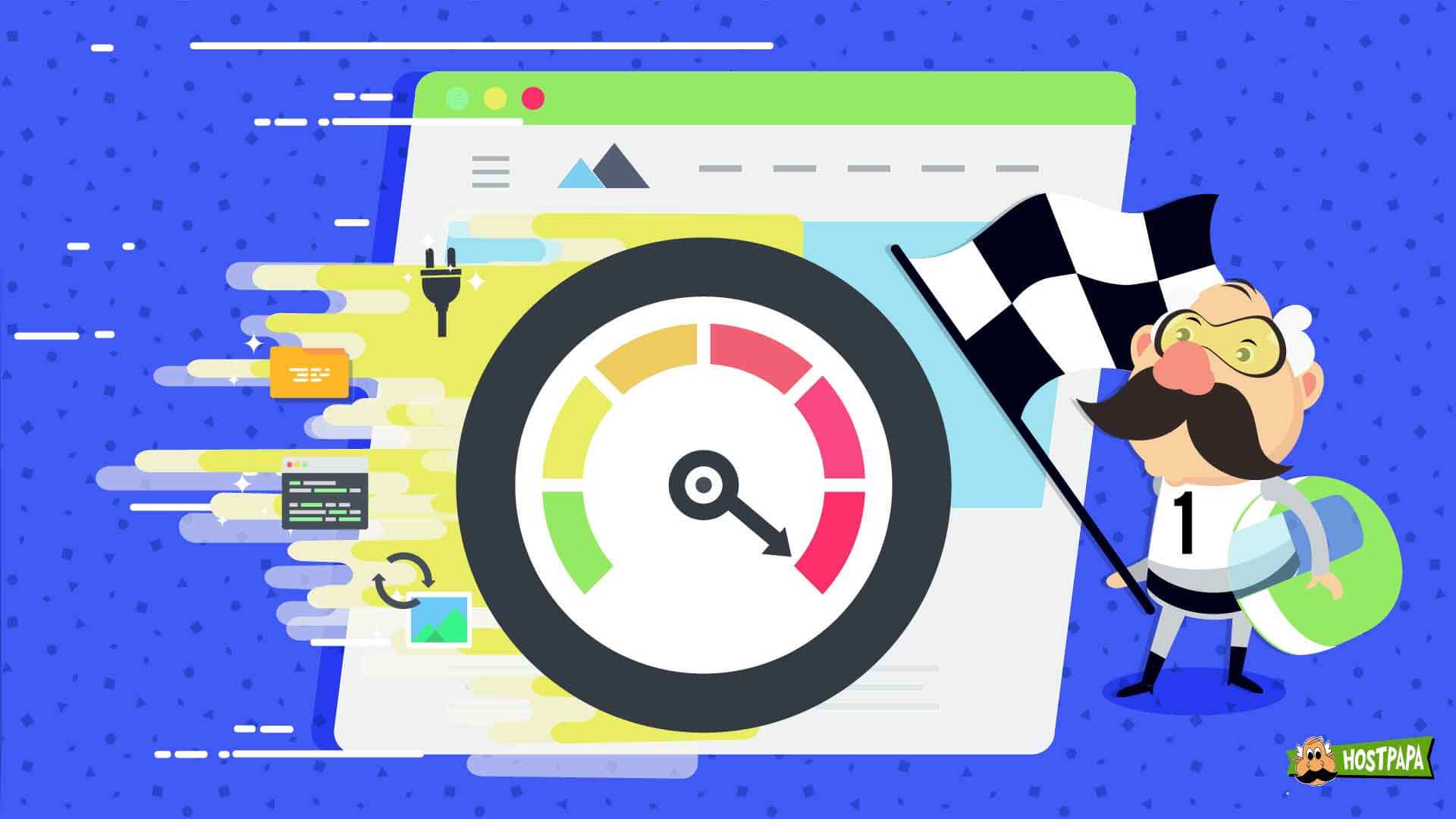 Within minutes of creating an account, your online secure data room is ready to go. SecureDocs has an intuitive, user-friendly interface. It is the easiest way to store, manage, and share sensitive corporate documents.
Above all, SecureDocs data room is designed to give you valuable information about activity in your electronic data room. And reporting, alerts, dashboards, and Q&A provide the basis you need to gauge customer or investor interest.
Speed Installation & Implementation
Everyone knows that opportunities come quickly. Owing to the fact that setting up SecureDocs Virtual Data Room takes only 10 minutes and requires little training, customers can respond just as quickly to these opportunities.
Affordable Rates & Flat Prices
Transparent flat-rate plans include unlimited users and unlimited document storage. Thus, everyone who needs access to an organization's most important business documents will get it without unpleasant surprises in the bills.
24/7 Service & Support
This industry-leading customer service is available to you 24/7 to answer any customer questions. And with 99.9% uptime, users can count on their virtual data room to be available whenever they need it. So you don't have to worry about the downtime that can lead to a delayed transaction.
Security & Control
Ensuring the security of your business documents is SecureDocs' top priority. With a successful SOC 2® Type 2 audit, SecureDocs data room adheres to one of the most rigorous, industry-accepted auditing standards for service companies. Here are some of the measures SecureDocs takes to ensure information security and control over who sees sensitive customer information:
Permission-based user roles customizable NDAs
Two-factor authentication
Encryption and AWS data centers
A New Level of Protection with SecureDocs Data Room
Security is at the center of everything at SecureDocs. But how can you prove it? Information security practices meet the most stringent, industry-accepted standards. Find out for yourself.
Amazon Web Services and Data Centers
Sensitive data is protected with Amazon Web Services (AWS) extensive security measures. These include segmentation, firewalls, intrusion detection, electronic key cards, pin codes, biometric hand scans, and on-site security personnel 24 hours a day, 365 days a year. AWS data centers are ISO 27001 certified and offer Service Organization Control (SOC) reports 1, 2, and 3. SecureDocs has AWS data centers located in the US, Ireland, and Germany. But the user is free to choose to host data in the U.S. or Europe.
SecureDocs online data rooms use 256-bit encryption for all data, both in transit and at rest. All communications are secured using TLS 1.2 with 256-bit symmetric TLS encryption and 2048-bit authenticated key negotiation. In addition, passwords are masked with a separate salt and encrypted with bcrypt. They have forced minimum length and complexity values.
Access to sensitive documents in the secure data room is controlled with simple role-based user permissions. The audit trail feature allows you to analyze user actions and gain valuable insights into buyer or investor interest. You can set up and schedule an automatic daily audit trail report.
Another reminder to users that the information in the secure online data room software is private. There is an option to track leaks, if they occur, by identifying watermarks.
Choosing the Best Price Match for Your Needs
Choose an affordable Secure Docs flat fee rate that suits you individually. With no hidden fees, you'll always know what to expect.
$400/month
Billed quarterly
Choose this plan if you need a secure virtual data room solution for short-term projects. Ideal for secure fulfillment, sharing, tracking, and storing documentation related to sales, mergers and acquisitions, and bankruptcy.
$250/month
Billed annually
Choose this plan if you have a long-term project or want to build an enterprise data warehouse to be ready for deal opportunities as they arise. It's also ideal if you expect a deal to take more than 3 months to complete.
All options available
Choose this plan if you manage multiple transactions at once and need a secure virtual solution to keep everything organized and moving forward. It is billed annually.
Additional Perks
SecureDocs provides a secure data room that simplifies the entire transaction process and increases the trust of all parties.
Get Started Quickly
Instant account setup and drag-and-drop data uploads. The SecureDocs virtual data room will be up and running in 10 minutes or less.
Valuable Information
Use data-driven insights to maximize deal value. Answer questions directly from your virtual data room with Q&A.
Data Protection
The user decides who sees what. With permission-based roles, two-factor authentication, watermarks, and customizable NDAs, the customer is always in complete control.
Speed in Searching for the Right Information
Searching becomes easier and more efficient. OCR's advanced text search allows you to find the information you need, exactly when you need it.
Quick Document Signing
You can use a single virtual data room with a built-in electronic signature. Securely send documents to be signed – it is real with SecureDocs. And fully executed documents will be automatically filed upon return.
Customizable NDAs
Confidentiality of your most important business information by easily setting up NDAs right from the secure data room.
Automatic Timeout
With Automatic Timeout, users automatically log out of the secure data room after 60 minutes of inactivity.
Audit Logs
Track system activity by user, date, time, and action taken
Therefore, SecureDocs in the global virtual data room market is designed with security in mind for all documents. The service is ready to take all possible measures to ensure that user data remains secure and private.