If you are looking to start a new website finding the best hosting solution can be a complicated task. Even though it doesn't sound like something difficult, it's always hard to pick one when there are so many options.
You are probably used to advertisements online that try to impress you with extremely low prices for web hosting. That's because this market is so competitive and providers and hosting providers will do just about anything to get your sympathy. You, as a client, are the winner in this situation because competition drives innovation and better commercial offers.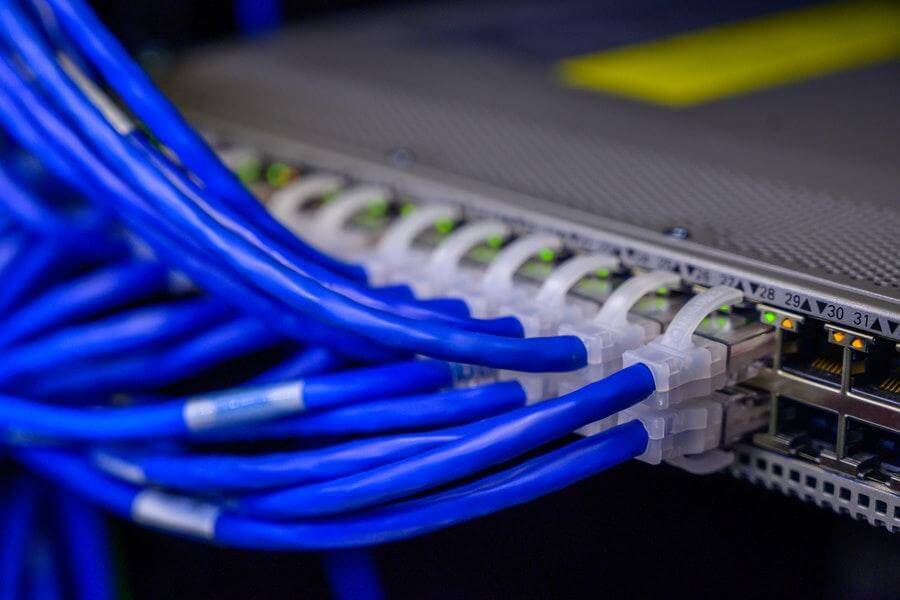 It's easy to lost track when there are great offers all around. That's why we decided to provide you with some valuable tips on how to choose the best hosting provider.
1) Pay Attention to the Location
You know that the physical location of the server that hosts your website is pretty important, right? It can have a huge impact on the time that takes to load the website.
Let's say most of your audience is from the US, so it would be logical to host your site on a server that is located in the same country. While it might be difficult to find reliable services abroad by yourself, there are plenty of websites that will help you. For instance, this hosting comparison for Canada will certainly help you get the information needed to start a website targeted to the Canadian audience.
2) Reliability is Important
It's relatively easy to start the hosting business – all you need to do is buy some dedicated servers from a big provider and then resell hosting space. That is the main reason why you see a lot of hosting offers at ridiculously low prices.
There are some possible dangers related to this. Going with a new and unknown brand for your web hosting might save you a few bucks, but you can't be guaranteed that this provided won't go belly up just with no further explanation just a couple of months after. This might not only cost a downtime of the website, but you can also lose all files that were stored on the server.
Sometimes it's better to pay a little extra and get your service provided by a reliable company. Besides that, you should pay attention to performance. At least 99% uptime is absolutely a must, as well as steady loading speed. Research before committing to the provider. Just keep in mind that loading speed is decided by many factors and hosting is just one of them. There are many great plugins to make your website faster, so make sure to take advantage of them.
3) Customer Support
There will definitely be some technical problems regarding the server – it's inevitable. So the most important thing is to fix them fast. A web host should provide professional customer support 24/7. Nowadays it's common to provide support via various channels – phone, live calls, or chat.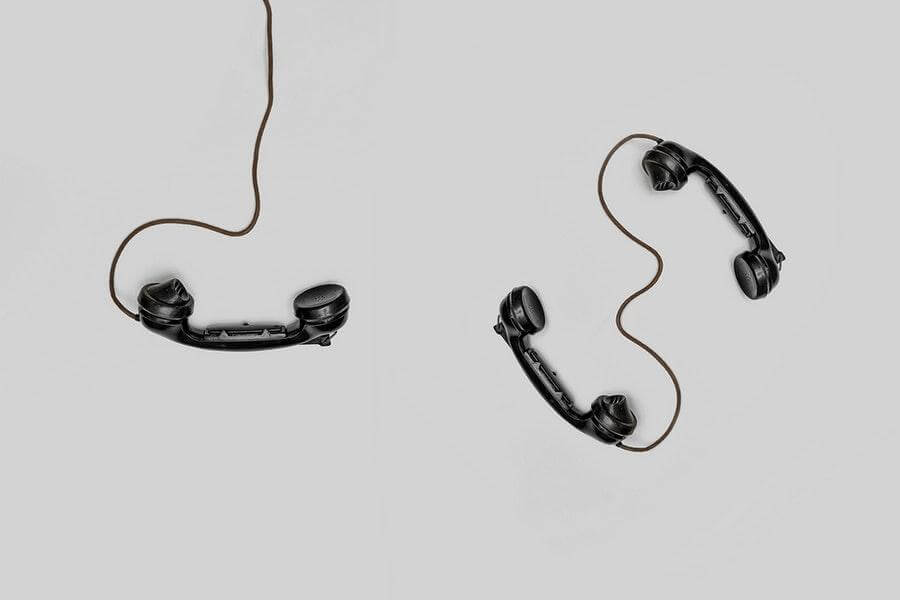 Source: www.pexels.com
Don't forget that not all support services are free. They might consult you and figure out the problem for free, but charge a specific fee to solve it. That's why you need to pay close attention to the contract you are signing – see what's covered and what's not.
4) Determine Your Needs
Before even searching for a web hosting provider, you need to take a look at yourself and determine what you really need. Do you already have a domain name or still just looking to register a new one? Some hosting providers can offer great deals on domains if you sign for an annual (or longer) subscription. Will you be using some specific CMS (content management system)? A hosting provider can offer a simplified installation process for most popular platforms. Some of them might even offer you a website builder, so you can build a simple, good looking website with no coding knowledge. Look at this tutorial on how to build a website using the Godaddy website builder and see how easy it is.
These and many more questions need to be answered before you start looking for a web hosting solution. Many additional services can be extremely useful, but you need to know what you are looking for before you go out shopping.
5) Evaluate What Storage Space and Bandwidth Amount You Need
Storage space is the space on the hard drive that will be yours to use – this determines the number of pictures, videos or other content you will be able to upload on your website. Some web hosting providers offer unlimited storage space but that's impossible. Most of the time it's just a catchy phrase and you will be introduced to various limitations later.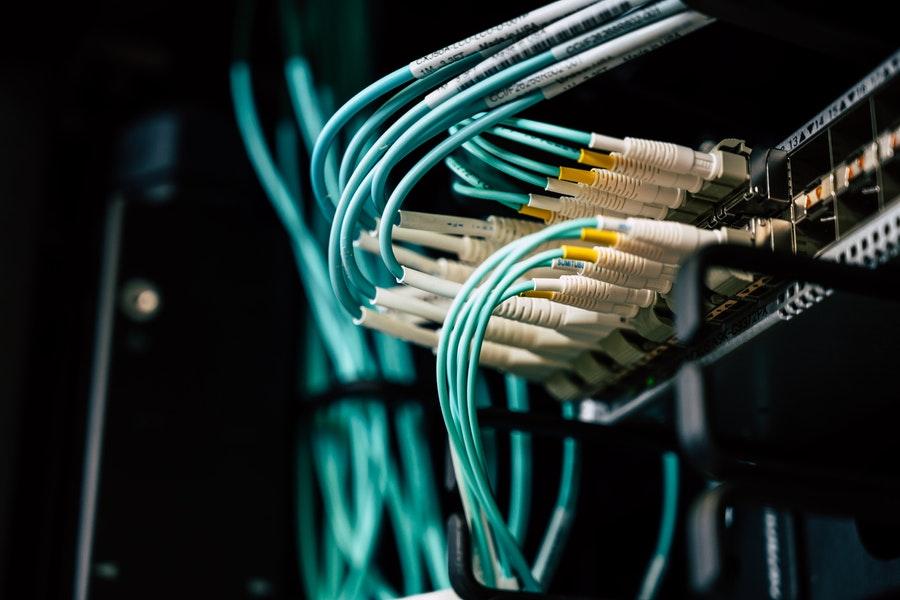 Source: www.pexels.com
Bandwidth is data transferred between your site and visitors. So it all depends on the traffic you are expecting to get to your site – more traffic means you need more bandwidth.
Those two factors have a huge impact on pricing, so it would be wise to evaluate your needs correctly.