Getting a website made is always a challenge. There are themes and headings, fonts and links, and everything else under the sun. It can be a bit dizzying, especially if you're doing everything on your own. WordPress has done an amazing job of democratizing the ability to make one's presence known on the internet. Those that are starting don't have to try and be professionals.
They can blog and get their idea out there, they can dabble into the self-hosted WordPress and dip their toe in the world of design. But no matter how simple WordPress has made it for writers and entrepreneurs alike, we could all use some help from time to time.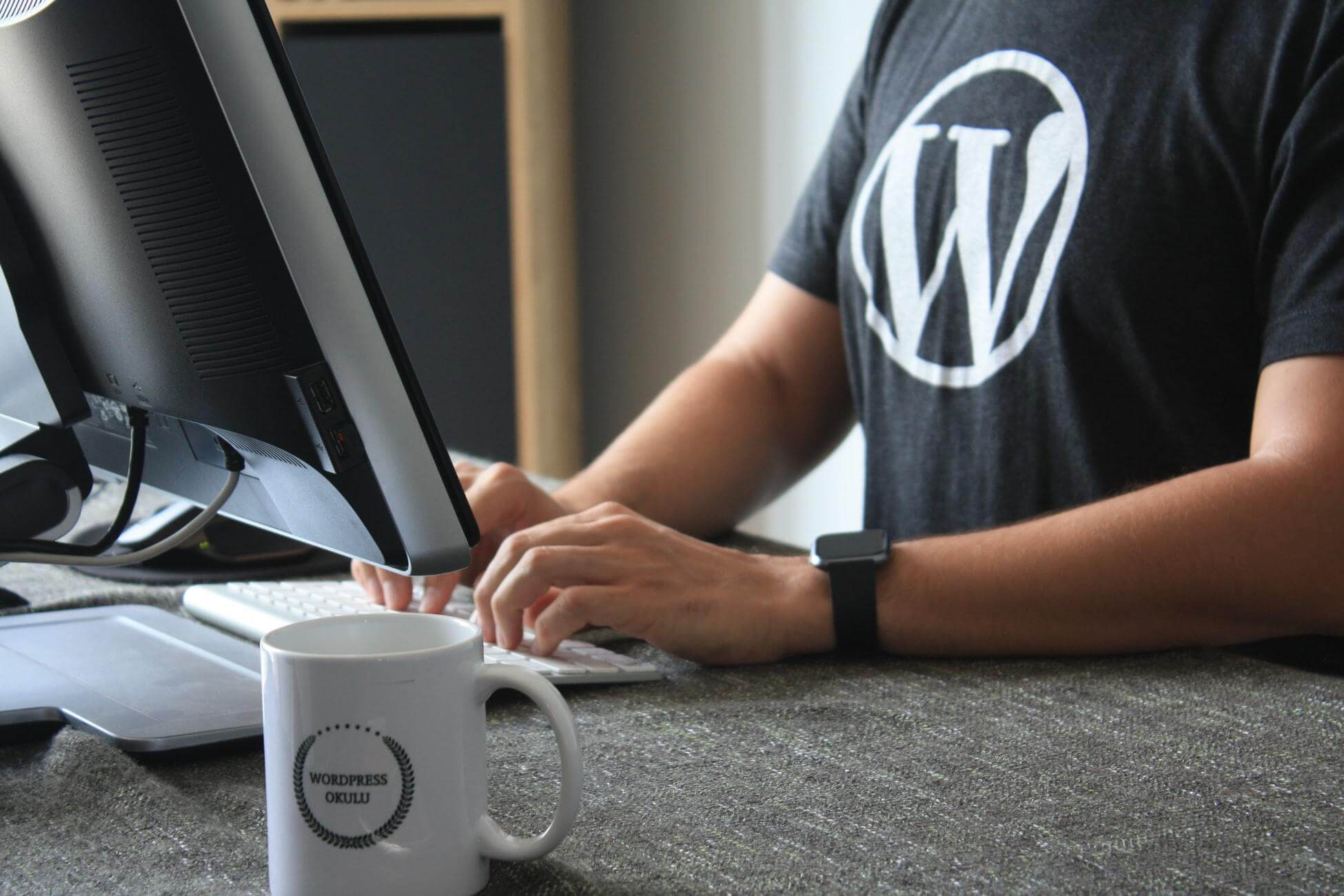 If you're looking for some guidance, here's how you can get help from a WordPress Maintenance Service.
Update Management
Updates are something that crosses our field of view and often gets pushed to the side. WordPress Core, Plug-in, and Theme updates are just a reality of having your own hosted WordPress. Unfortunately, if we're not on top of it, they can pile up and start to affect the performance of our website. Having a third party maintenance service means that they'll be taking the wheel on having to update and apply. It's important that their WordPress support plans must offer these services. Aside from the other offerings, this particular one frees up the most time for you. This means more allocated hours to create, promote, and produce.
Daily Malware Scans
The internet is full of pitfalls and people looking to scam you. This means that viruses, malware, and everything in between can potentially get into the mechanisms of your website, slowing it down and even extracting vital information. Because of this, your chosen maintenance service has to be upfront about daily security scans. These scans are completely different from those that we have on our computers. When you have a WordPress, the server location and the programming behind it is not affected by the scans you do on your own.
There needs to be specific, WordPress-tailored protections and proofs. Be sure that maintenance can do this. The threat of stolen information and content is very real.
Offsite Backup
Issues are normal. Server problems, bugs, breaches—all of these things happen. They're a massive inconvenience, sure. But if you were to leave everything up to WordPress, you'd be completely bound by their timelines and their backups. The scale WordPress has to deal with is massive. It makes a lot more sense for you to have your offsite backup service. With this, you can be sure that your info is saved and protected. There's nothing worse than having to build it back from the ground up. Offsite backup can prevent this and give you a head start over others who didn't think of getting a maintenance service.
Data and websites are a massive commodity. They're the storefront of our ideas and our work. Making sure that everything runs smoothly is just as important as the website itself. Because of this, WordPress maintenance services are not only advantageous but downright necessary.